Looking for Cow Mats? but…
• Not sure of how cow mats help Reduce Medical Costs and Increase Profits & ROI?
• Confused about Choosing the right cow mats?
• Scared about buying poor quality cow mats resulting in Recurring Investments?
• Angry and frustrated with Low Milk Production and Increasing Medical Expenses at dairy farms?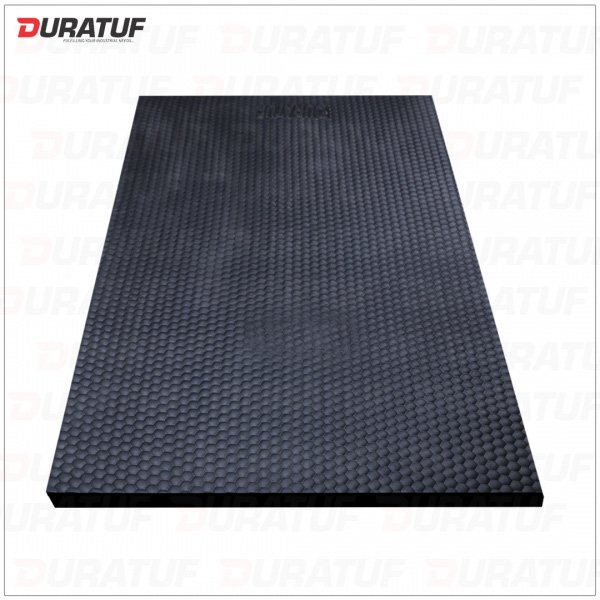 Usage/Application: Cattle Comfort, Health & Safety
Material: Rubber + EVA | Grade: Premium
Colour: Black
Size: 23mm Thick x 4ft. Wide x 7ft. Long
Weight: 14-15 Kgs
Top Surface: Hexa Design
Bottom Surface: Drain Channel
Brand: DURATUF
Warranty: 24 Months
Packing: HDPE Packing in Flat Form
Free Delivery: Within 3 to 8 Working Days
*All Prices are FOR Destination Basis based on Approved Pin Codes.
Certification & Memberships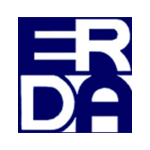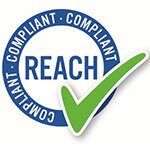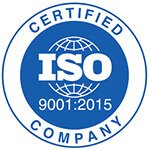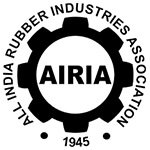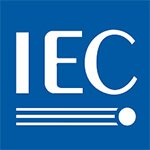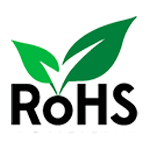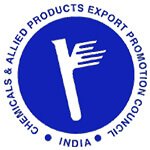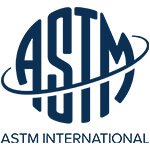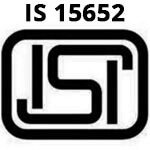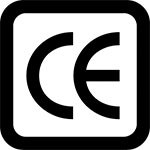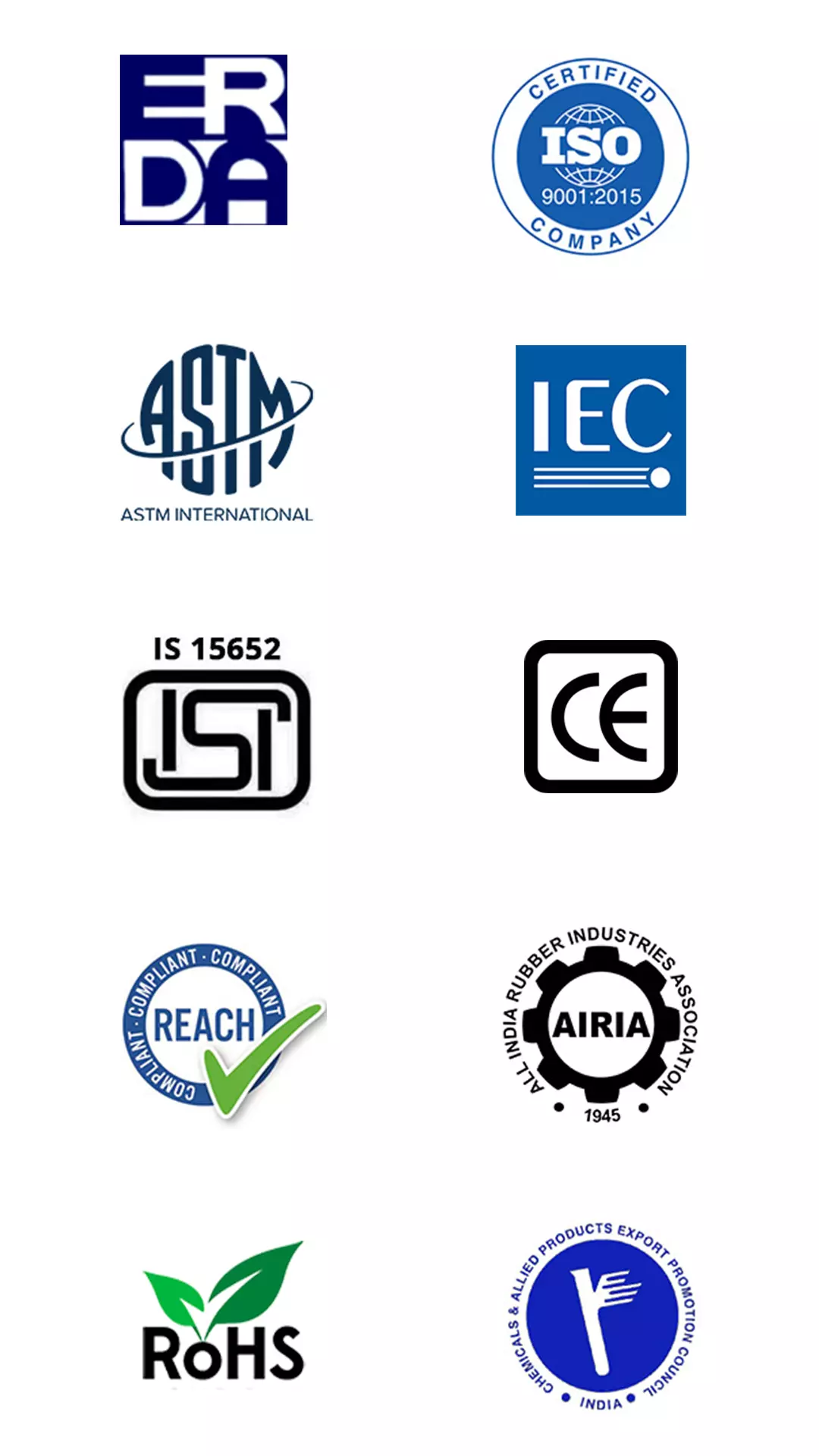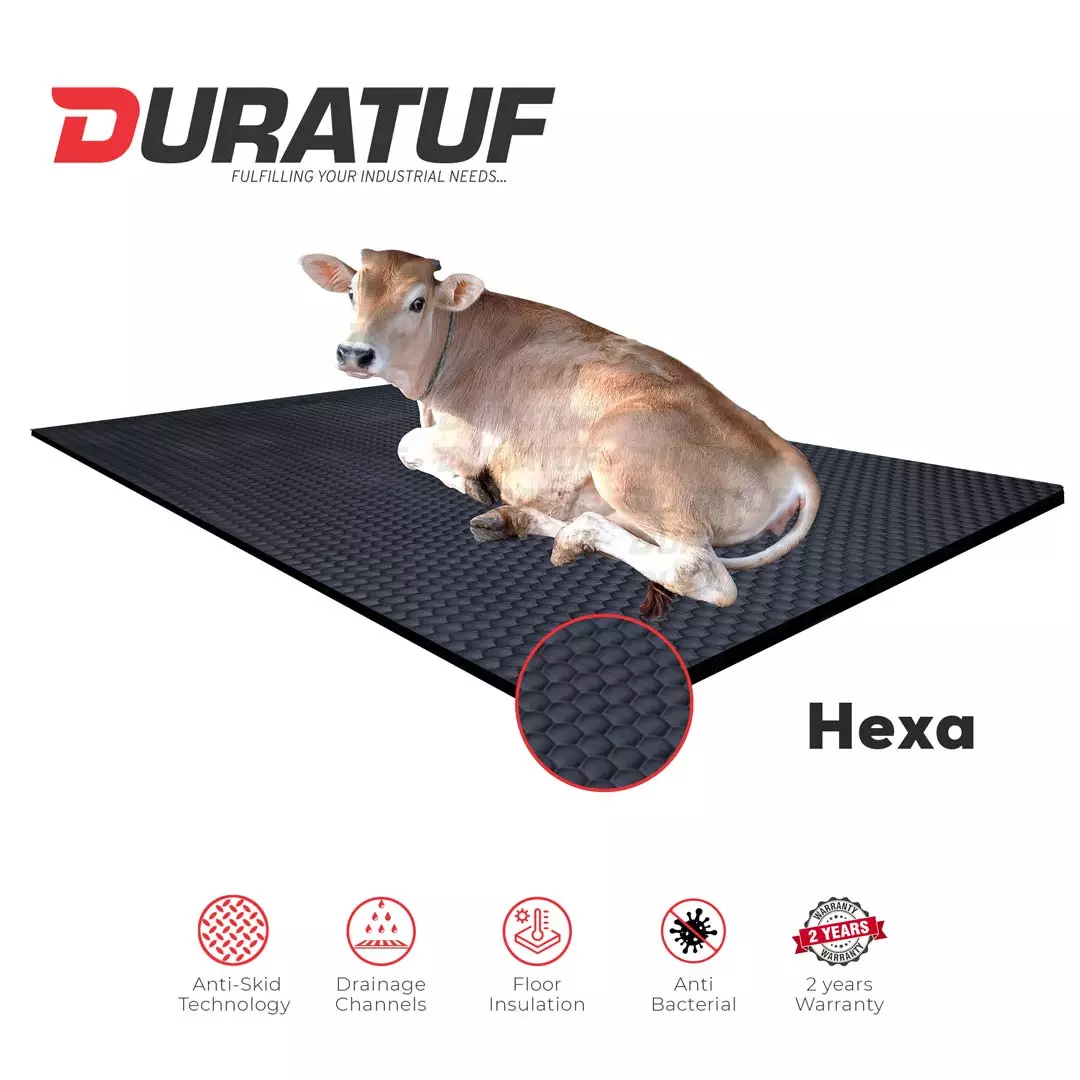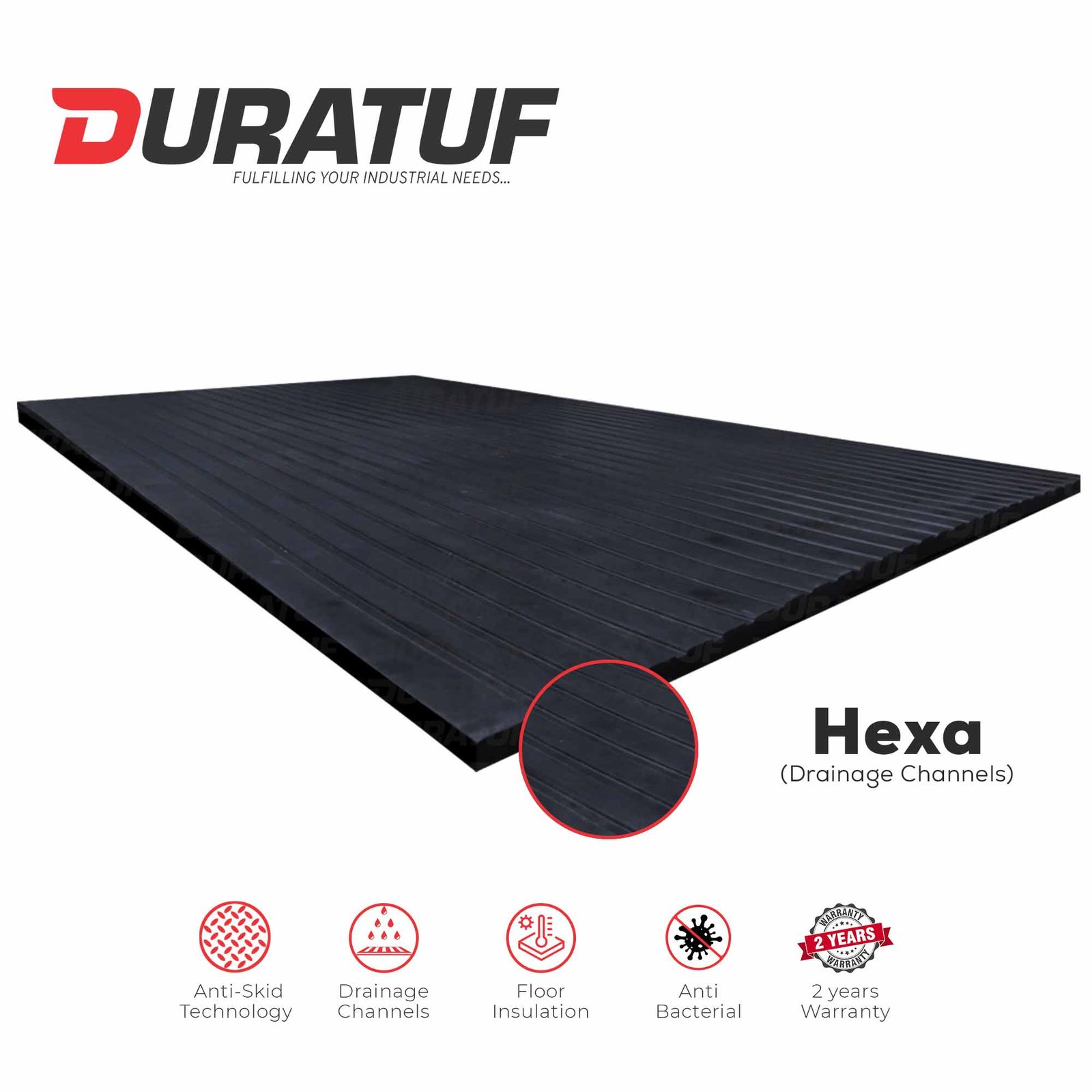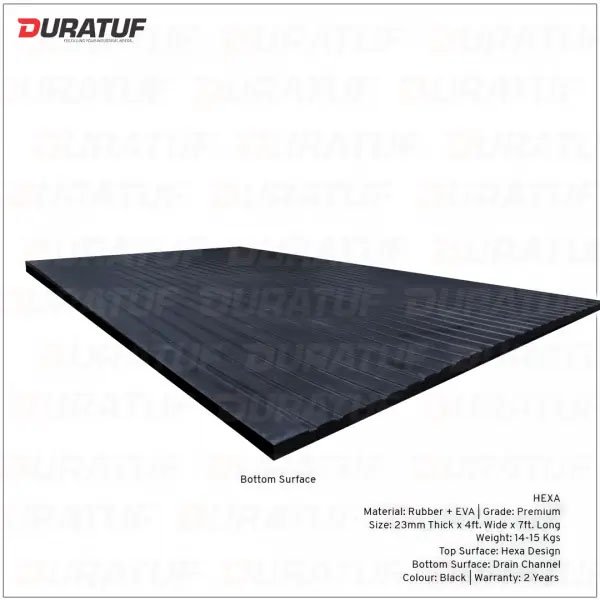 Do You Know You Can Minimize Medical Expenses Of Your Dairy Cows?
Do You Want To Maximize Profit & Multiply ROI Within A Year?
Are You Keen On Multiplying ROI 10 Times Within A Year?
Nothing benefits more than a comfortable resting mat for dairy cows. The longer they rest, the better the quantity of milk production.
Increased milk production is directly proportional to increased profits.
We at Duratuf are concerned with offering value deals without compromising on the quality of our products and services for our customers to create a long-lasting bond. Check out the exclusive features of Duratuf rubber mat for cow which distinguish our product from other options available in the market and make it the most promising one for you to trust.
Top 7 Exclusive Benefits Of Duratuf Cow Mats:
Designed with premium grade rubber and a microcellular blend of EVA which holds tiny air bubbles offering comfortable bedding
Non-slip surface reduces limb injury & medical costs
Reduces infections by maintaining hygiene through underneath fluid clearing channels
The anti-fatigue feature resists excessive rheumatism, relieve the symptoms of arthritis causing lameness in cows, reduce premature culling
Improves pregnancy productivity of dairy cows
Offers floor insulation, heat and moisture resistance
Enjoy 24 months of warranty, our proactive sales and logistics support
Have further queries? Get in touch with us at +91-80888-77444 or mail us at sales@duratufproducts.com
Remember, a delay in your purchase decision is resulting in 30% LOSS each day! CALL NOW!
Looking For Bulk Inquiries?
Checkout The Complete Range of Duratuf Cow Mats
Challenged by maintaining hygiene, reducing medical expenses and increasing milk production at your dairy farms?