Looking for Cow Mats? but…
• Not sure of how cow mats help Reduce Medical Costs and Increase Profits & ROI?
• Confused about Choosing the right cow mats?
• Scared about buying poor quality cow mats resulting in Recurring Investments?
• Angry and frustrated with Low Milk Production and Increasing Medical Expenses at dairy farms?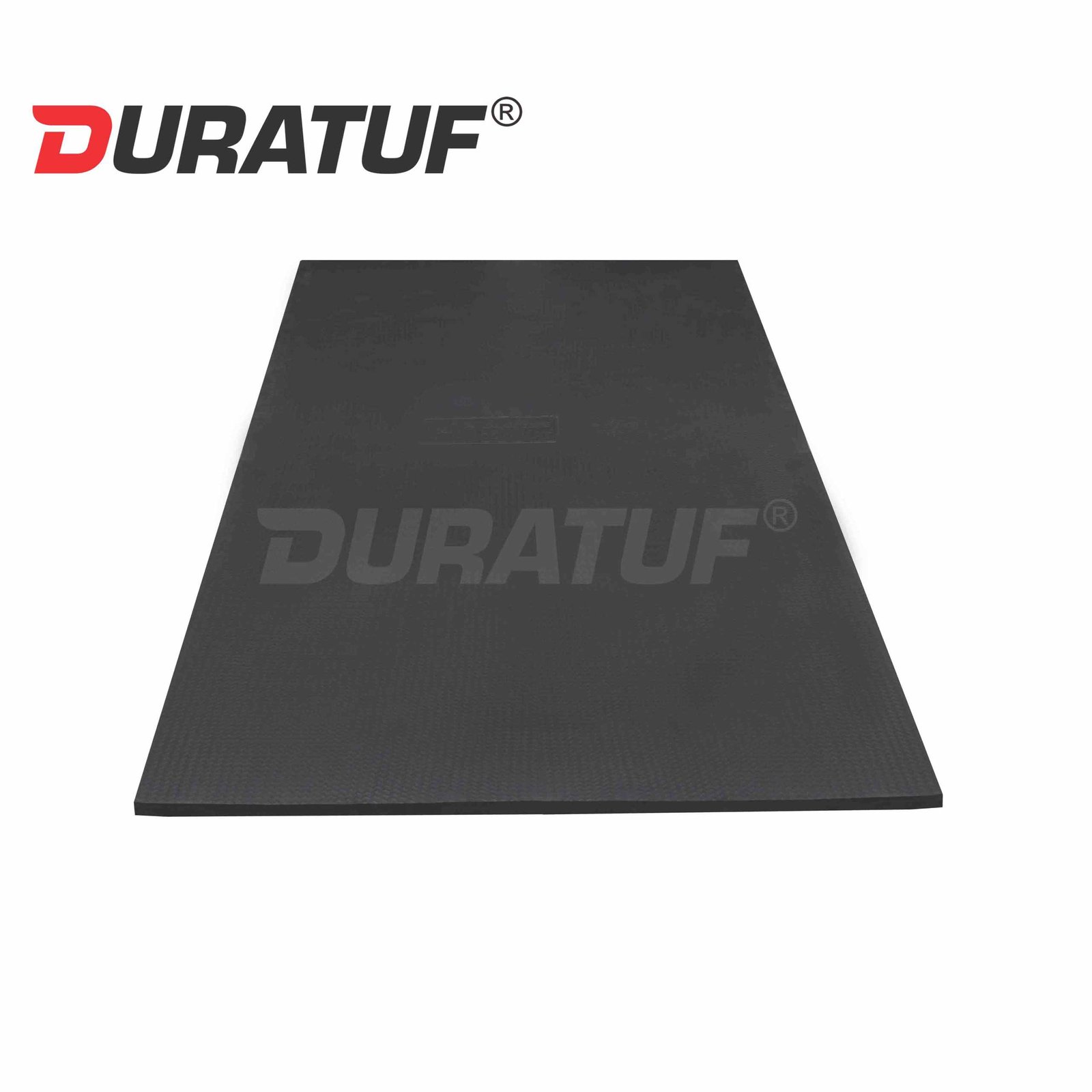 Usage/Application: Cattle Comfort, Health & Safety
Material: EVA + LDPE | Grade: Superior
Colour: Black
Size: 28mm Thick x 4ft 8in Wide x 7ft 10in Long
Weight: 11-12 Kgs
Top Surface: Wave Design
Bottom Surface: Drain Channel
Brand: DURATUF Supreme
Warranty: 2 Years
Packing: HDPE Packing with Foam Cushioning in Flat Form
Free Delivery: Within 3 to 8 Working Days
*All Prices are FOR Destination Basis based on Approved Pin Codes.
Certification & Memberships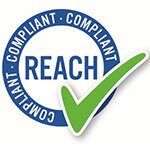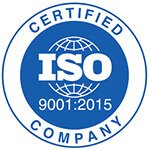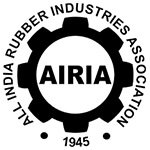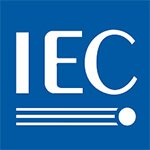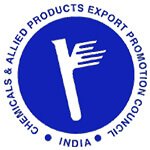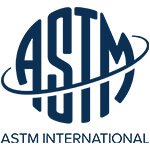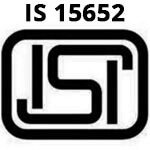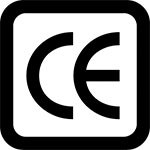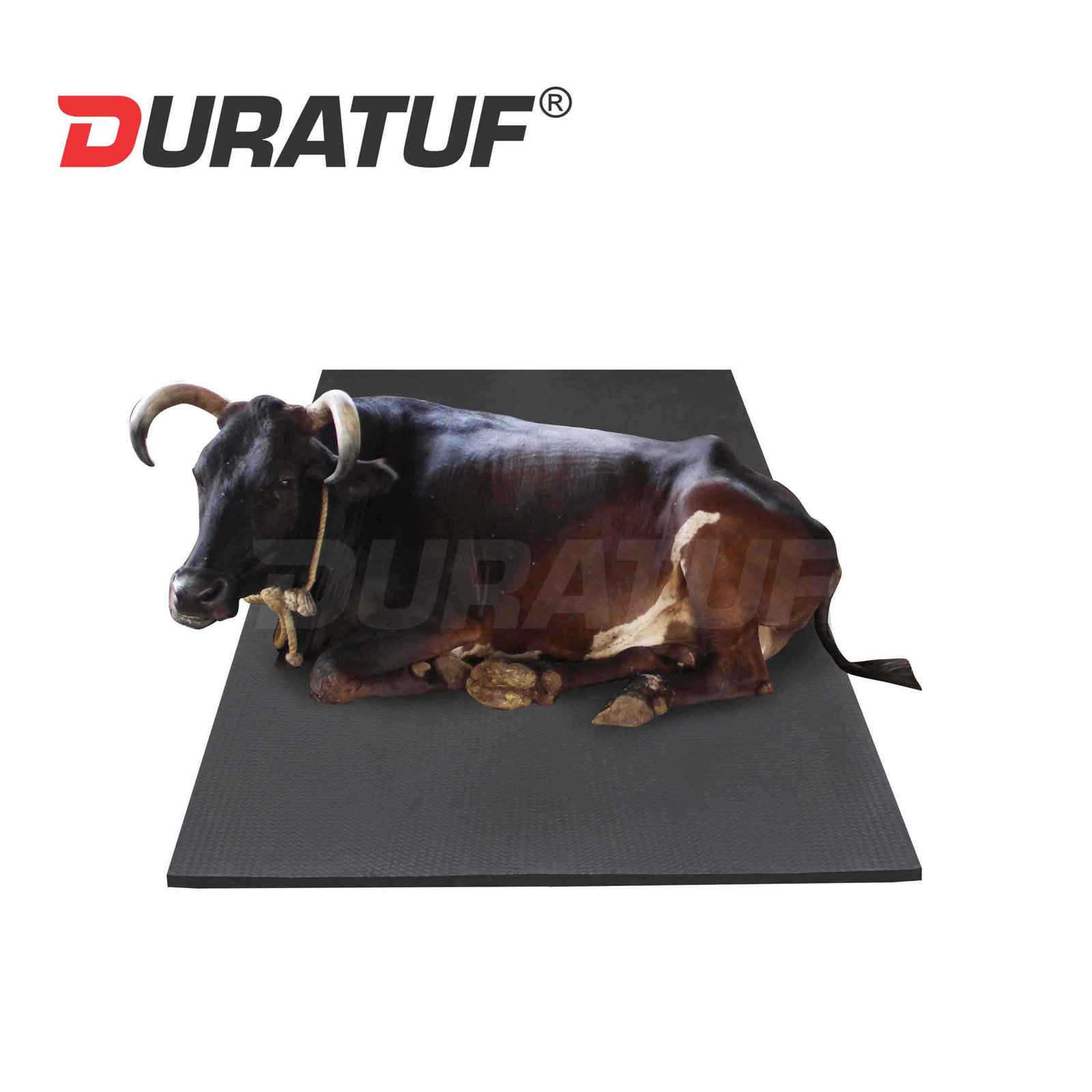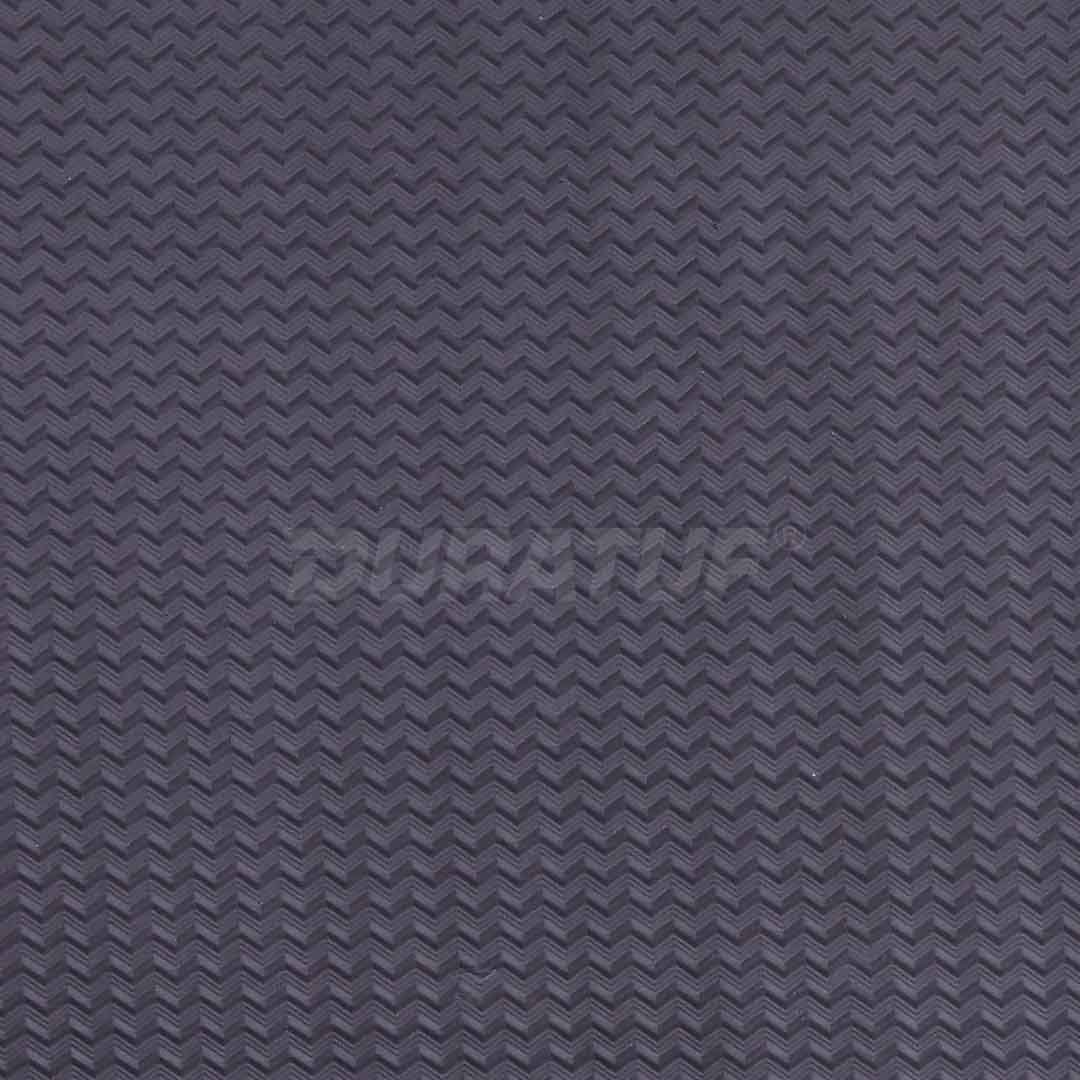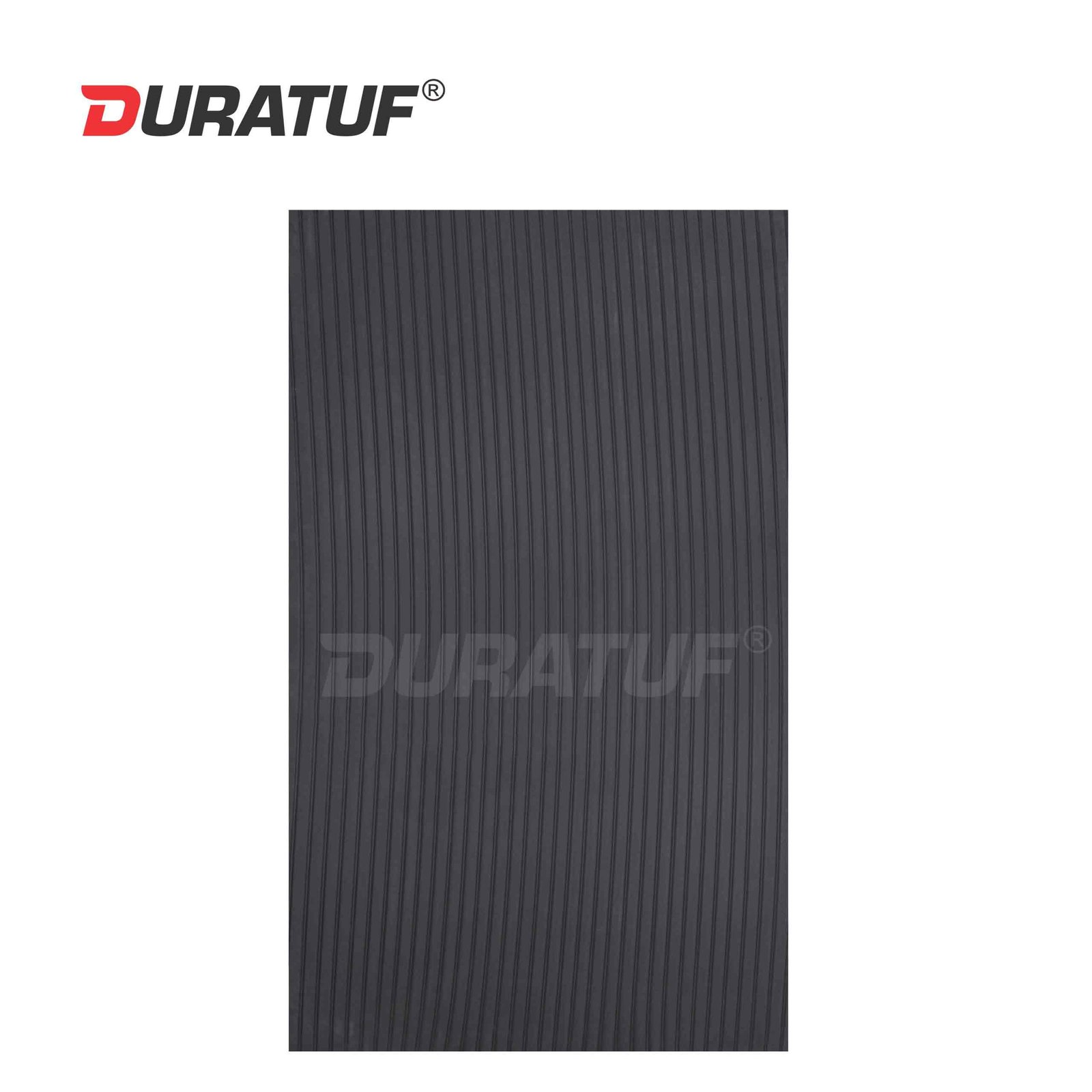 Featuring 'Wave', the newest addition to the range of Duratuf Cow Mats exclusively manufactured with rubber & LDPE offering lucrative ROI at an affordable price tag. 
At Duratuf, there are cow mats to serve the widest range of buyers across the world. Duratuf Supreme Cow Mats are designed & priced keeping mid-ranged buyers in mind who look for superior quality yet are price sensitive. 
Yield high ROI by reducing medical expenses and increasing milk production at dairy farms with Duratuf Supreme Cow Mats. 
Get attractive discounts on Bulk Orders! 
Become our Channel Partner & enjoy Exclusive Launch Offers. Connect NOW! 
Check out some interesting benefits of placing Duratuf cow mats at dairy farms: 
Offers utmost comfort to dairy cows increasing resting time, blood circulation, and milk productivity

Provides drainage efficiency and keeps the mat hygienic. Thereby reducing infectious diseases. Limits the growth of pathogens

Relieve the symptoms of arthritis, foot rot, or heel warts

Anti-slipping, non-skid surface reduces  injuries from falling or slipping on wet, cracked, concrete surfaces 

Offers floor insulation from both humidity & cold

Provides a secure padded walking environment that offers both cushioning and support

Ease of cleaning by flushing, alley scrapers, or rubber tire scraping.
Looking For Bulk Inquiries?
Checkout The Complete Range of Duratuf Cow Mats
Challenged by maintaining hygiene, reducing medical expenses, and increasing milk production at your dairy farms?