Looking For Electrical Insulating Mats?
Worried About Electrical Safety Of Workmen?
Fearing Failure Of Safety Audit Compliances?
Scared Of Potential Loss Due To Recurring Costs?
Afraid Of Purchasing Mats With Limited Warranty?
Unable To Choose The Right Manufacturer?
Want To Increase Profits & ROI From Electrical Mats?
DURATUF Has Sold 235749 Sq.Mtrs Of Insulating Mats To 2000+ Satisfied Customers. We Can Help You Too!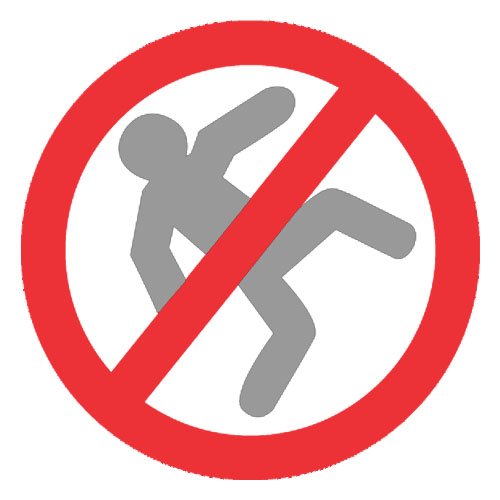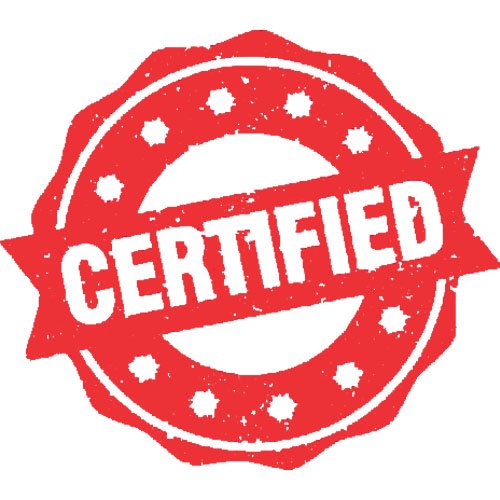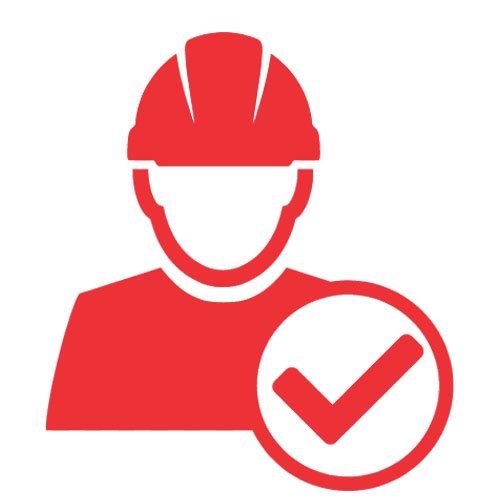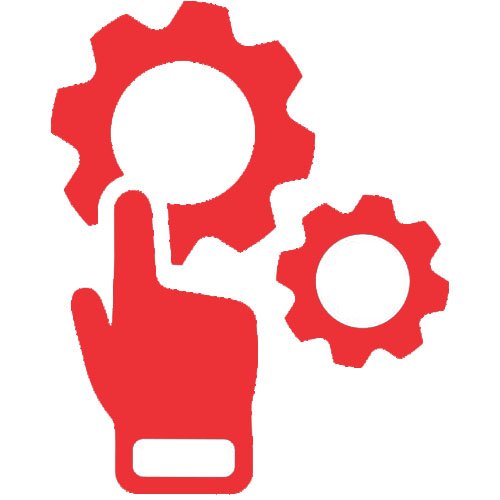 Duratuf Electrical Safety Mats (AS/NZS 2978:1995)
The manufacturing of these insulation mattings is carried out as per the AS/NZS 2978-1995 Standard that's set by the Joint Standards Australia/New Zealand Committee EL/4. All these electrical safety mats protect & insulate people from electrical equipment-generated fatal shocks. Our company offers all types of electrical insulation mattings that include switchboard mats for protection from electrical shocks.
Two classes of these mattings are available – Class A (Thicker Mats) are meant for common purpose applications. Class B (Light Weight) ones are meant to be used upon flat indoor surfaces. Both the types of these products according to the AS/NZS 2978 Standard are projected for protecting the personnel where circumstances involve the possibility of contact with electrical equipment or conductors whose voltage does not surpass 650 V a.c. r.m.s. (or d.c.), between the conductors or even between earth & conductors. The manufacturer's Test Certificate is provided along with the supply.
Certification & Memberships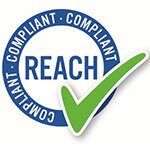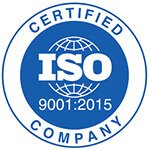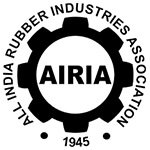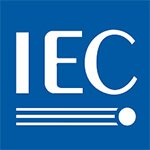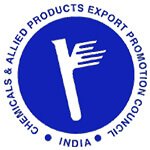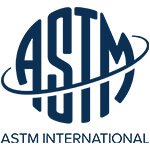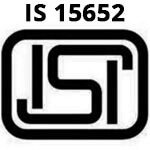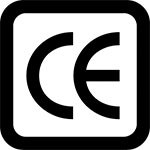 Duratuf Electrical Safety Mats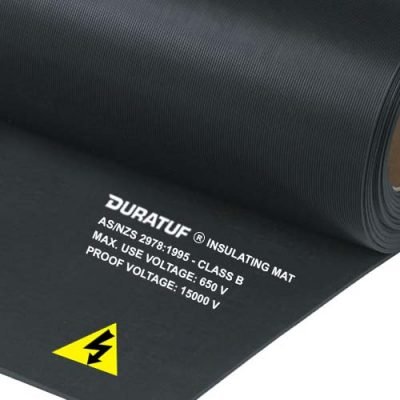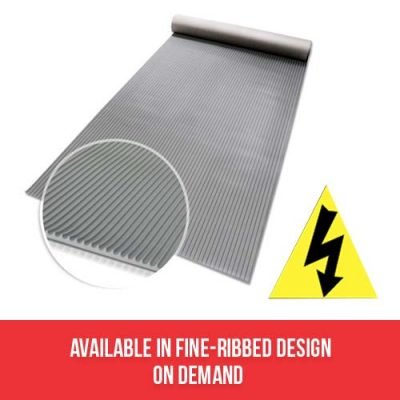 DURATUF Electrical Insulating Mat (IS AS or NZS 2978-1995) is used for:-
Near HT/LT Control Panels

In front of Switchboards

Electrical Substations

Around Bus Bars

Transformers, Generator & Lift Rooms

Outdoor/Indoor On-site use on Live Equipment
Why should I buy Duratuf AS/NZS 2978 Insulating Mats?
When it comes to quality assurance, we at Duratuf take that very seriously. We ensure strict in-process quality checks to make sure only the very best Electrical Safety Mats get delivered to you. Our door-step delivery, in-stock readiness, and absolute adherence to International Standards of manufacturing make our electrical rubber mats one of the most sought-after.
What if I require Electrical Safety Mats for more than 650V?
What is the difference between Class A & Class B AS/NZS 2978 Matting?
The major difference between Class A and Class B AS/NZS 2978 is where you will be placing them. Class A is set for both indoor and outdoor use but is a little on the heavier side. When it comes to indoor-only flat flooring options our Class B AS/NZS 2978 is lightweight and easy to install.
How does Duratuf ensure quality of the Switchboard Matting?
When it comes to switchboard matting, manufacturing standards and certifications are vital in ensuring performance and quality. This is exactly what we give you with Duratuf Electrical Insulating Mats. Our constant in-process quality check and modern machinery ensure the uncompromised quality we promise you.
What is the minimum quantity required to order the mats?
For domestic orders, our minimum order quantity begins at 10 Sq. Mtr. And, for International orders, our minimum order quantity begins at 100 Sq. Mtr.
What do I do if my question is not available here?
We have tried to cover all the questions our clients have in our FAQ Section. But, if you have a question that is not part of the list, feel free to contact us directly. Our customer care team is trained to answer all your queries with care and prompt resolutions.
Our products and services are used by the top businesses in India across various industries. We have exported our products to more than 37 countries worldwide. Our esteemed clientele and their repeat orders are a testimony to our customer service. We are always "happy to help" our customers.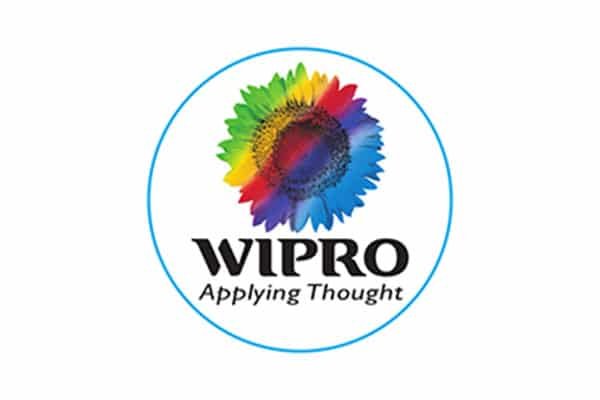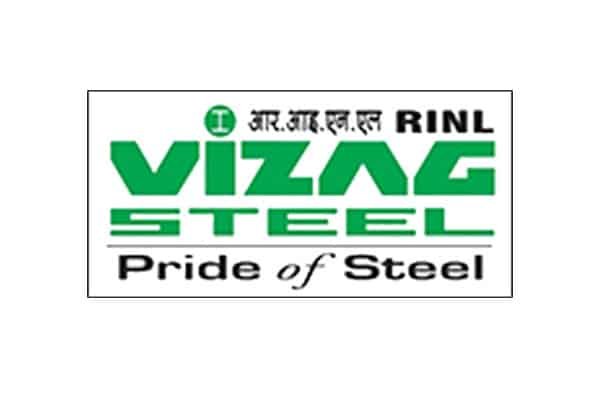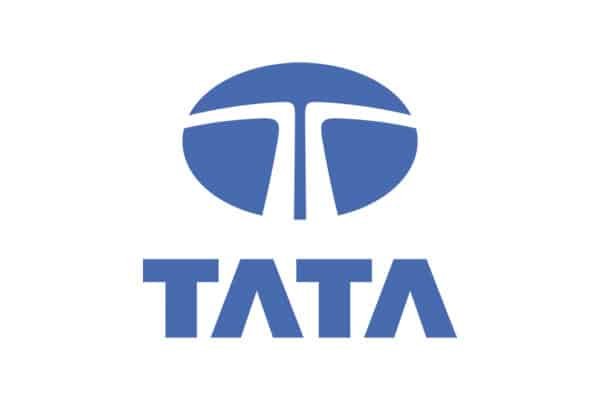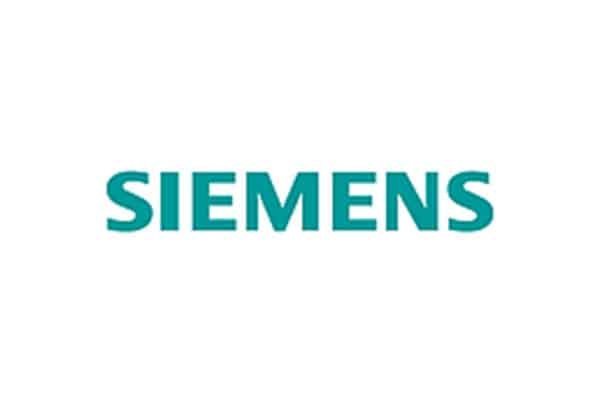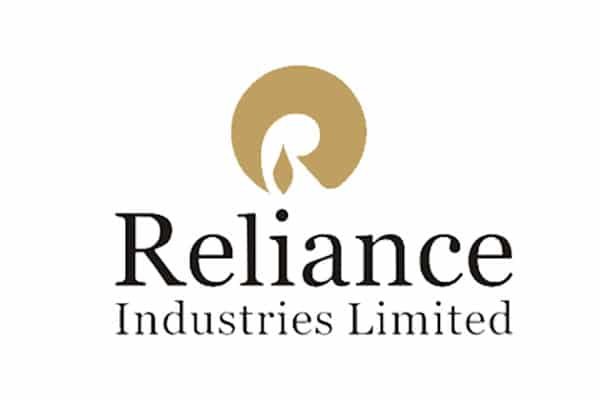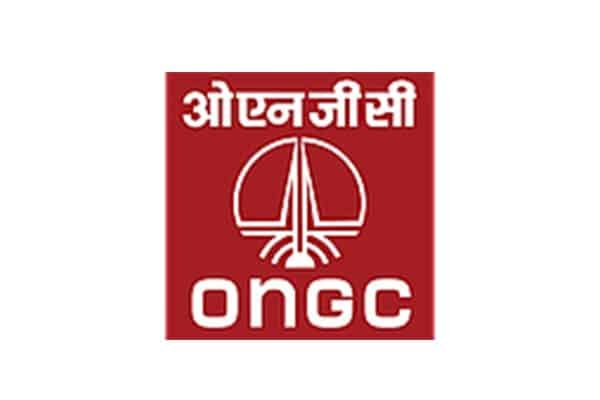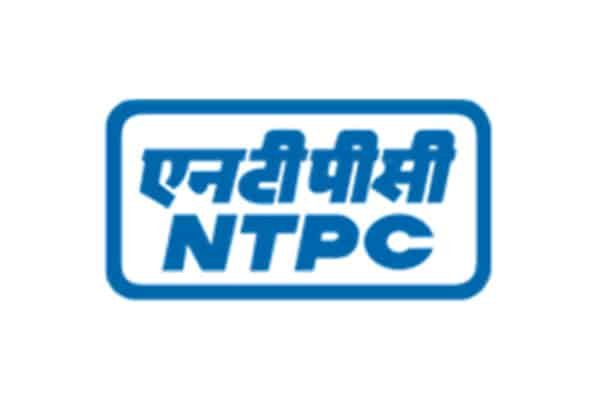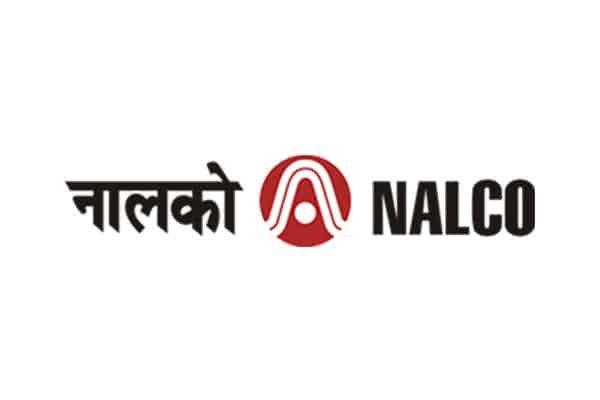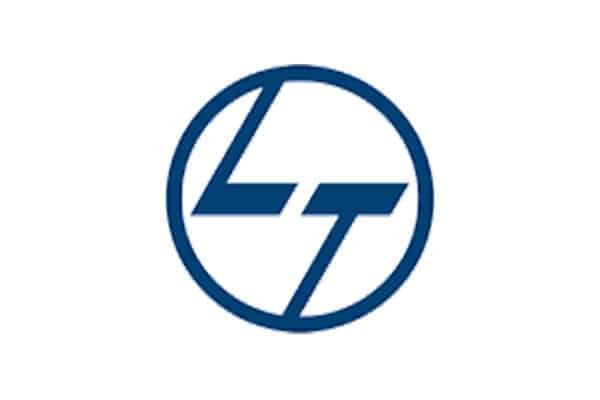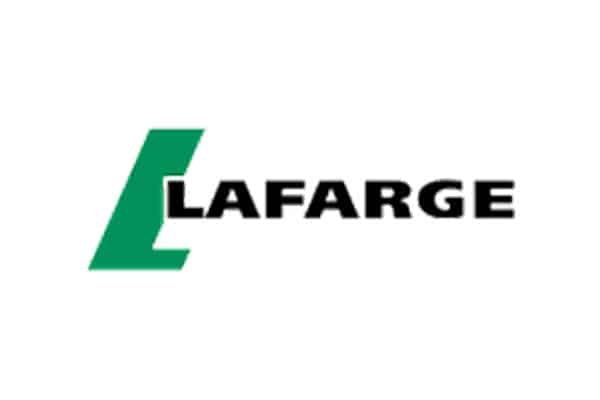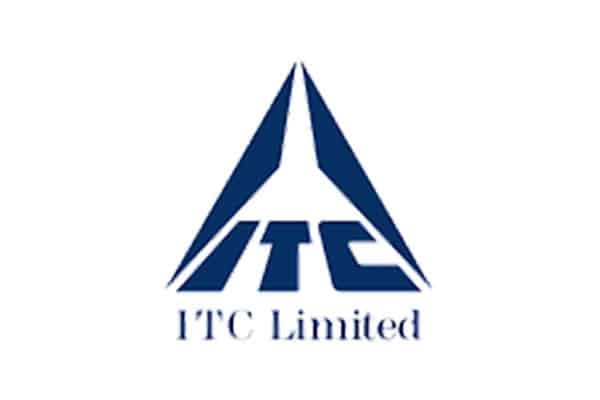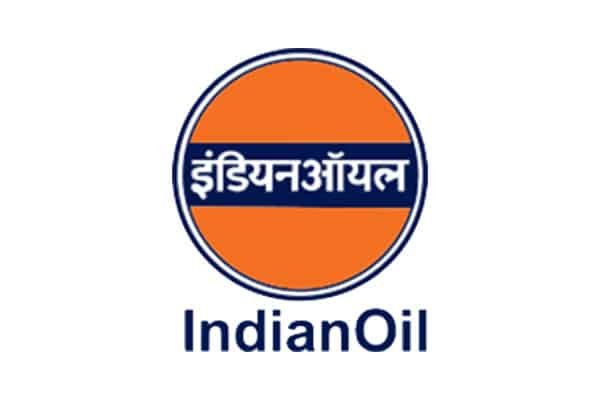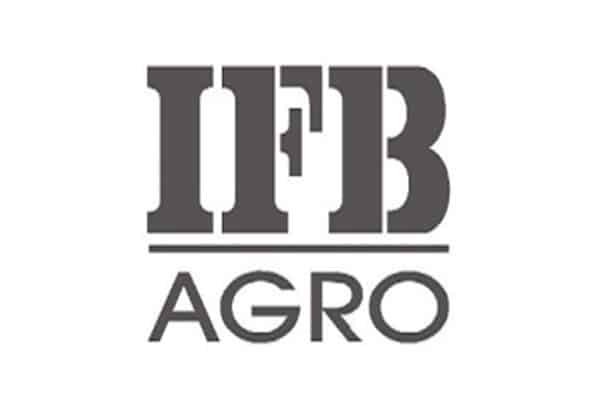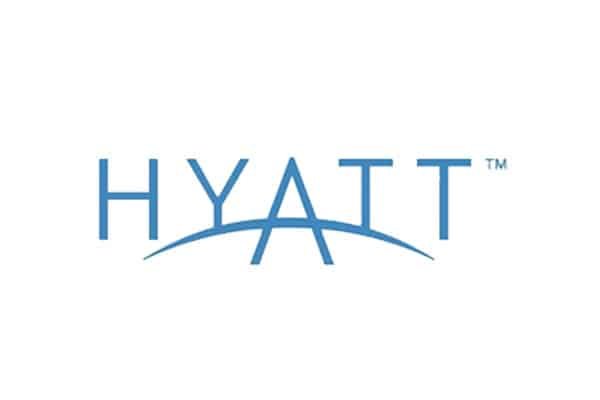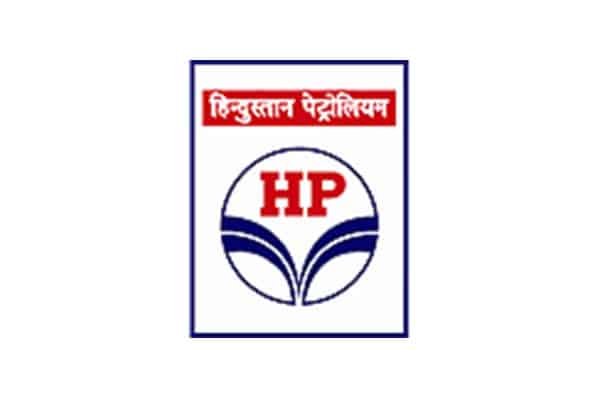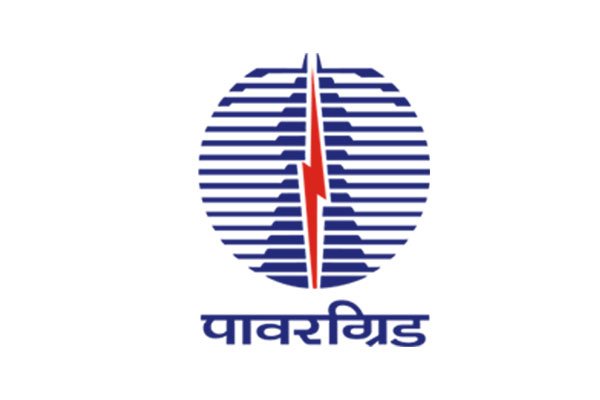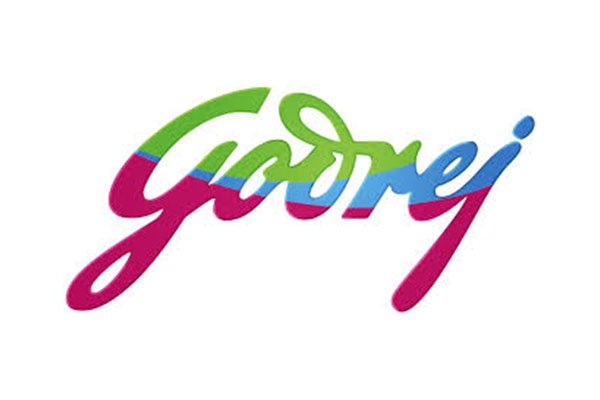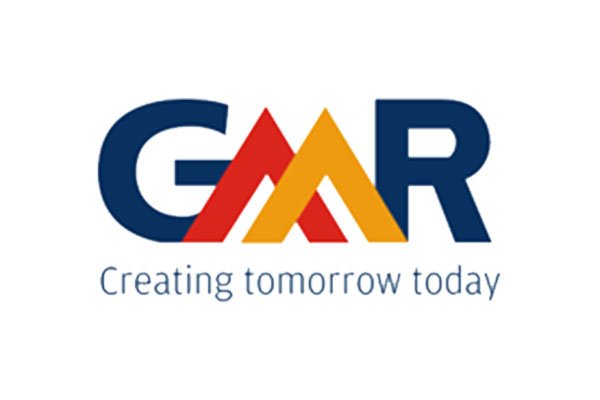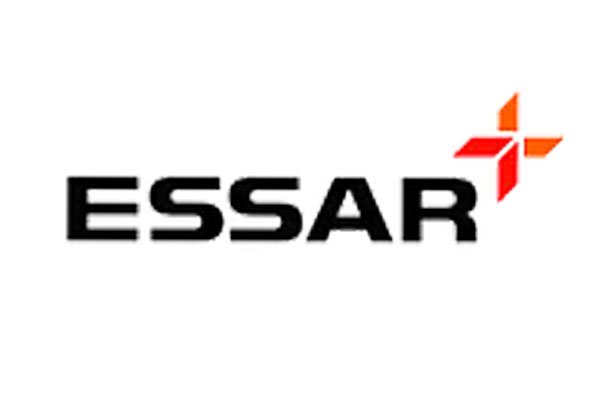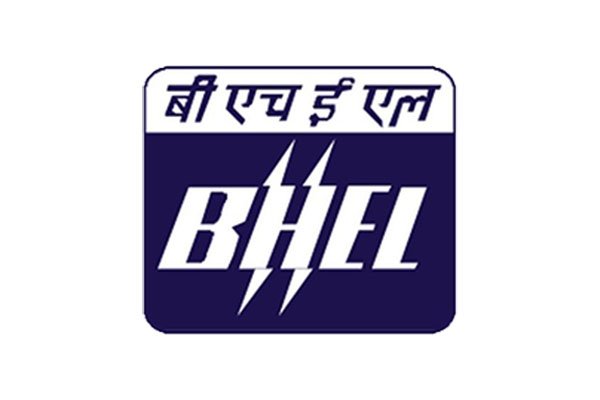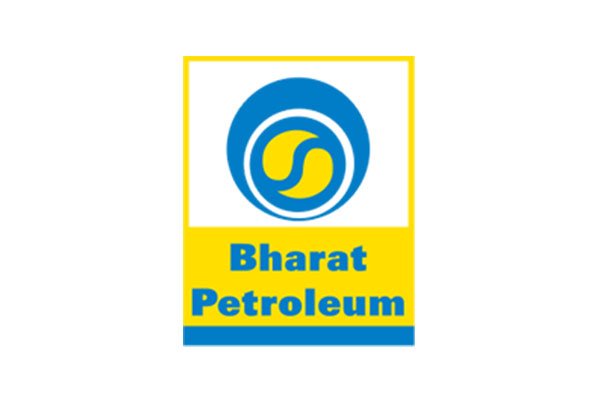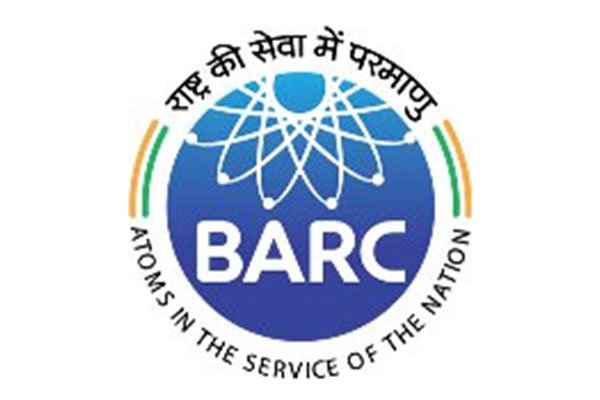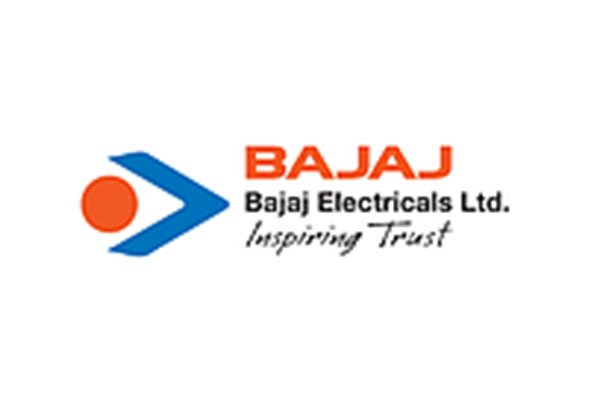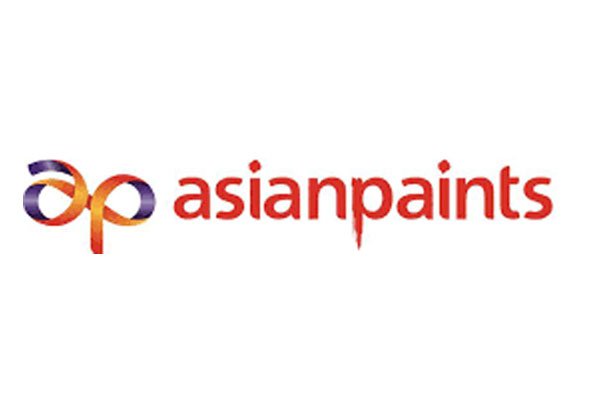 Looking For Bulk Inquiries?