DURATUF INSULATING MATS IEC 61111:2009 | ASTM-D178
Looking For International Standard Electrical Safety Mats?
• Afraid Of Failing Electrical Safety Audit Compliance?
• Worried About Potential LOSS On Electrical Accidents Of Workmen?
• Fearing Recurring Costs And Low ROI On Buying Local Mats?
• Concerned About Limited Warranty Offered On Poor Quality Mats?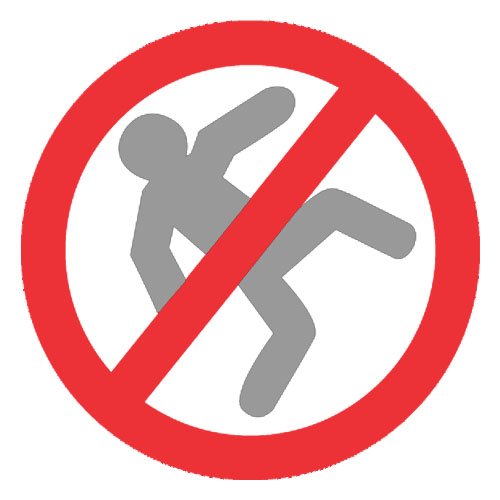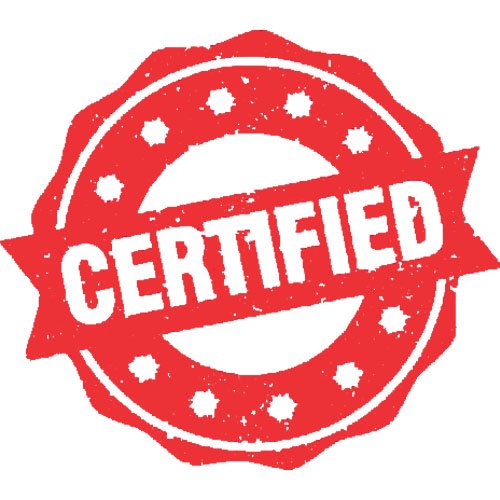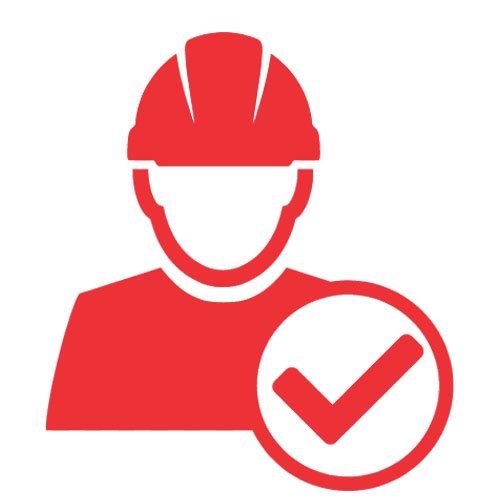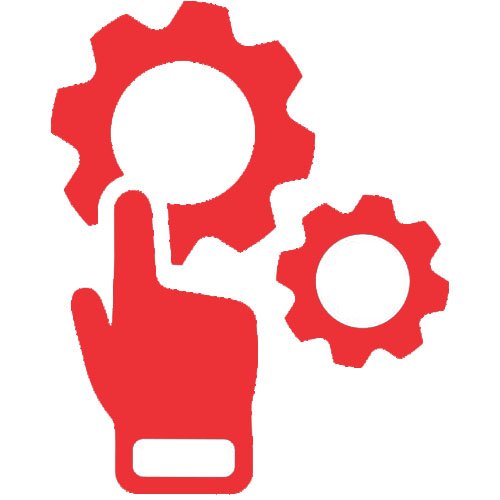 Explore Duratuf IEC 61111:2009 Electrical Insulation Mats
DURATUF IEC 61111:2009 electrical insulation mats offer a top-notch experience of electrical safety at high voltage workstations. Manufactured with a generous blend of natural rubber and elastomeric compounds, DURATUF IEC 61111:2009 electrical insulation mats prevent electricians and engineers from electrocution while working on high voltage HT/LT control panels, electrical substations, transformers, generators, lift rooms, bus bars, live equipment and more. Duratuf electrical rubber mats IEC 61111:2009 by the International Electro-Technical Commission complies with international electrical safety audit protocols. Designed with precision, Duratuf IEC switchboard mats are available from class 0-4 with a maximum thickness of upto 14mm. Available in textured and fine ribbed top surface design, Duratuf IEC mats are devised with anti-skid technology to limit accidental slippages especially in areas prone to oil and grease exposure.
Image Gallery Duratuf IEC 61111:2009 Electrical Insulation Mats
Insulating Mats Projects & Approvals In Middle East
We have supplied to many of the major electrical safety projects in the Middle East Asia. Some of them have been listed below for your reference.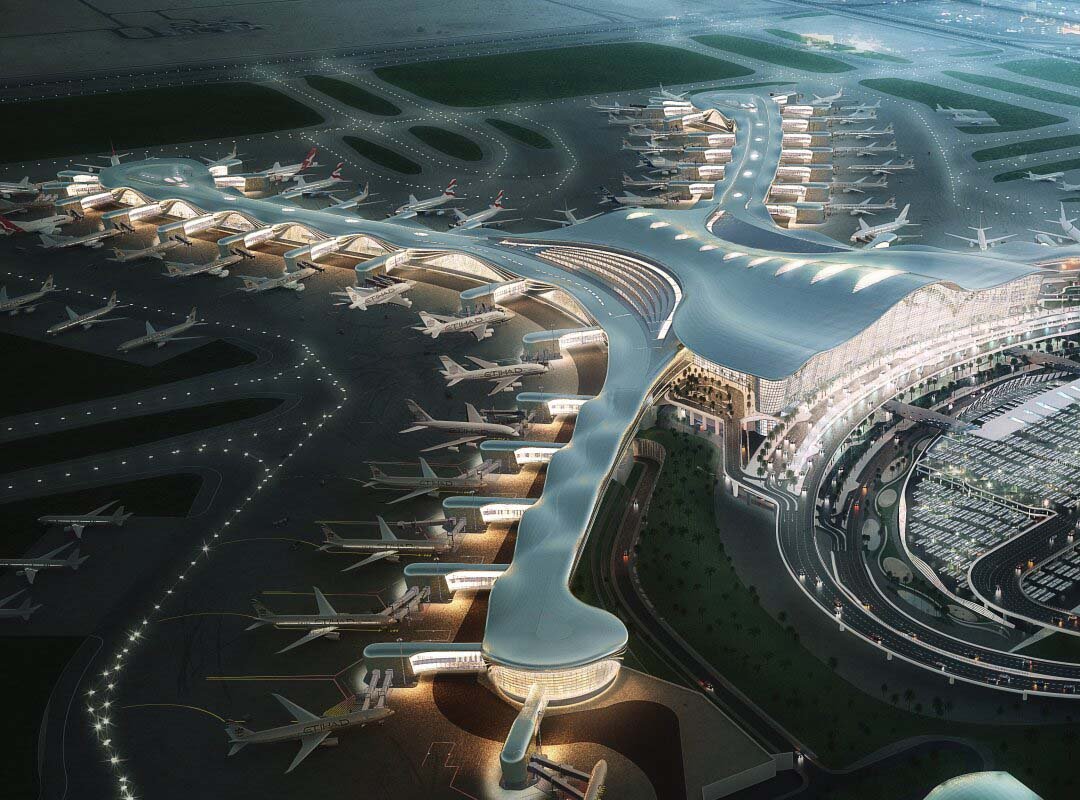 Our ASTM D178 Insulating Mats supplied to Midfield Airport Terminal Project, UAE in 2015.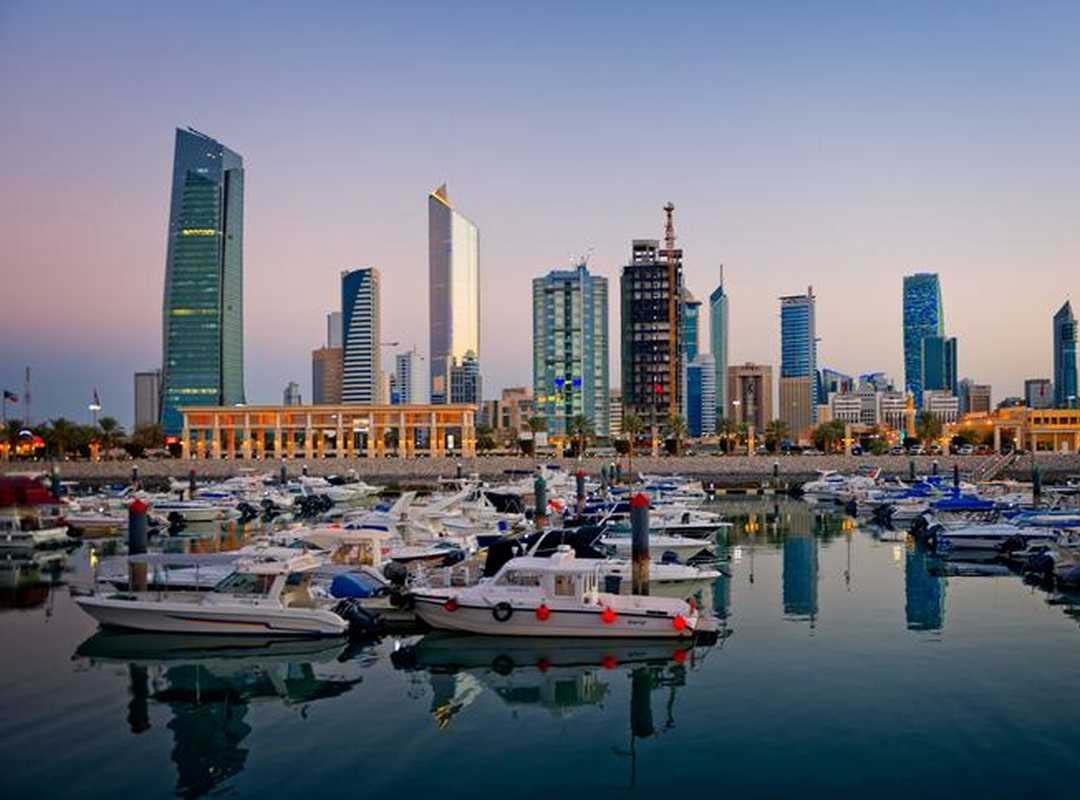 Kuwait Small Boat Harbour
Our ASTM Insulating Matting is approved & supplied to Small Boat Harbour Project, Kuwait in 2015.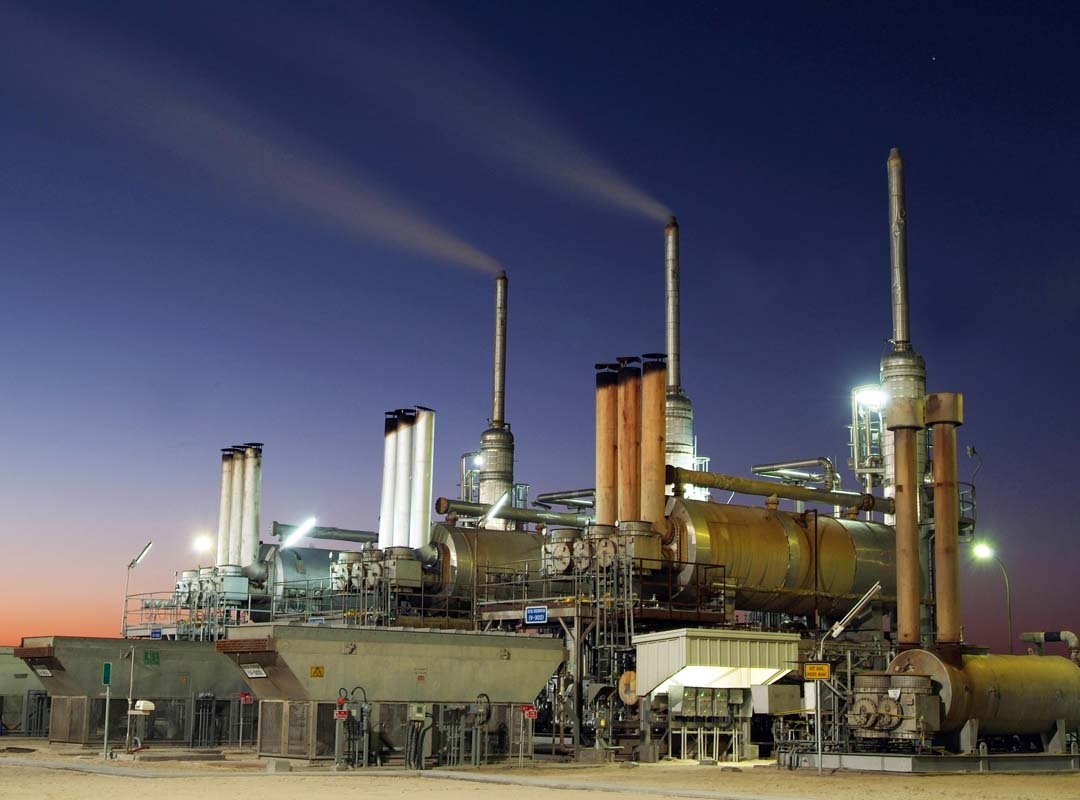 Our IEC 61111 Insulating Mats approved & supplied to Kuwait Oil Company, Kuwait in 2018.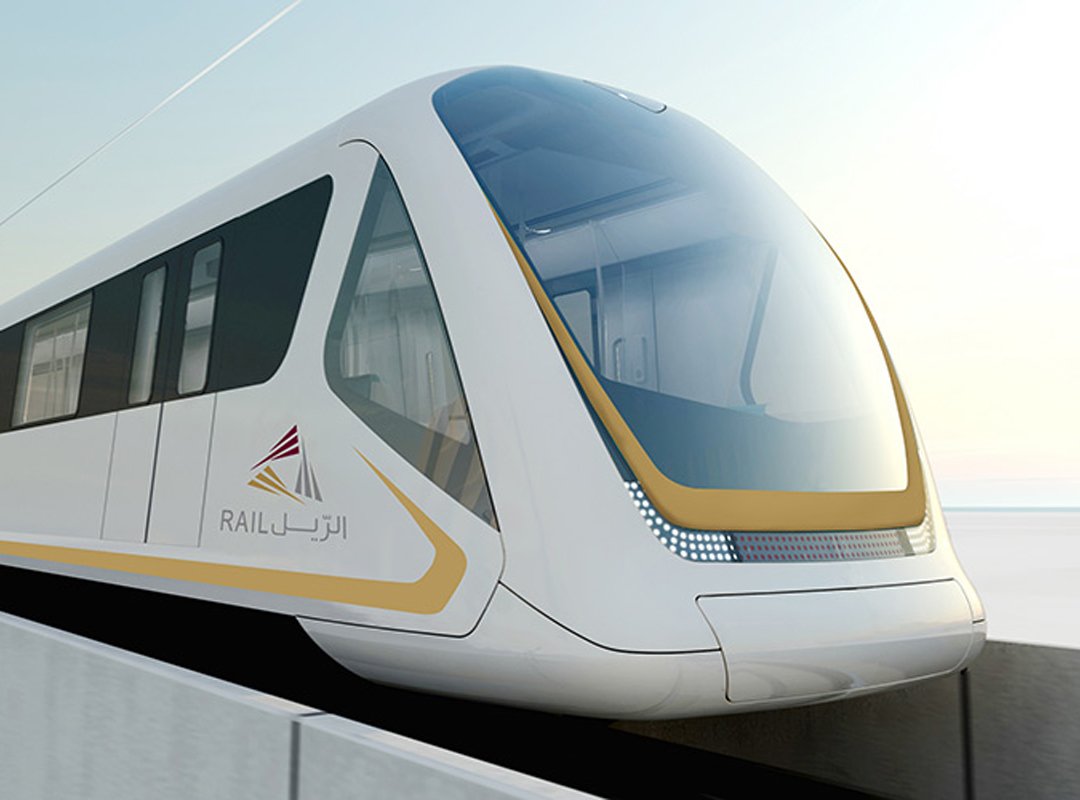 Our IEC 61111 Class 1 safety mats approved & supplied to Integrated Metro Rail Project, Qatar in 2019.
Certification & Memberships
Know More About Duratuf IEC 61111:2009
Explore Duratuf Switchboard Mats (ASTM-D178)
Duratuf ASTM-D178 Switchboard Mats are highly electrical resistant and non-conductive in nature. Hence, these electrical safety mats insulate the operators, electricians, and the workmen from any electrical shock originated by high voltage electrical equipment. These switchboard rubber matting are manufactured according to the ASTM D178 standard which is set by the American Society for Testing and Materials.
 We are a popular and global electrical switchboard mat supplier and exporter. The thickness recommended by the ASTM D178 standard is usually between 3.2mm to 12.7 mm. The thickness depends upon the working/use voltage resistance of these electrical rubber mats. We offer corrugated switchboard matting in fine ribbed top design as well as anti-skid textured on the upper surface and textured lower surface.
Switchboard mats (Type-I grade) are moisture and water resistant that guarantees a long shelf life. Type-II grade switchboard rubber mats offer some additional properties like a flame, ozone, and oil resistance. Duratuf provides the manufacturer's test certificate while supplying the electrical safety mats. Besides the individual properties, customizations like cut lengths, colours, and custom shapes are also available upon request.
Image Gallery Duratuf Switchboard Mats (ASTM-D178)
Looking For Duratuf Electrical Insulating Mats in Large Quantities?
Our products and services are used by the top businesses in India across various industries. We have exported our products to more than 25 countries worldwide. Our esteemed clientele and their repeat orders are a testimony to our customer service. We are always "happy to help" our customers.