Looking for Cow Mats? but…
• Not sure of how cow mats help Reduce Medical Costs and Increase Profits & ROI?
• Confused about Choosing the right cow mats?
• Scared about buying poor quality cow mats resulting in Recurring Investments?
• Angry and frustrated with Low Milk Production and Increasing Medical Expenses at dairy farms?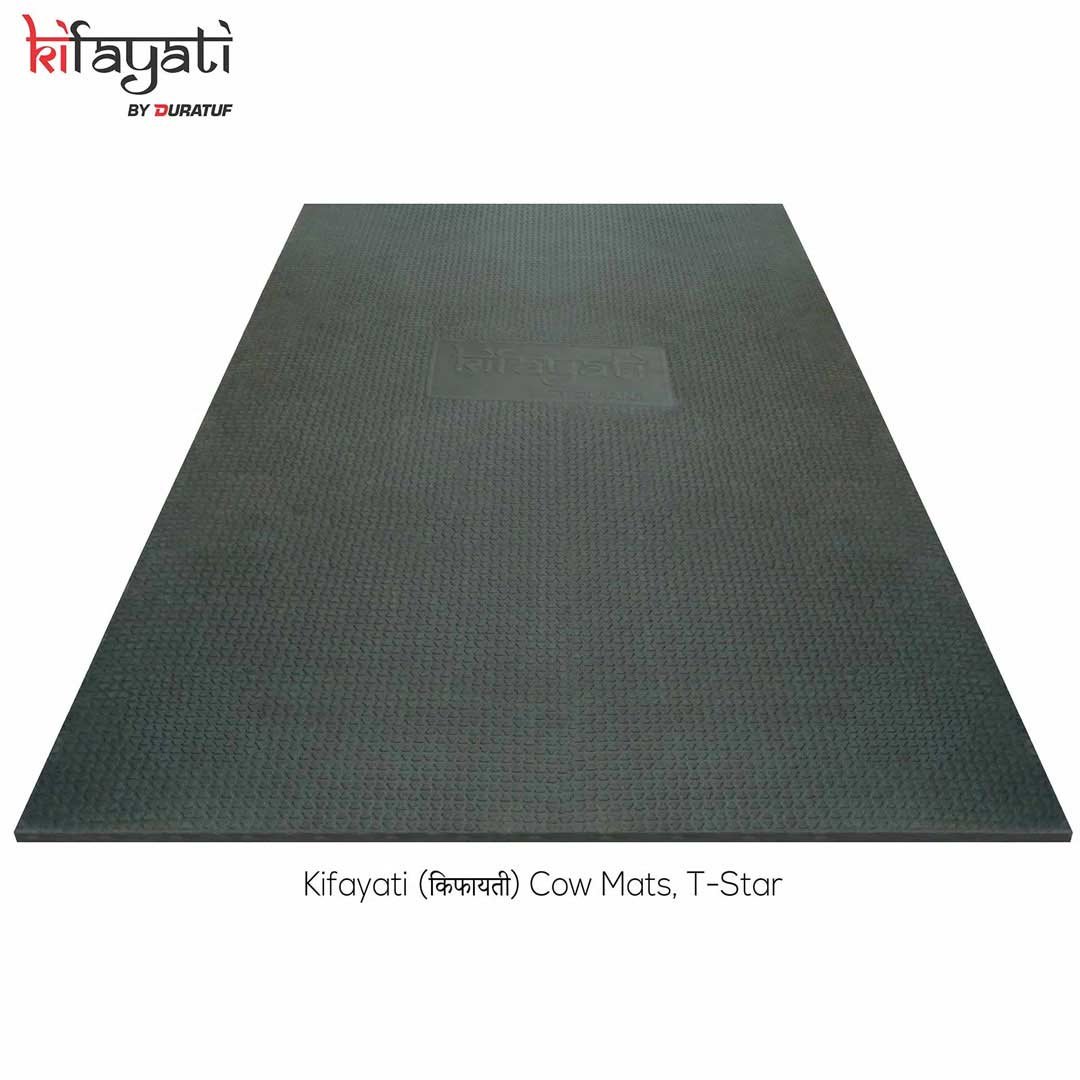 Kifayati Cow Mats, T-Star
Usage/Application: Cattle Comfort, Health & Safety
Material: Rubber + EVA | Grade: Economical
Colour: Black
Size: 28mm Thick x 4.5ft. Wide x 7.5ft. Long
Weight: 14 -15Kgs
Top Surface: T-Star Design
Bottom Surface: Drain Channel
Brand: DURATUF
Guarantee: 30 Days Money Back Guarantee
Packing: HDPE Packing in Flat Form
Free Delivery: Within 3 to 8 Working Days
*All Prices are FOR Destination Basis based on Approved Pin Codes.
Certification & Memberships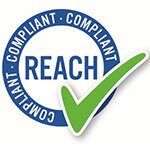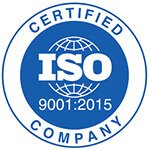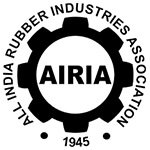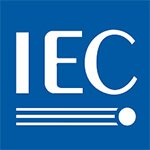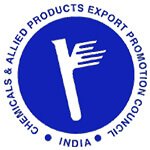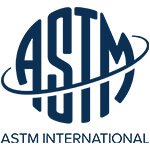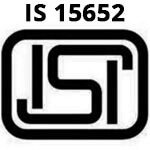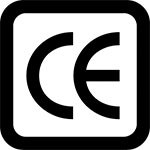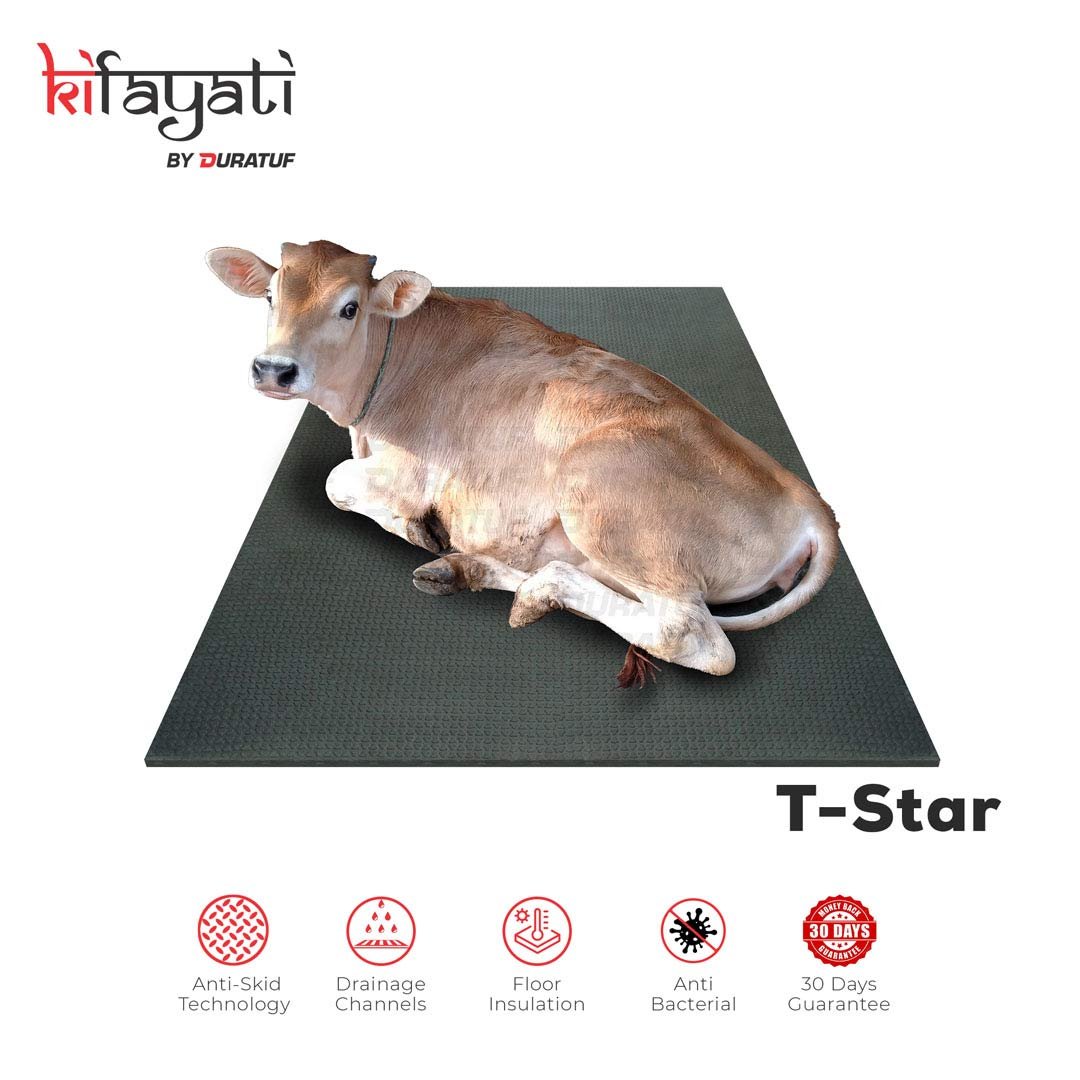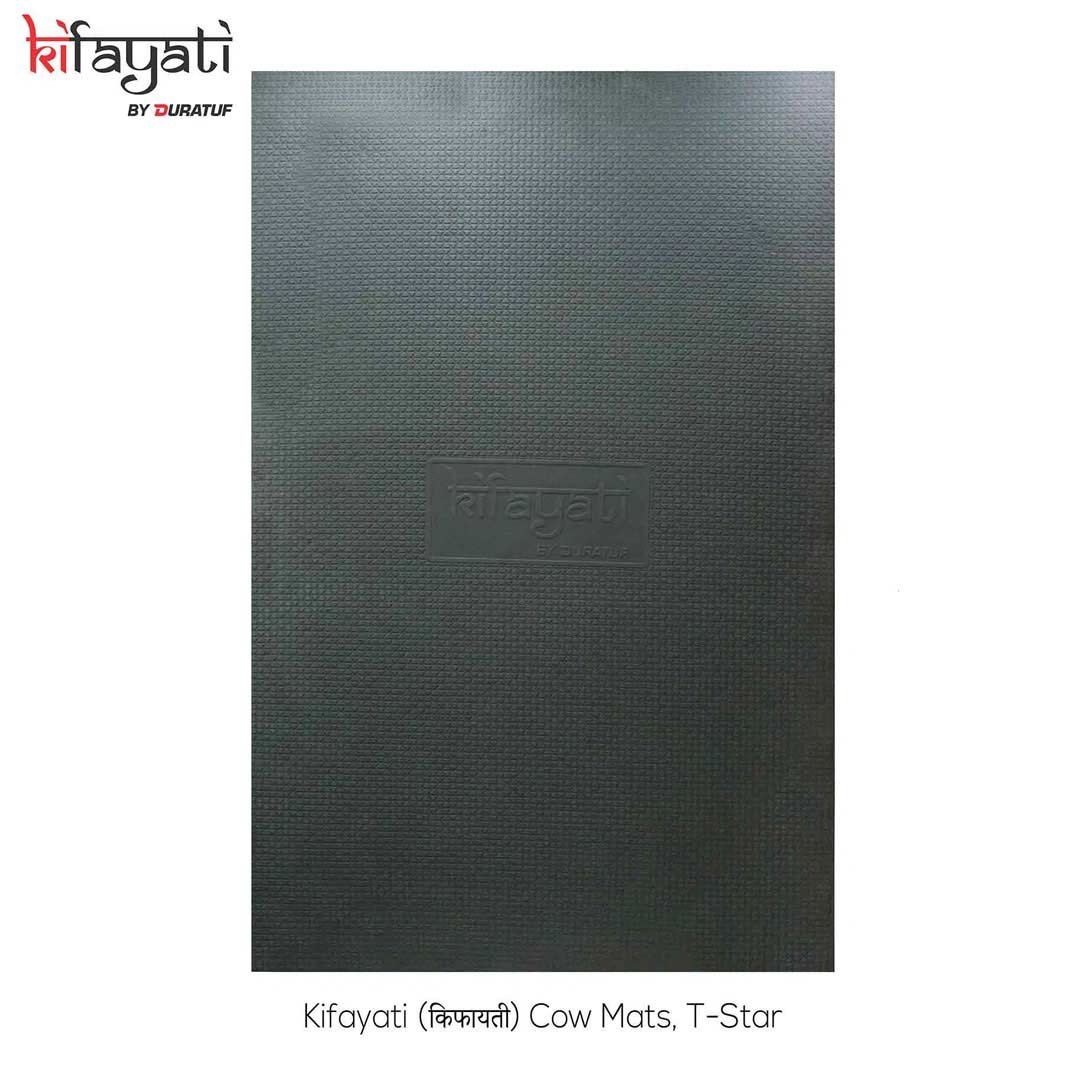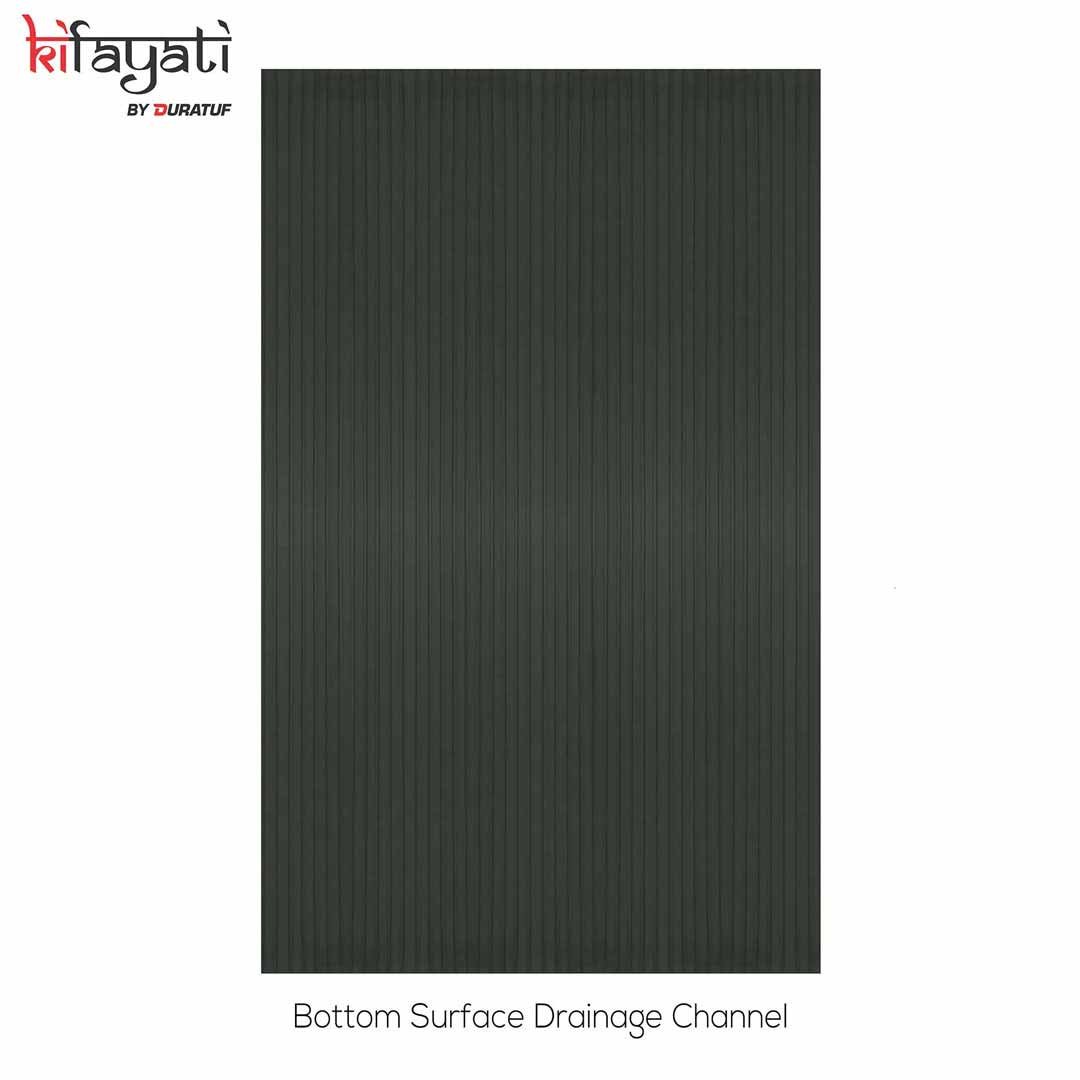 Manufactured with anti-skid technology and underneath drainage channels, Kifayati cow mats offer amazing benefits without digging a hole in your pocket. And, that's not all! Kifayati cow mats come with 30 day money-back guarantee! If you aren't too keen on investing in premium quality cow mats, right away, Kifayati comes with value for money. Isn't it a lucrative deal to grab right now? Give it a shot and order online to explore the features and benefits of Kifayati cow mats.
Sized 4.5ft wide x 7.5ft long Kifayati T-Star Cow Mats are ideal for Sahiwal, Gir, Red Sindhi, Tharparkar, Rathi, and other Indian breeds of dairy cows.
The drainage channels on the bottom surface help clear away fluids and maintain hygiene in dairy farms to limit the spread of bacterial diseases. Certain bacterial infections can spread rapidly resulting in huge medical expenses for dairy farmers. Common bacterial diseases in dairy cows include Mastitis, Bovine Johne's disease, Lumpy skin disease, and so on.
According to recent research by IIT-Roorkee, India incurred nearly 70 percent loss in milk production due to the infection. Mastitis accounted for the loss of over Rs 7,165 crore annually.
Kifayati cow mats are anti-skid mats protecting dairy cows from limb injuries while they walk along. Thus helping dairy owners reduce medical expenses on frequent limb injuries of dairy cows.
There are indeed various profitable benefits of installing cow mats at dairy farms. Cow mats are mattresses for cows designed to bear the weight of dairy cows while they rest or meander. Additionally, Kifayati cow mats are manufactured to offer comfort to dairy cows to ensure they rest for long hours. The quantity of milk production by dairy cows is directly related to the hours they rest on. It is scientifically proven that the longer dairy cows rest the better shall be the milk production.
However, to enjoy long-term profits and gain maximum Return on Investment (ROI), it is recommended to buy premium quality mats priced higher than the economical range.
Get in touch with our team of experts for product recommendations. Connect at +91-80880-01133 or write at inquiry@duratufproducts.com
Looking For Bulk Inquiries?
Checkout The Complete Range of Duratuf Cow Mats
Challenged by maintaining hygiene, reducing medical expenses and increasing milk production at your dairy farms?