Looking For Electrical Insulating Mats?
Worried About Electrical Safety Of Workmen?
Fearing Failure Of Safety Audit Compliances?
Scared Of Potential Loss Due To Recurring Costs?
Afraid Of Purchasing Mats With Limited Warranty?
Unable To Choose The Right Manufacturer?
Want To Increase Profits & ROI From Electrical Mats?
DURATUF Has Sold 235749 Sq.Mtrs Of Insulating Mats To 3023 Satisfied Customers. We Can Help You Too!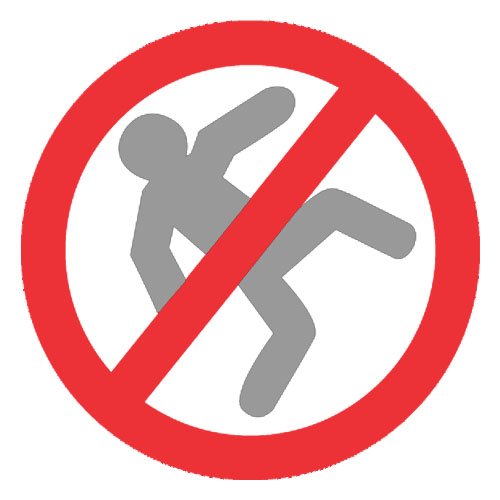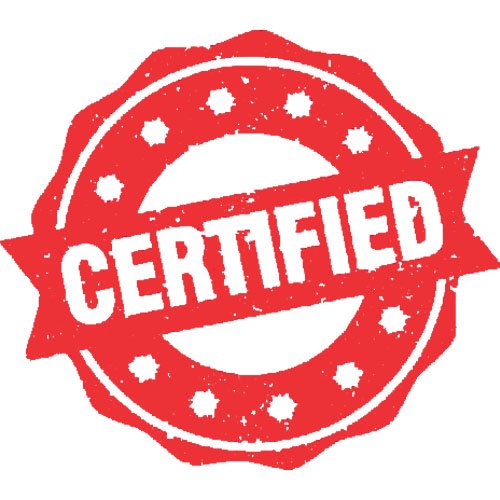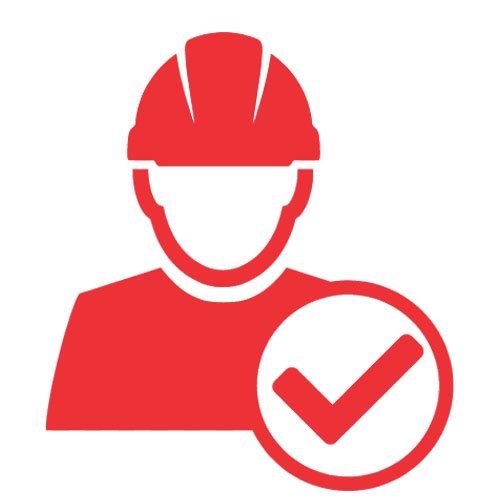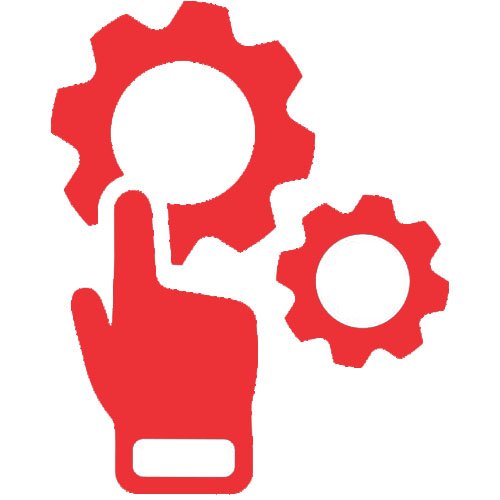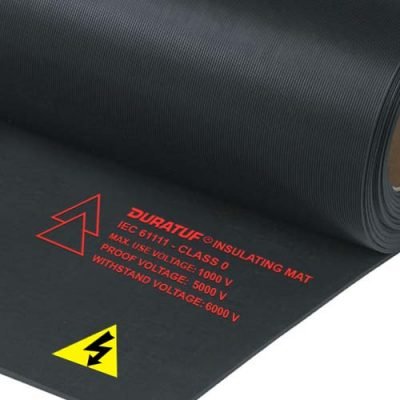 Duratuf Electrical Rubber Mats (IEC 61111:2009)
We deliver insulation mats according to the IEC 61111:2009 Standard. This particular standard is set by the International Electro Technical Commission. They are highly electrical resistant. These non-conductive mattings protect as well as insulate from the mortal shocks that are generated by high voltage equipment.
We recommend a thickness ranging from 2mm to 4mm (higher thickness is also available) depending upon the use working voltage resistance with anti-skid textured surface on the top & smooth lower surface. All the electrical insulation mattings that we deliver are moisture, water and leakage proof that guarantee a long functional (service) life. They are oil, acid and fire resistant too. Manufacturer's Test Certificate is provided along with the supply.
Certification & Memberships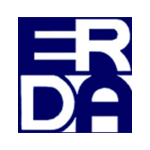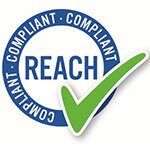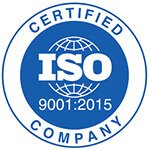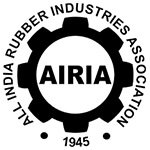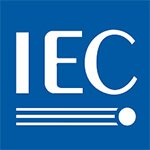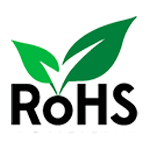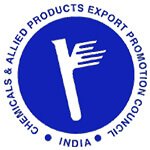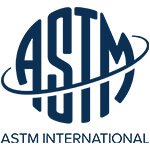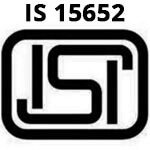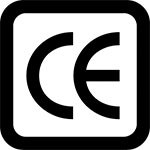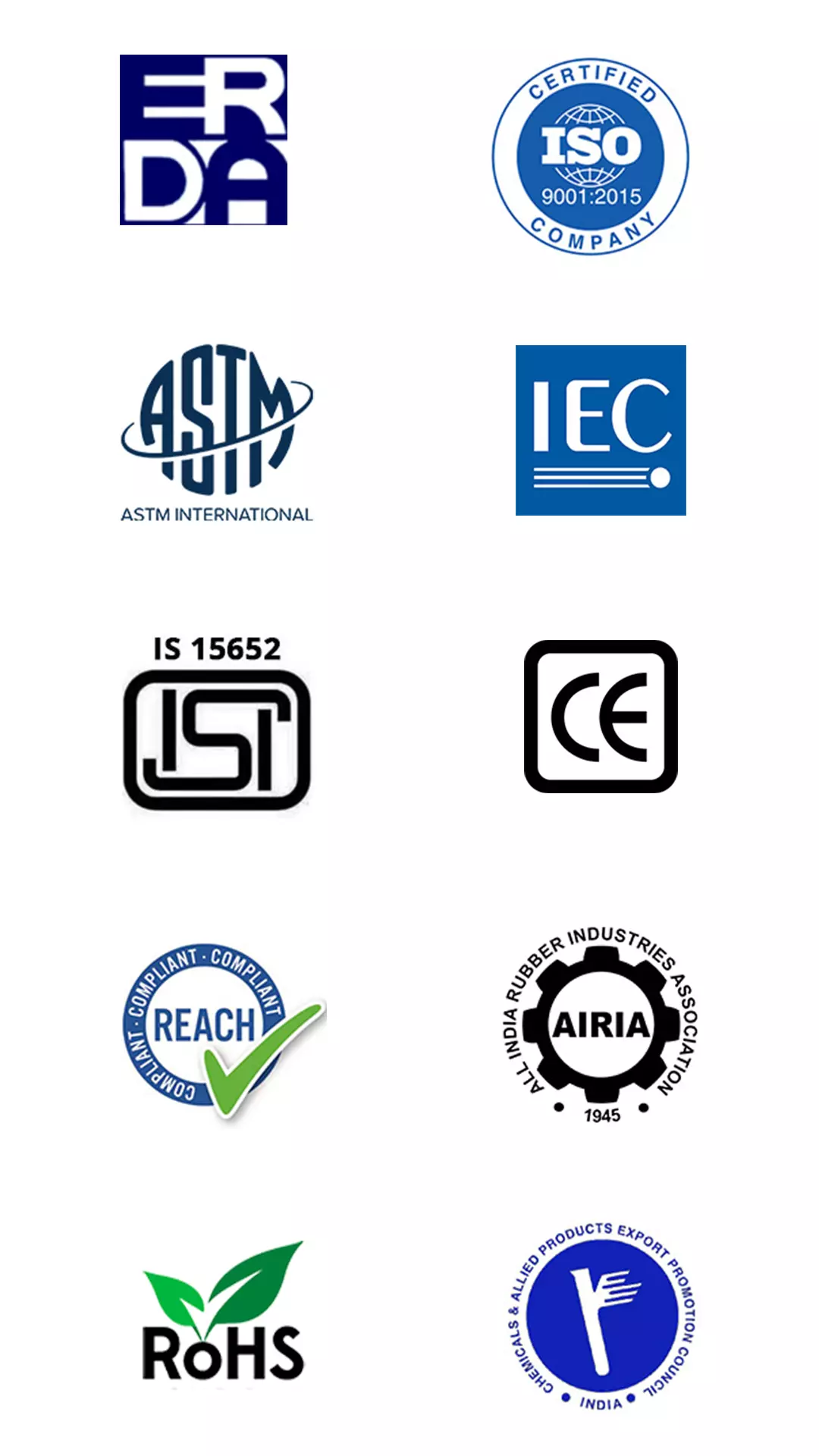 IEC 61111 Insualting Mats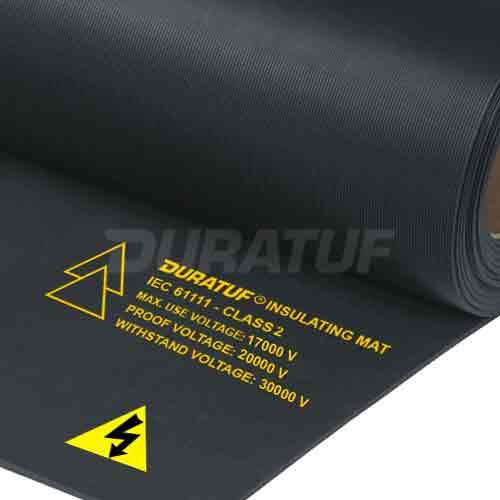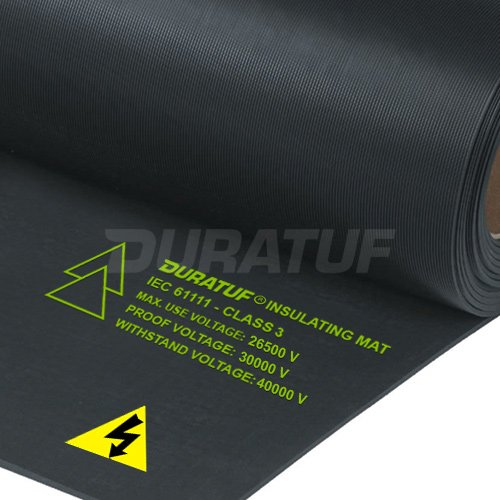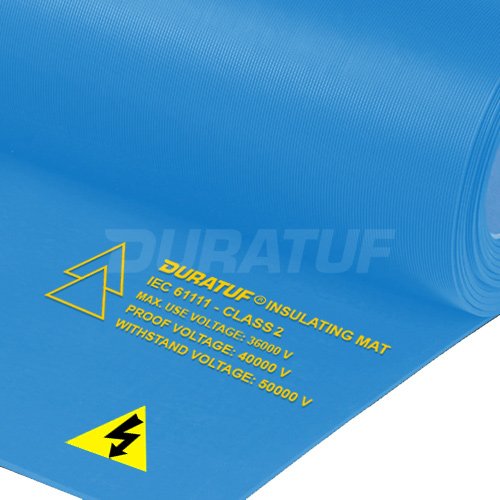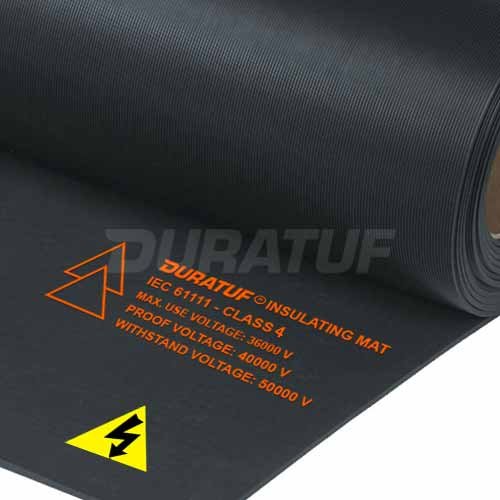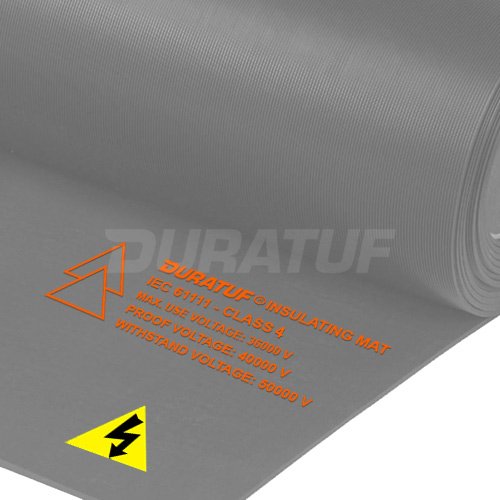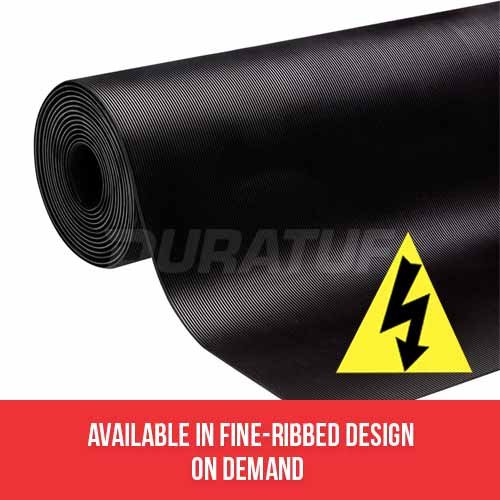 DURATUF Electrical Insulating Mat (IEC 61111:2009) is used for:-
Near HT/LT Control Panels

In front of Switchboards

Electrical Substations

Around Bus Bars

Transformers, Generator & Lift Rooms

Outdoor/Indoor On-site use on Live Equipment
How do I select the class & standard of Electrical Safety Matting?
The choice of electrical safety matting for use in live working is determined by the following:
The highest voltage of the system
The required insulation level for live working
The supplemental protective insulating equipment utilized by the worker
The work practices required by the employer and used by the employee
The national regulatory requirements
But, for further clarity, you can go through IEC61111 Electrical Insulation Mats | 100% Explained. It is a guide to help you choose your electrical safety matting standard and voltage.
Where can I buy Duratuf IEC 61111 Insulation Mats?
Our Duratuf Insulation Mats are made available globally through direct sales and our network of authorized dealers and resellers. You can send us a request for a quote through our website or call us directly or email us to get a prompt response.
Which design is better, Fine Ribbed or Both Sides Textured?
When it comes to the choice between Fine Ribbed and Both Sides Textured, it all boils down to the grip you need, the maintenance & the aesthetic factor. Fine Ribbed comes with a stronger grip in terms of high-voltage insulation mats but is harder to maintain due to the accumulation of dirt between the ribs. Moreover, the minimum thickness for the Fine Ribbed design is 3mm whereas Both Sides of the Textured design start at 2mm reducing cost.
What is the price of the IEC 61111 Electrical Rubber Mats?
The IEC 61111 Insulating Mats prices vary depending upon the working voltage, thickness, design, and colour. For immediate custom quotes and the best prices for the electrical insulation mats please connect with us directly.
What if I am getting cheaper prices elsewhere?
We at Duratuf do not guarantee the lowest pricing. But, we do guarantee the quality of our electrical insulation mats and adherence to the IEC 61111 specifications. However, in case you have a special pricing request then we request you to contact our customer sales representative or an authorized dealer.
What is the minimum quantity required to order the matting?
The minimum quantity required to order for a domestic order starts at 10 Sq. Mtr. And, in terms of international orders, the minimum order quantity begins at 100 Sq. Mtr.
What do I do if my question is not available here?
If you have a question and it is not listed above, please visit the FAQ Section on our homepage or contact us directly and we will solve all your queries.
Our products and services are used by the top businesses in India across various industries. We have exported our products to more than 46 countries worldwide. Our esteemed clientele and their repeat orders are a testimony to our customer service. We are always "happy to help" our customers.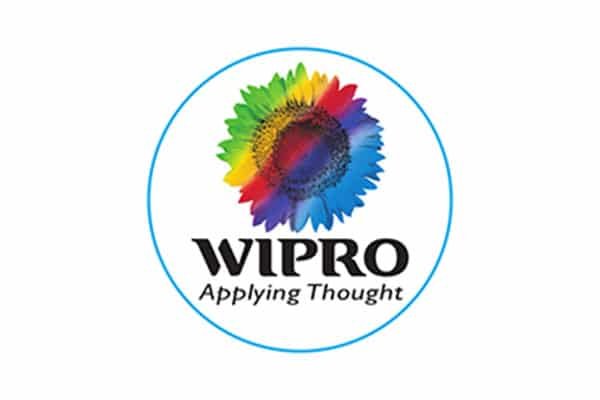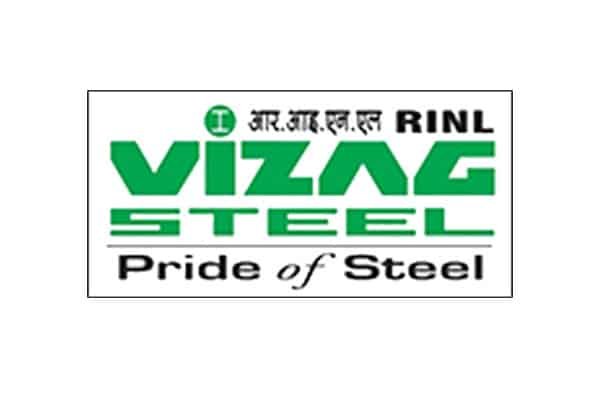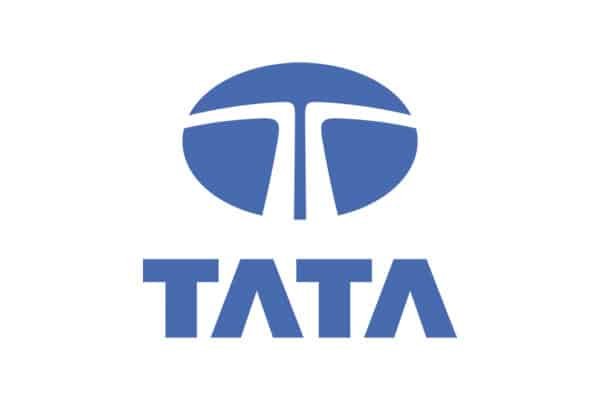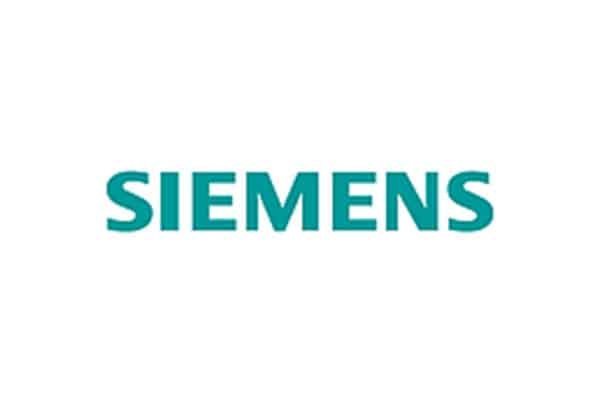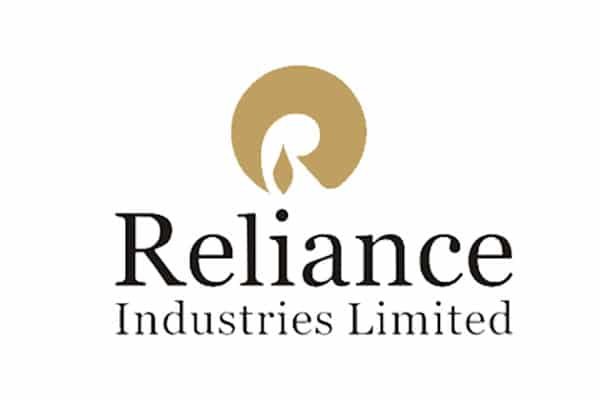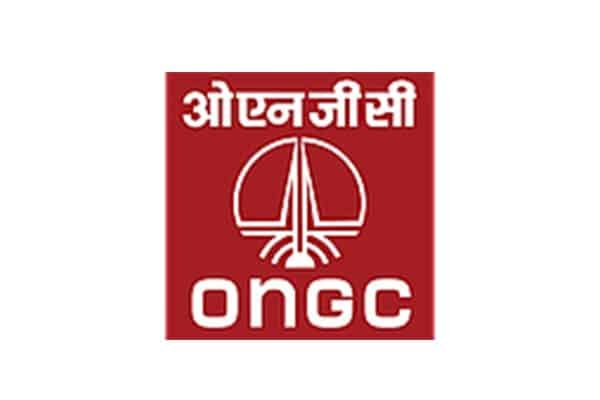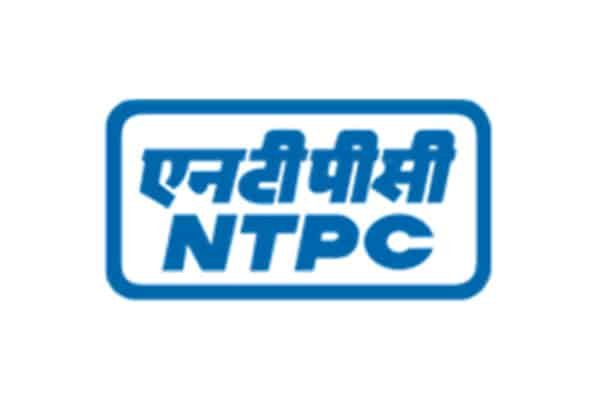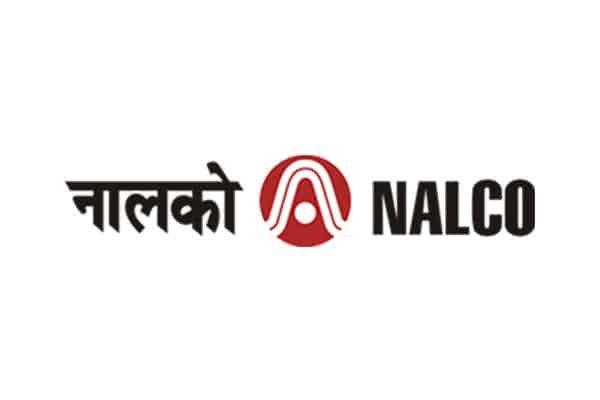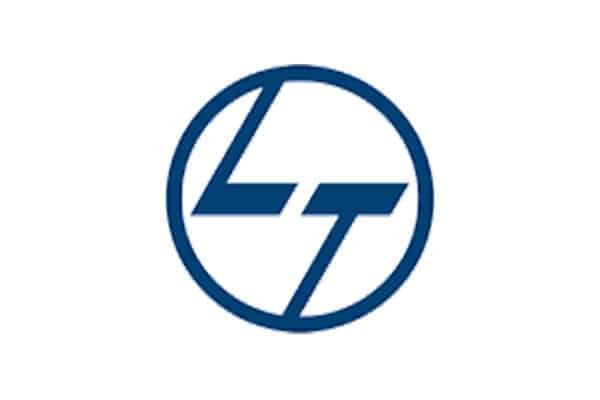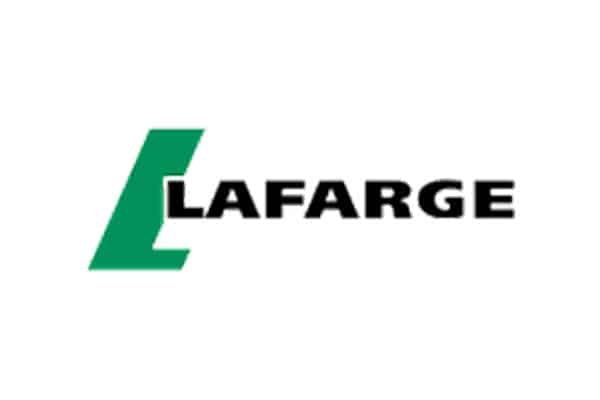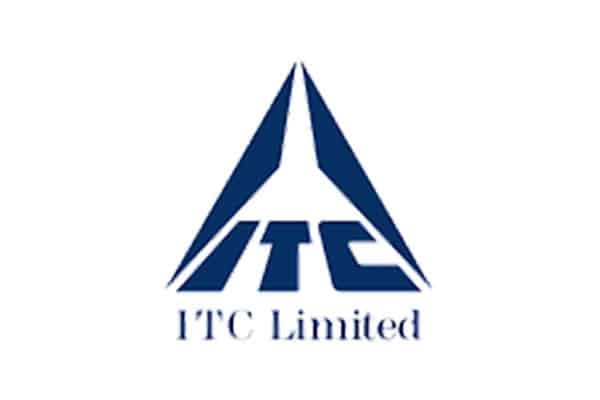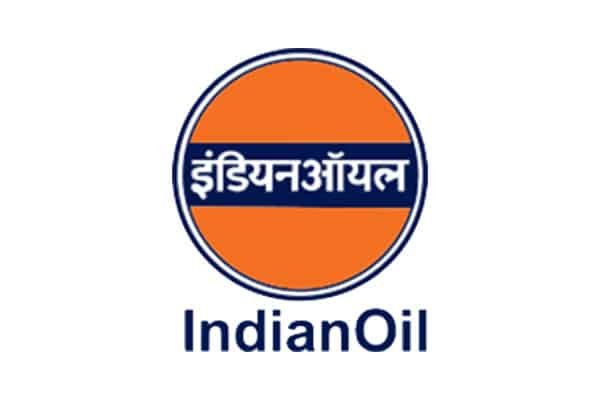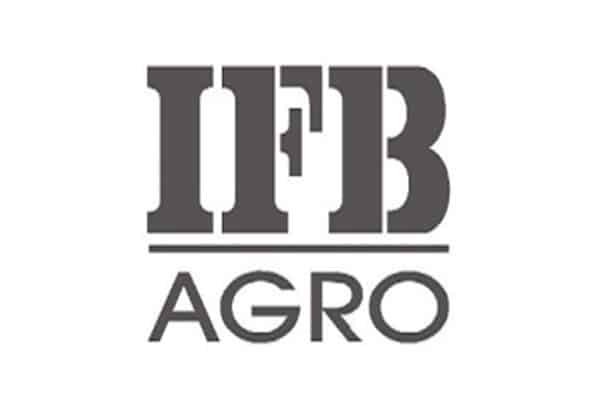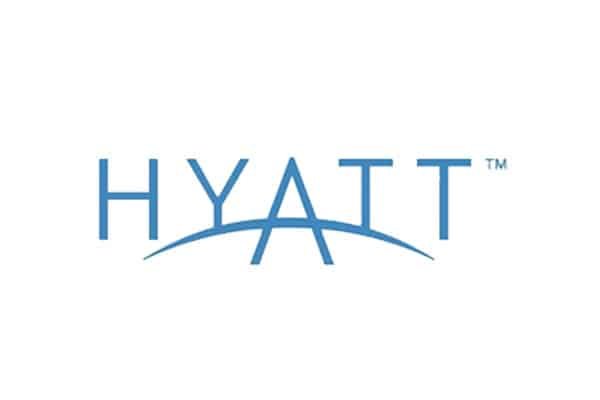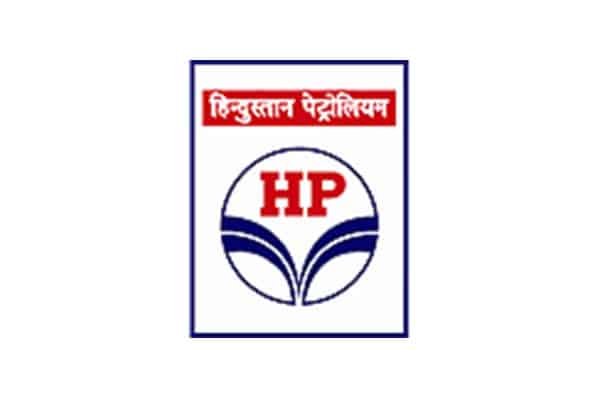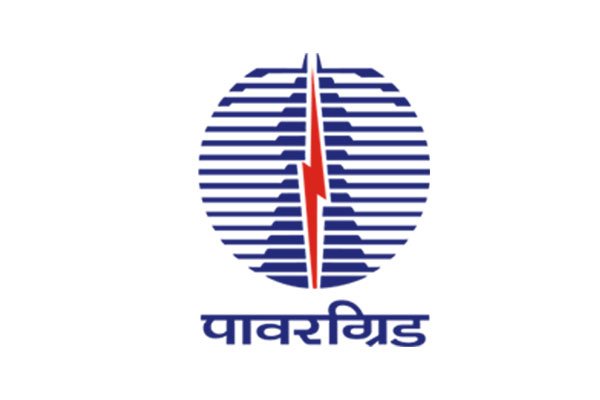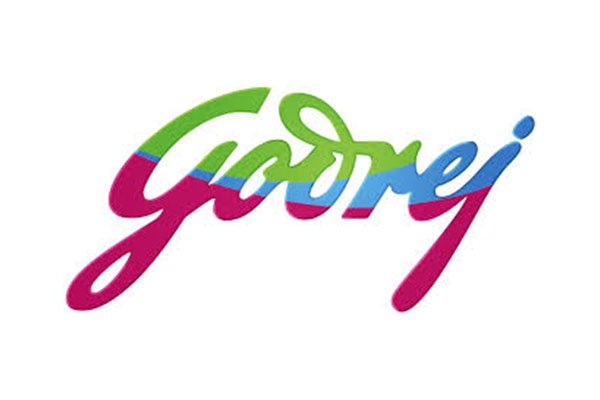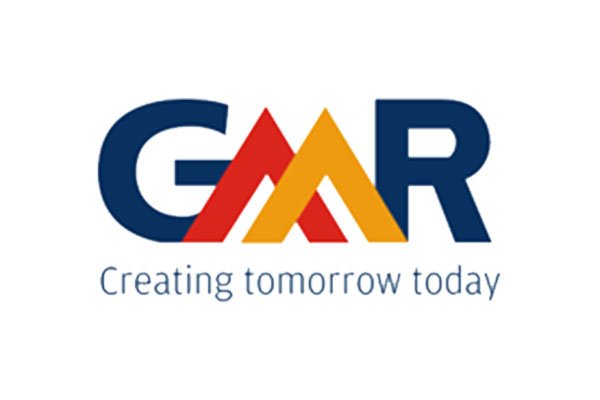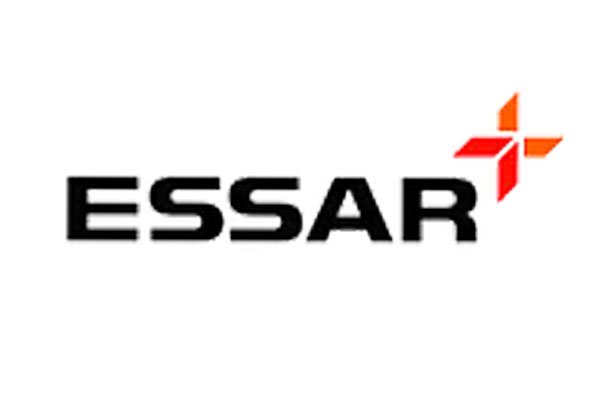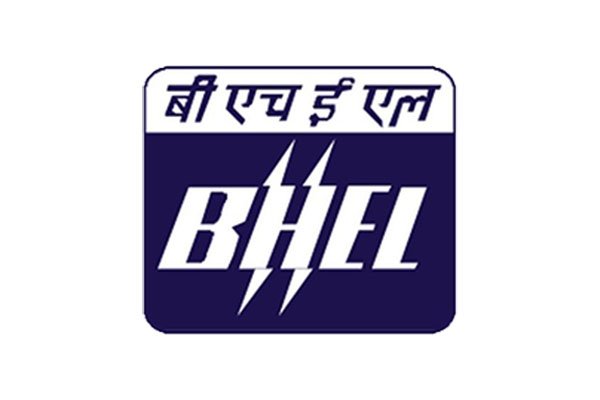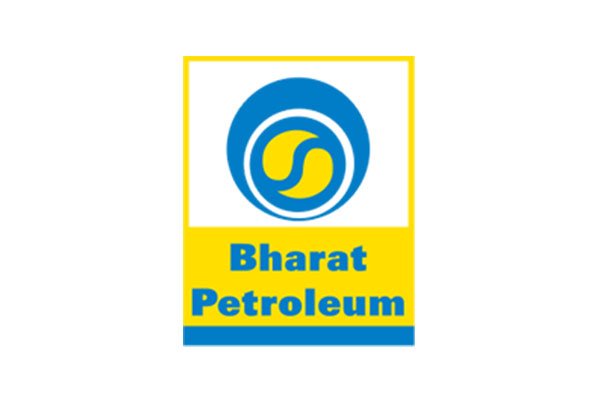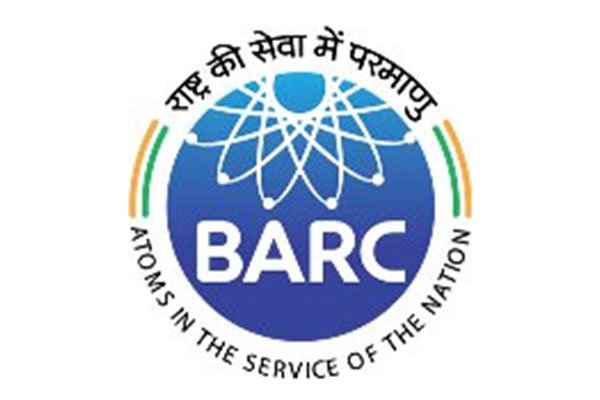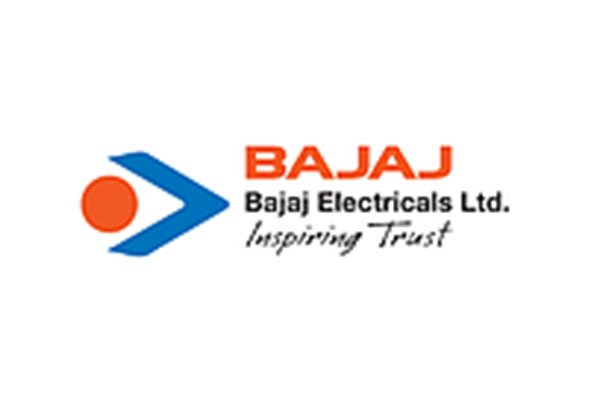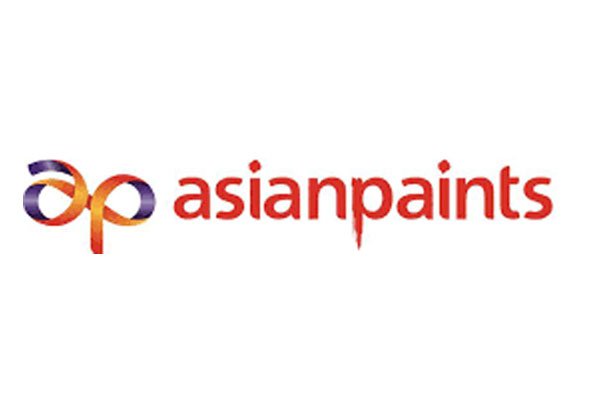 Looking For Bulk Inquiries?