Become a part of Duratuf's supplier network and join us on our journey to success.

Apply online here to become our suppliers.
DURATUF specializes in 53+ Rubber Products including electrical insulation mats, cow mats, rubber sheets, and various other rubber & PVC products. Duratuf is all about the 'durability' and 'toughness' of its products and services. In the last 12+ years, Duratuf has helped over 2300+ Customers across 37+ Countries around the globe with cost-effective solutions to help increase their profits. We constantly strive to offer you impeccable solutions by upgrading our products and services.
Electrical Insulating Mats
Become a Supplier of Duratuf
Become a Supplier of Duratuf
Certification & Memberships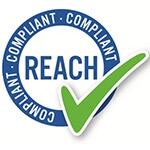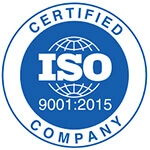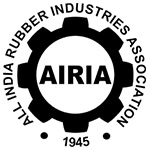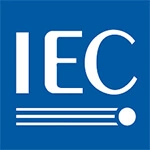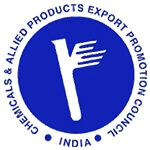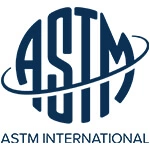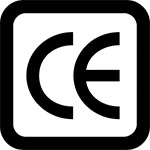 Our products and services are used by the top businesses of India across various industries. We have exported our products to more than 37 countries worldwide. Our esteemed clientele and their repeat orders are a testimony to our customer service. Be a part of our great endeavour.