Looking for Cow Mats? but…
• Not sure of how cow mats help Reduce Medical Costs and Increase Profits & ROI?
• Confused about Choosing the right cow mats?
• Scared about buying poor quality cow mats resulting in Recurring Investments?
• Angry and frustrated with Low Milk Production and Increasing Medical Expenses at dairy farms?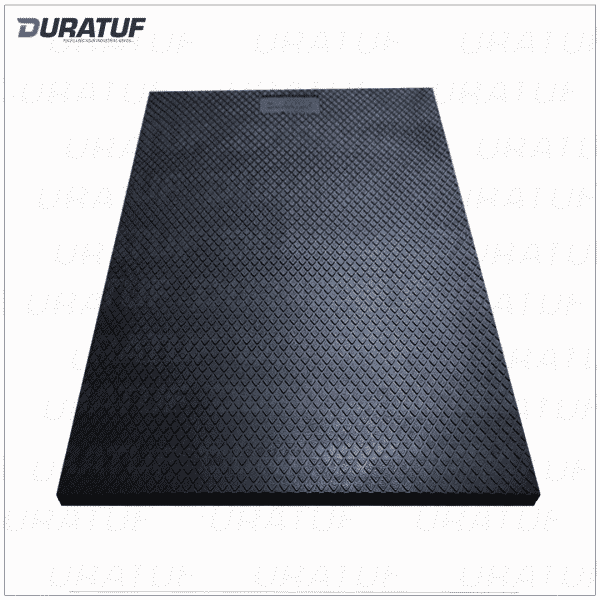 Material: Rubber | Grade: Premium
Size: 16mm Thick x 4ft. Wide x 7ft. Long
Weight: 34-36 Kgs
Top Surface: Diamond Design
Bottom Surface: Drain Channel
Colour: Black
Warranty: 2 Years
Packing: HDPE Packing in Flat Form
Free Delivery: Within 3 to 8 Working Days
Certification & Memberships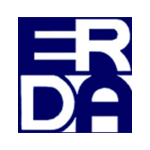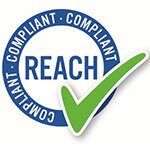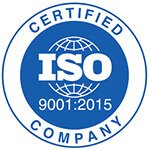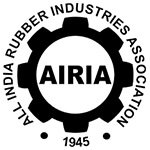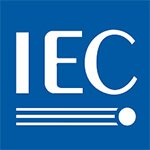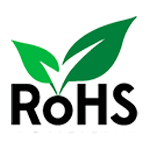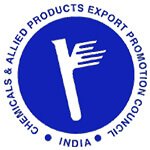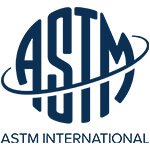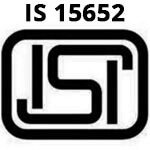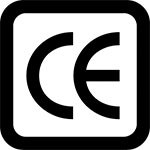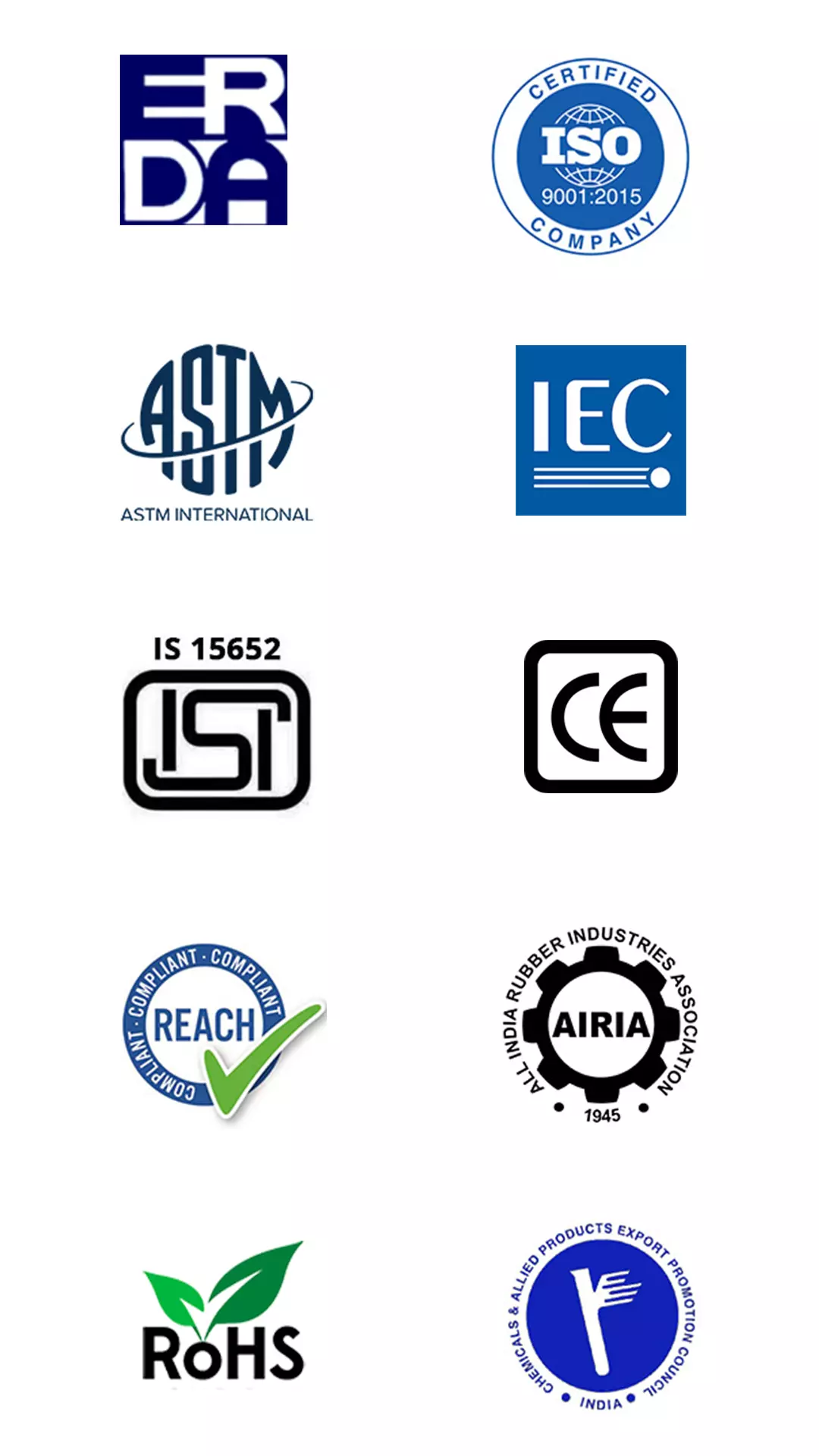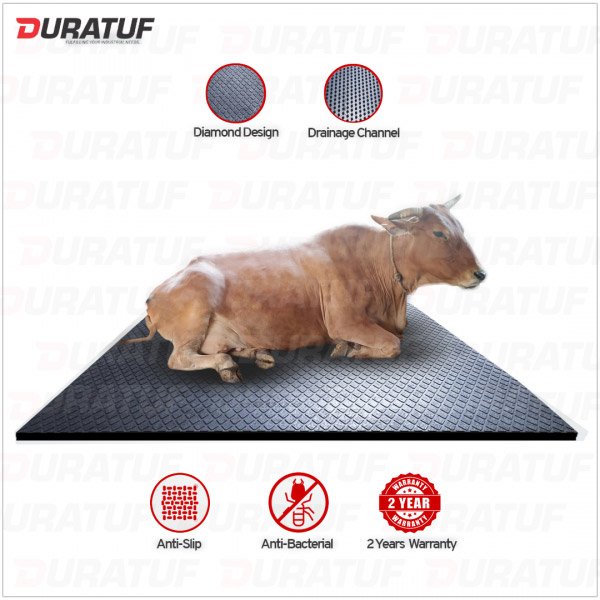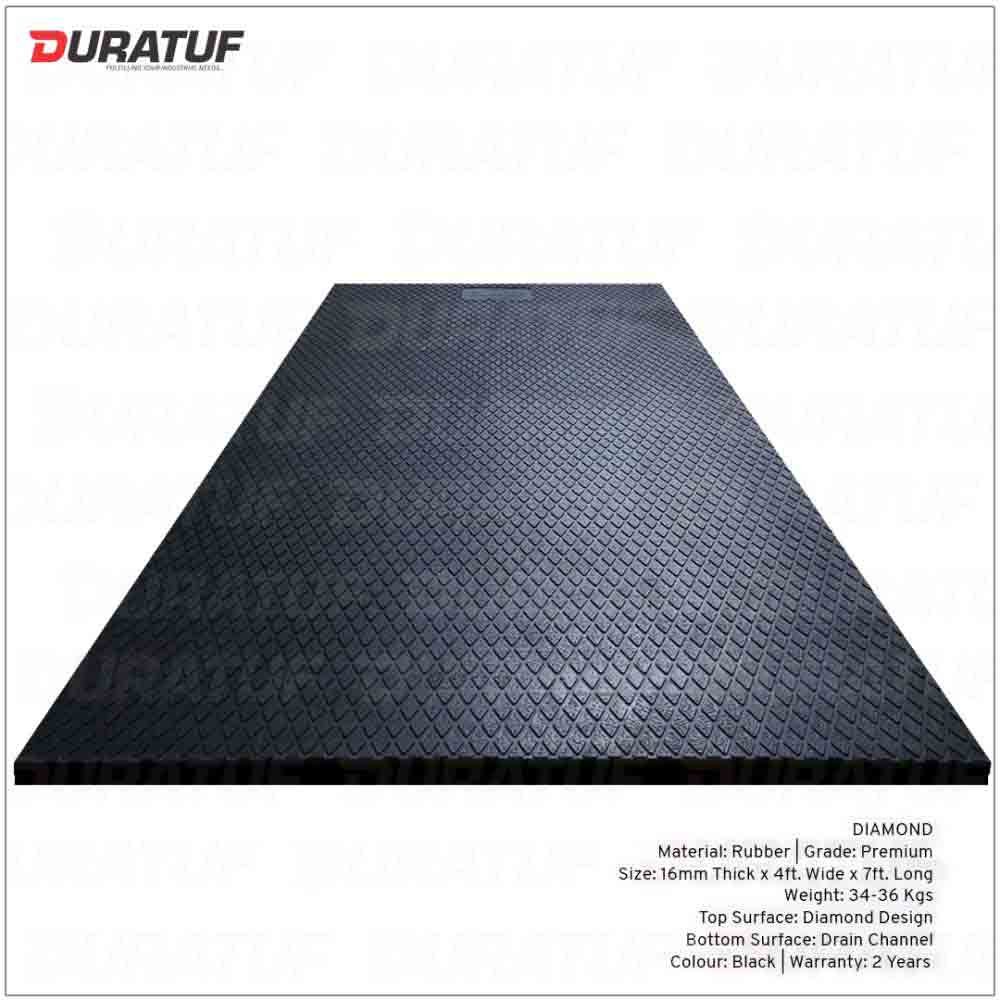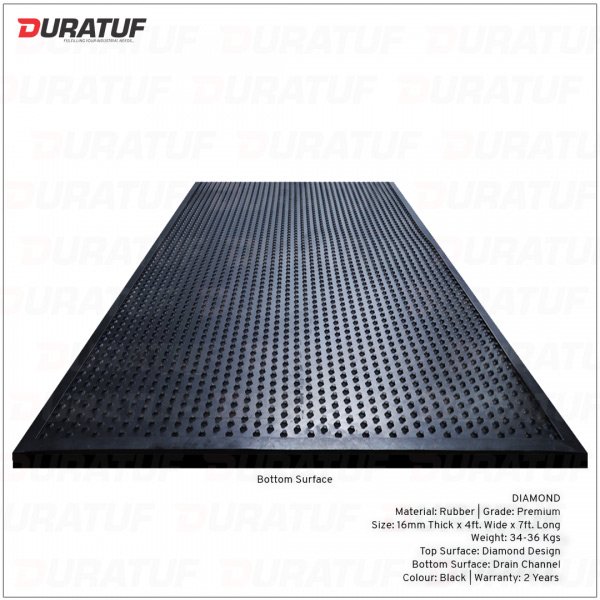 Duratuf Heavy-Weight Cow Mats offer excellent anti-slip and anti-fatigue features for heavy-weight dairy cows. Cow Mats are beneficial for reducing limb injuries, control Mastitis, maintain hygiene, increase milk production, and more.
Duratuf Cow Mats are designed with premium-grade rubber and a microcellular blend of EVA which holds tiny air bubbles offering comfortable bedding to your dairy cows.
Duratuf heavyweight cow mattress helps maintain hygiene, reduces infections and diseases in cow barns by redirecting fluids including cow urine through channels away from the surface. These mats also reduce bacterial infection, such as Mastitis caused by prolonged contact with a wet surface.
Exclusive non-slip surface offers increased traction providing dairy cows a natural sure-footed gait. Anti-skid surface reduces the risk of injuries from falling or slipping on wet, cracked, concrete surfaces that pose a tripping hazard. Relieves the symptoms of arthritis causing lameness in dairy cows.
Duratuf Heavy-Weight Cow Mats offer floor insulation from both humidity & cold. The mats act as a thermal insulator that helps in maintaining body temperature contributing to improving the overall health of dairy cows.
Duratuf rubber mat for cows is highly recommended for cow farms to reduce medical expenses and reap the benefits of increased milk production.
Have further queries? Get in touch with us at +91-80888-77444 or drop a mail at sales@duratufproducts.com
Remember, a delay in your purchase decision is resulting in 30% LOSS each day! CALL NOW!
Looking For Bulk Inquiries?
Checkout The Complete Range of Duratuf Cow Mats
Challenged by maintaining hygiene, reducing medical expenses and increasing milk production at your dairy farms?