Looking For Rubber Sheets?
Worried About Water & Ozone Resistance?
Fearing Tolerance To Extreme Temperatures?
Afraid Of Purchasing Sheets With Limited Warranty?
Unable To Choose The Right Manufacturer?
Scared Of Potential Loss Due To Recurring Costs?
Want To Increase Profits & ROI From Rubber Sheets?
Over 3023 Customers Have Reaped Profits By Using DURATUF Rubber Sheets. We Shall Be Glad To Help You Too!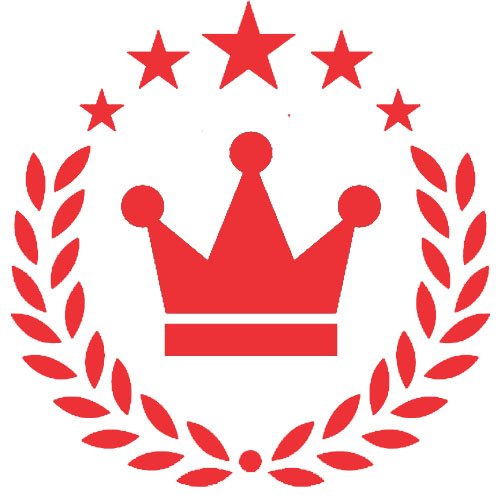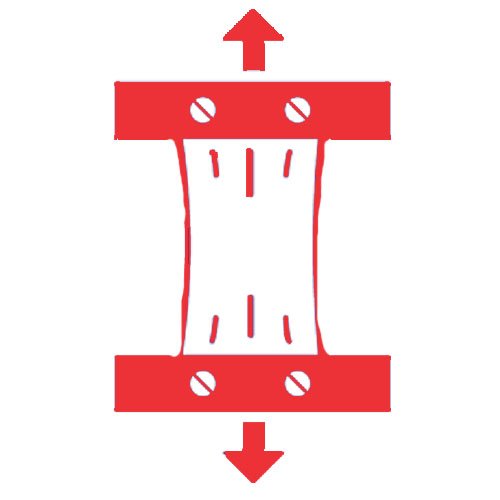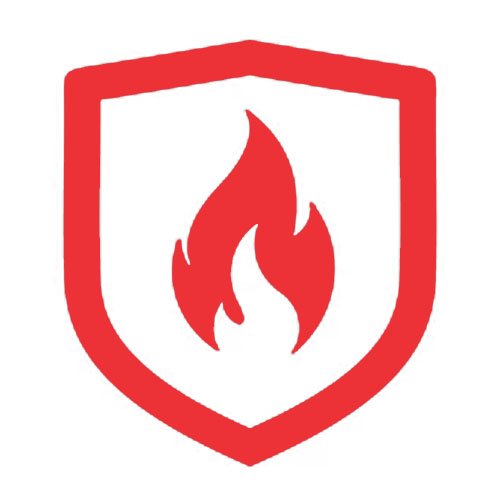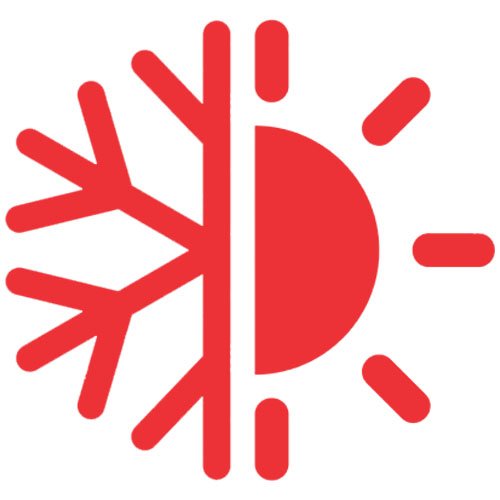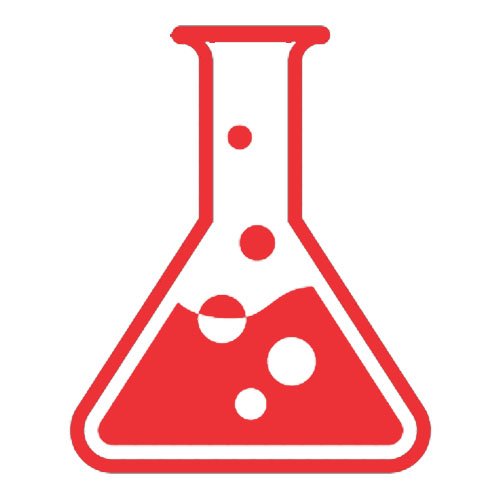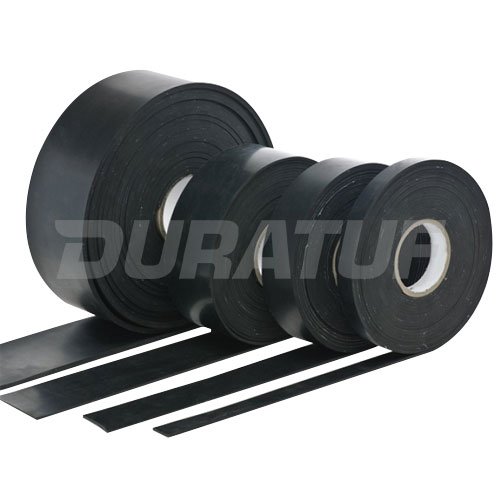 Our Skirt Board Rubber Sheet is made using a unique blend of both natural and synthetic rubber and is best suited for use as a sealing skirt along conveyor belts on conveyor systems.
Living up to our reputation for being one of the best Skirt Board Rubber Sheet manufacturers in the country we produce these sheets that are available in a number of varieties depending upon their hardness, specific gravity, colour, fire resistance, mechanical properties & surface finish. The physical properties of the Natural Skirting Rubber create a strong seal once it is adjusted correctly. It minimizes wear and tear of the conveyor belts and also reduces to a large extent dust pollution and material spillage. We supply these sheets either in slab forms or in pre-cut skirting rubber strips to suit the needs of any conveyor belt system which is ready for an easy installation. We also provide these sheets slots and bevels, pre-cut holes, or any other customization specifications provided to us by our customers.
Certification & Memberships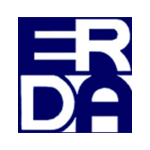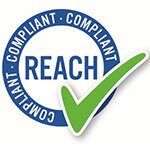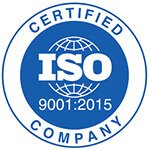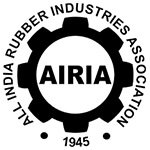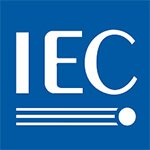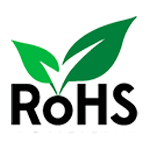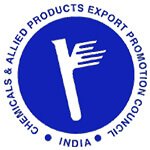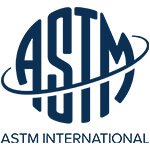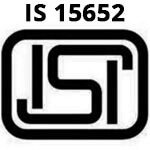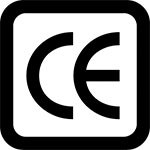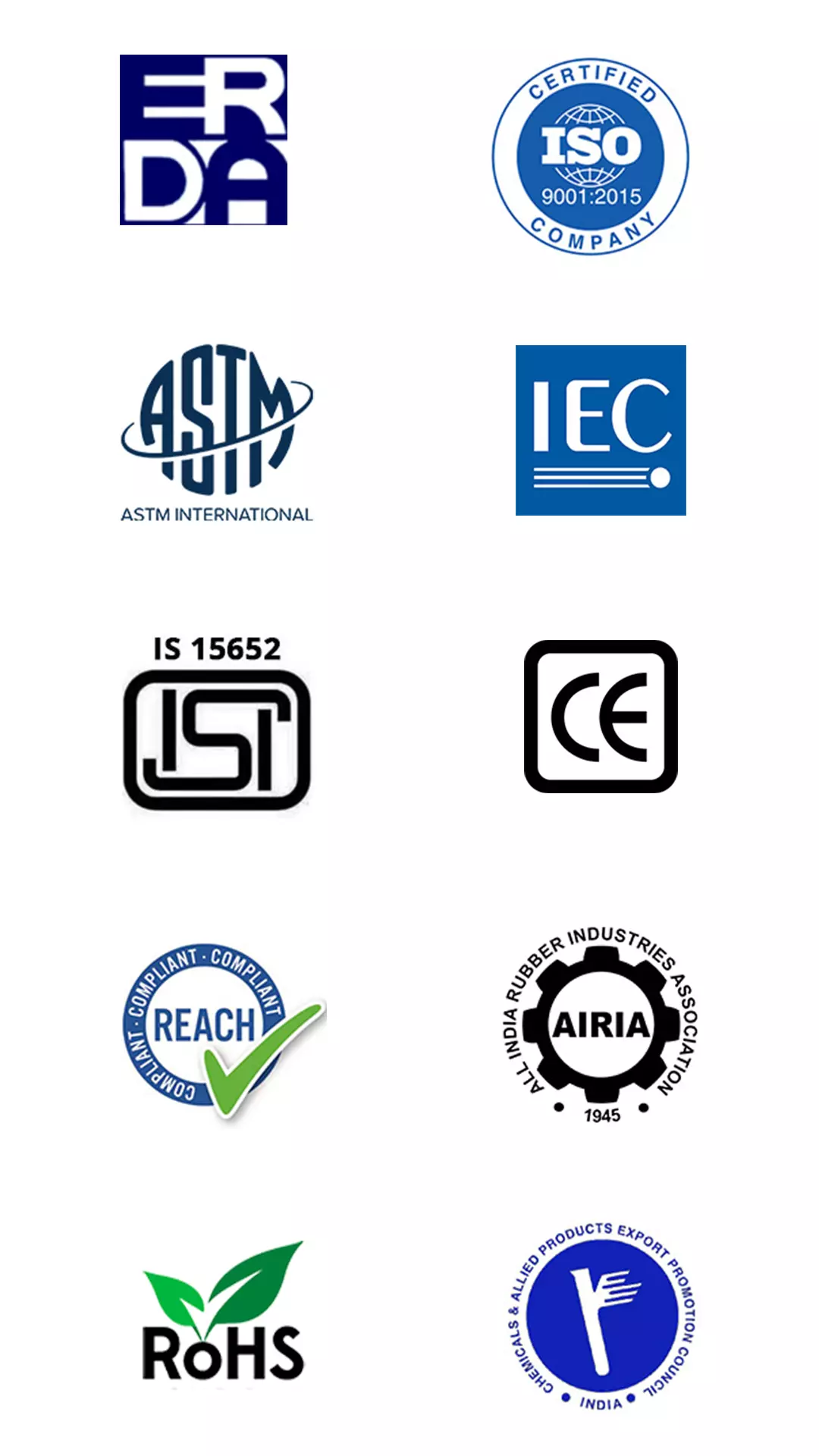 Duratuf Skirt Board  Rubber Sheet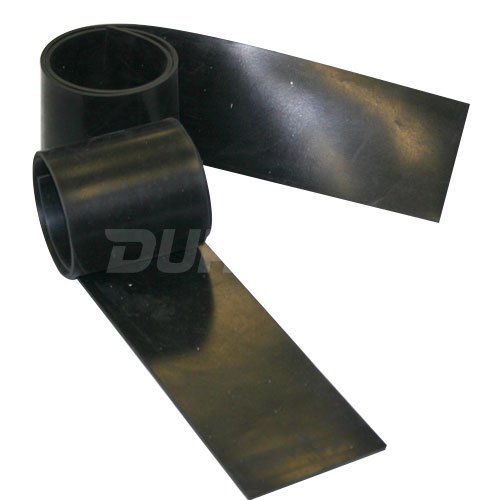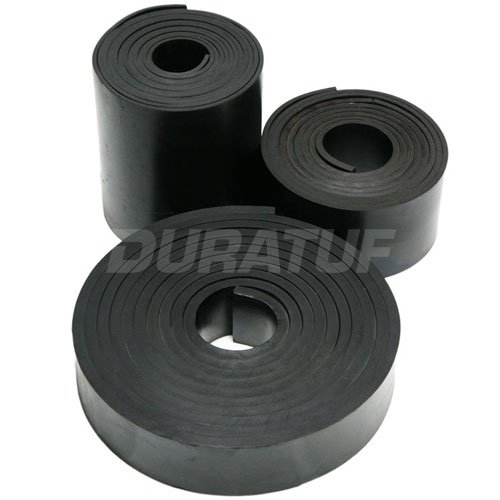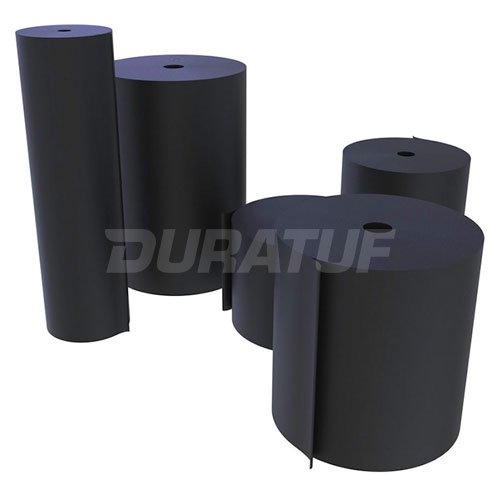 Duratuf Skirt Board Rubber Sheet is manufactured as per the latest International and Indian specifications and is available in premium, superior and commercial grades.
For complete specifications please download the technical data sheet from the "Download" button below or click here.
In case your requirement doesn't match our specification please contact our sales team to check for available custom grades/customization options
Our Skirt Board Rubber Sheet has been designed primarily for usage as a sealing side skirt along the conveyor belt. However, they can also be used for any purpose that requires an economical rubber skirting strip.
Duratuf Soft 40 Duro Skirt Board Rubber Sheet is best suited for use in conveyor loading or transfer points but it can also be used for purposes that require a flexible and durable long-lasting seal is required. They have better standards than standard skirting and offer excellent durability as well.
What are the standard sizes and tolerances of Duratuf's Skirt Board Rubber Sheet?
Many regard us as being the best Skirt Board Rubber Sheet manufacturer, and we manufacture them in different sizes like standard width of 1.2M & length is 10M for thickness up to 10mm and 2.4M/5.0M for thickness up to 50mm. The tolerance on thickness is ± 10%, width ± 2%, & length ± 5%. However, sheets with tighter tolerances are available on request.
What is the MOQ of your Skirt Board Rubber Sheet?
It is 1 roll for Regular Stocked Items, and for our Non-Regular or Customized Items, you will have to contact us.
Where can I get original Duratuf Skirt Board Rubber Sheet?
As a result of our being the major Skirt Board Rubber Sheet manufacturer, our products are available throughout the country. Moreover, our products are supplied in countries spanning five continents.
What should I do if I am getting a better deal from other Skirt Board Rubber Sheet suppliers?
One thing that we guarantee to our customers is that there will be no compromise on the quality. But we have never said that our products are the cheapest. Hence, we request you to try our products, and we are sure that you will not be disappointed.
What are the special services and customization offers that you offer on your Skirt Board Rubber Sheet?
Custom Formulations | Rubber Sheet Cutting | Hole Punching | Fabric & Smooth Surface Finish | Talc Free | Stenciling | Color Customization | Tighter Tolerances | Custom Dimension.
Will I get a Test Certificate with my Skirt Board Rubber Sheet?
Of course, you will be getting a Test Certificate with your product, against its physical and chemical properties.
What is the warranty provided by Duratuf?
It is 2 years for Premium Grade, 1 year for Superior Grade, and 3 months for Commercial Grade.
What is the pricing model at Duratuf?
We not only produce sheets that are high in quality but are also very economical, to say the least.
Are these sheets available in more than one color?
If you specify during the ordering process then sure you can get our sheets in more than one color, otherwise it will be black in colour.
What if the standard technical specification does not meet the needs?
In such a case please contact our customer sales representative. We will be more than happy to customize these sheets so that it satisfies your needs.
Our products and services are used by the top businesses in India across various industries. We have exported our products to more than 46 countries worldwide. Our esteemed clientele and their repeat orders are a testimony to our customer service. We are always "happy to help" our customers.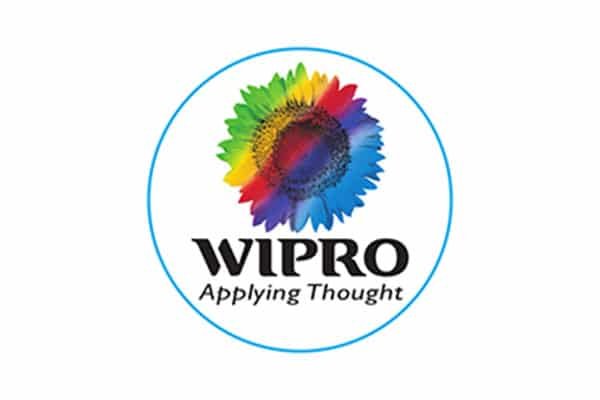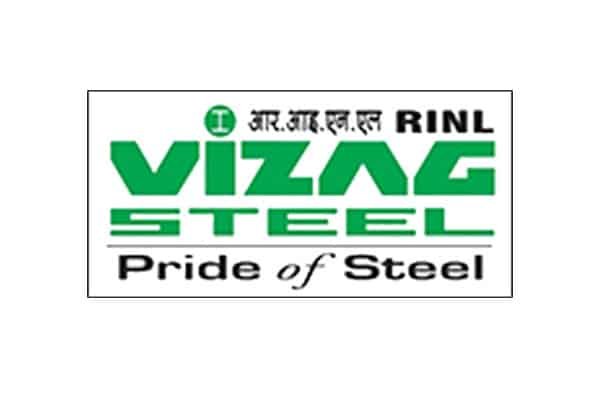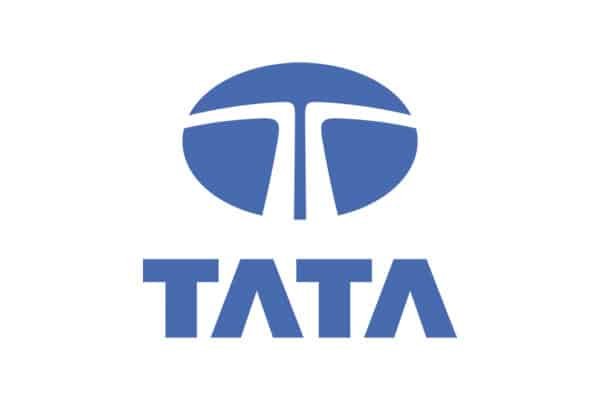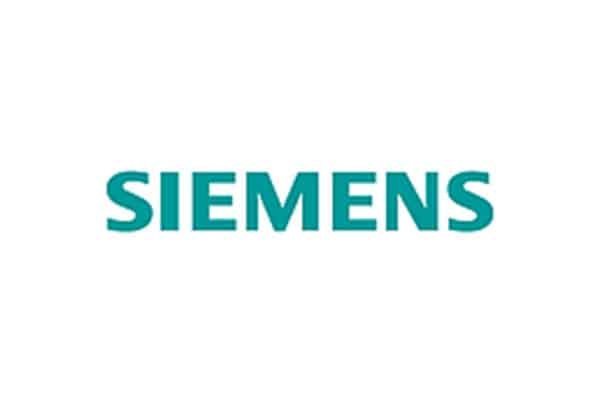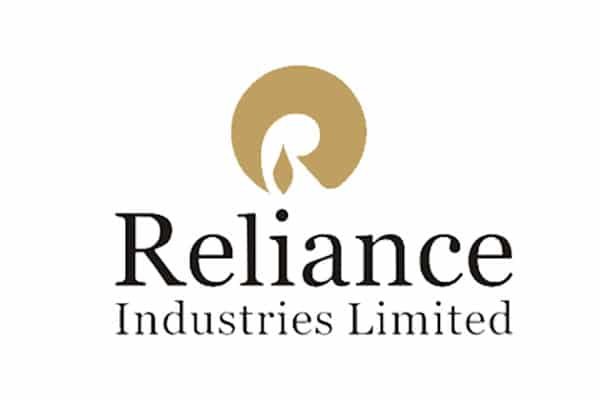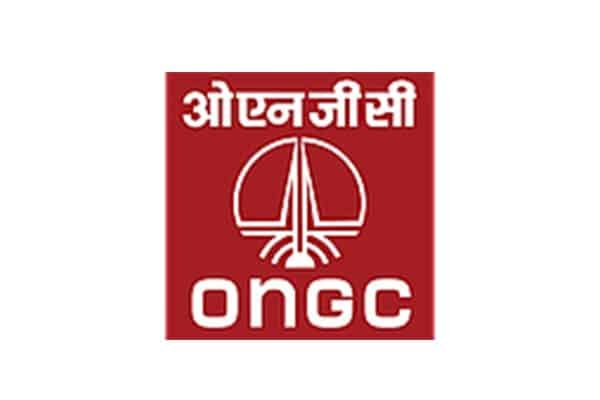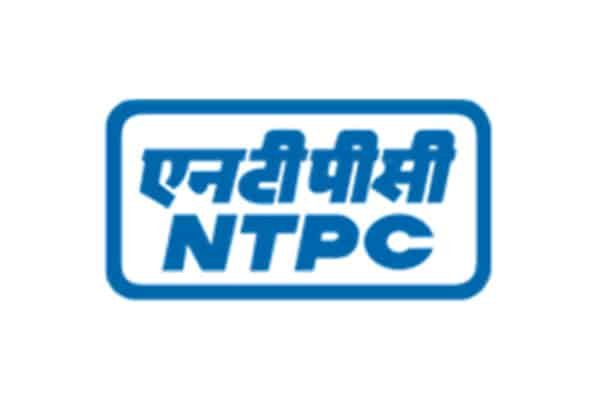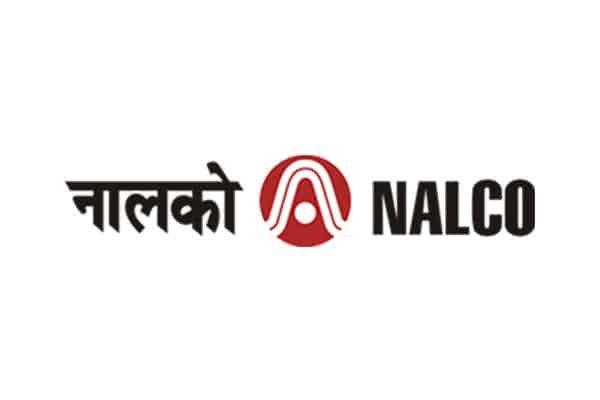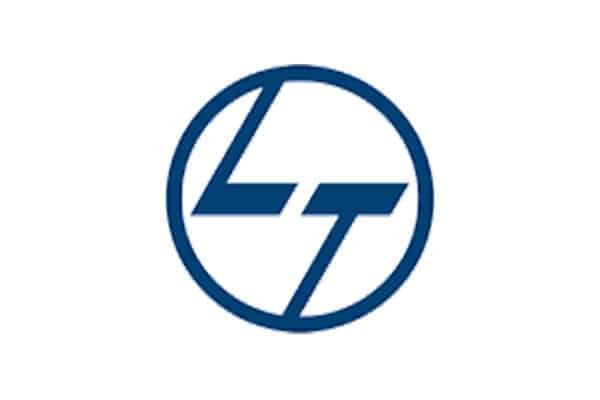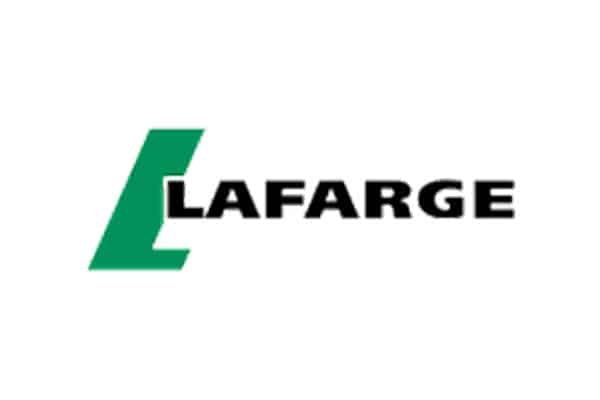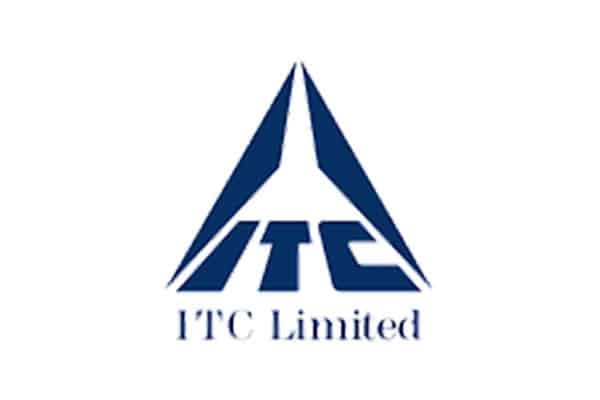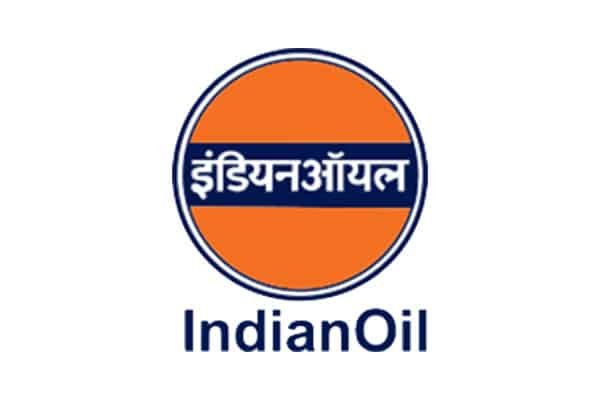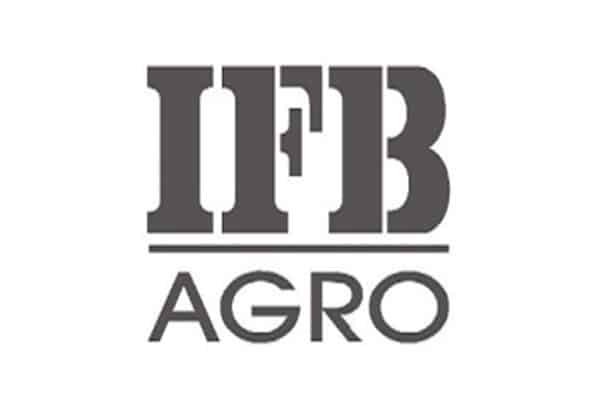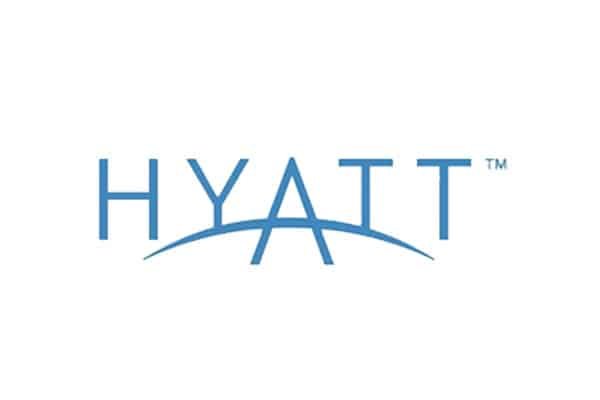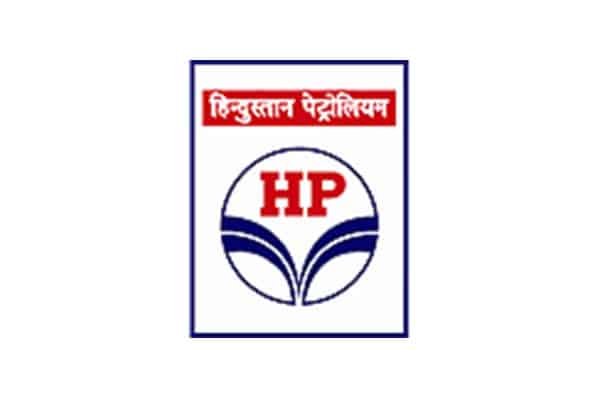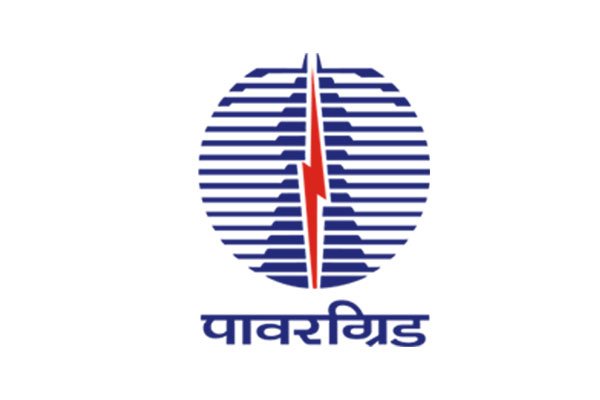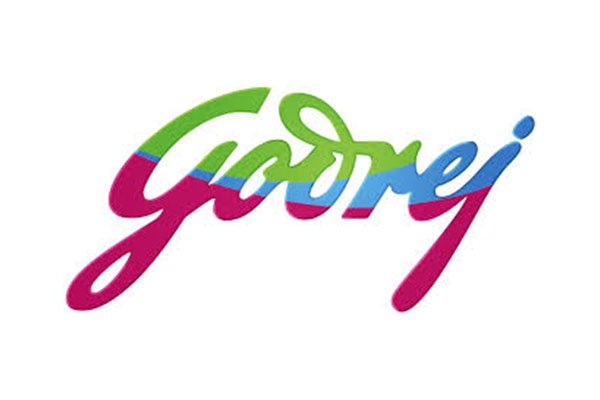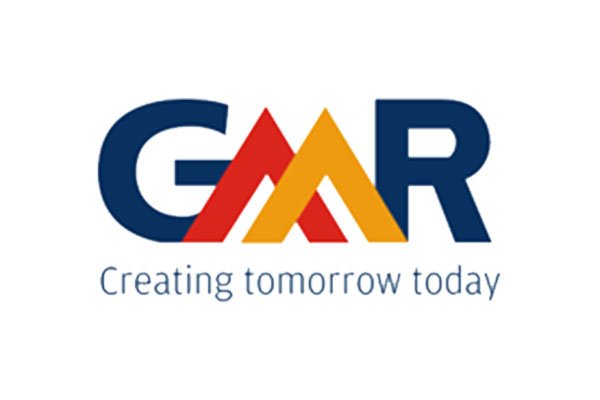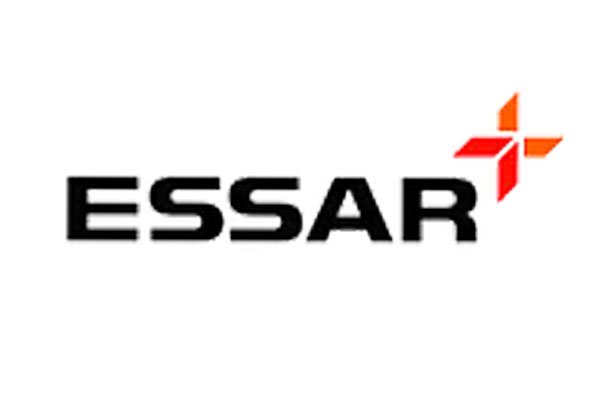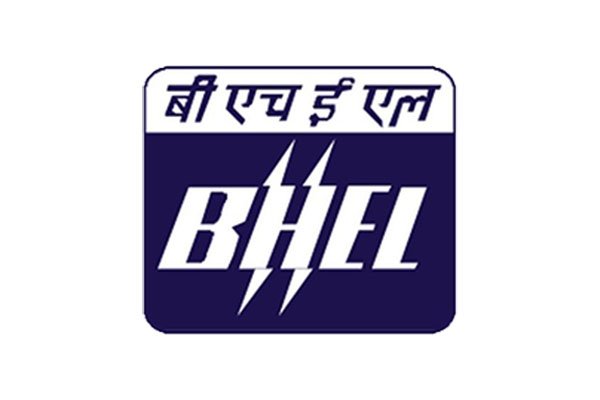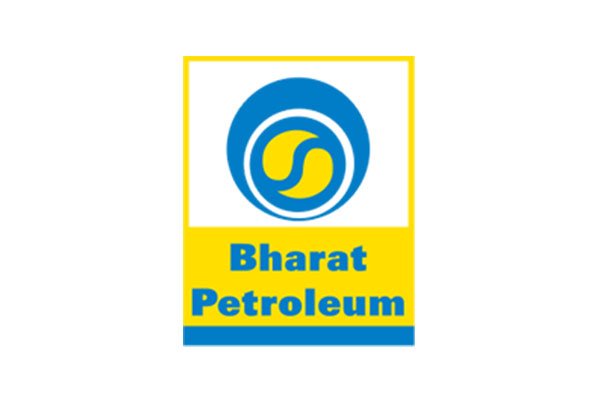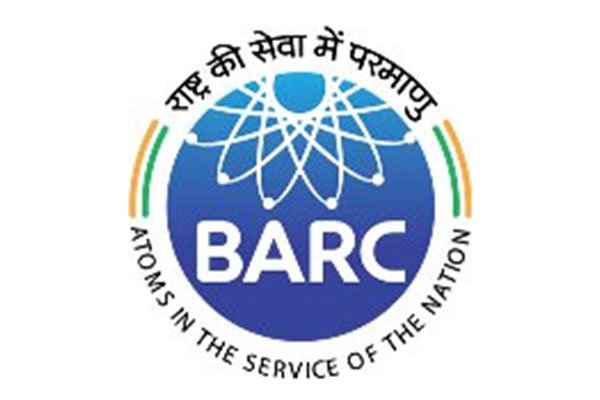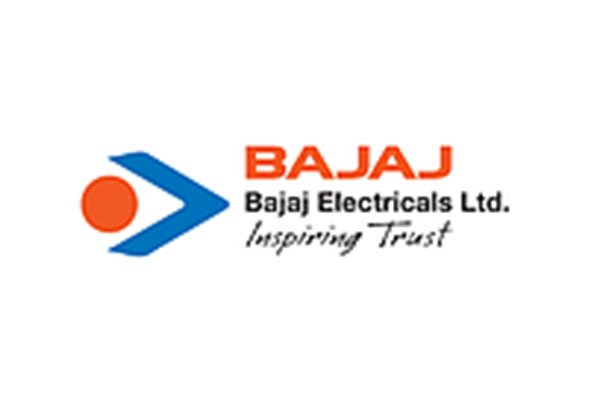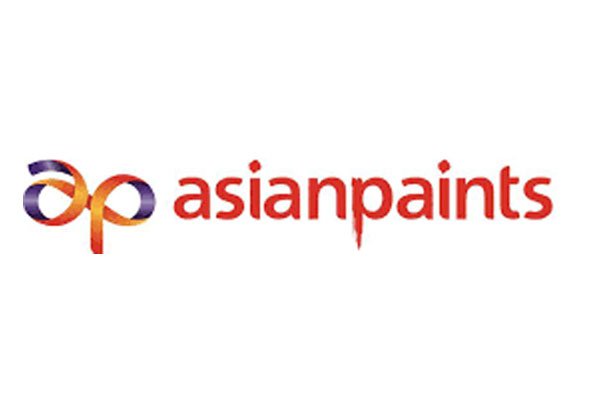 Looking For Bulk Inquiries?