Looking For Rubber Sheets?
Worried About Water & Ozone Resistance?
Fearing Tolerance To Extreme Temperatures?
Afraid Of Purchasing Sheets With Limited Warranty?
Unable To Choose The Right Manufacturer?
Scared Of Potential Loss Due To Recurring Costs?
Want To Increase Profits & ROI From Rubber Sheets?
Over 3023 Customers Have Reaped Profits By Using DURATUF Rubber Sheets. We Shall Be Glad To Help You Too!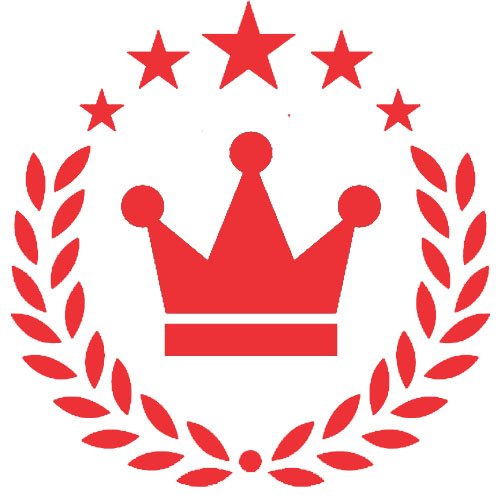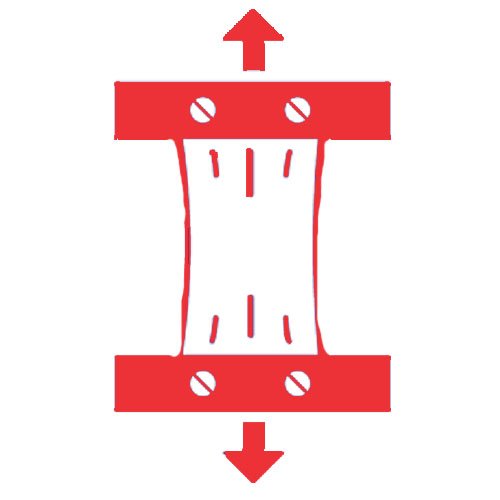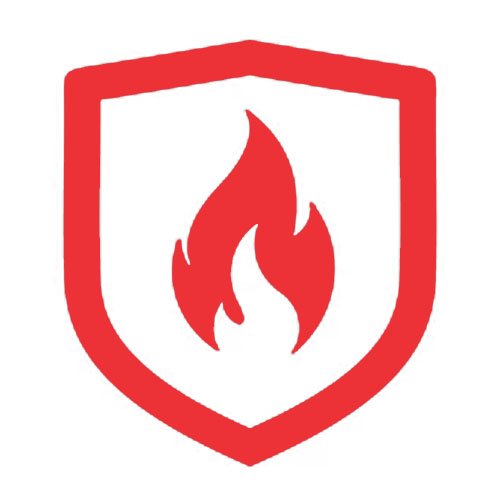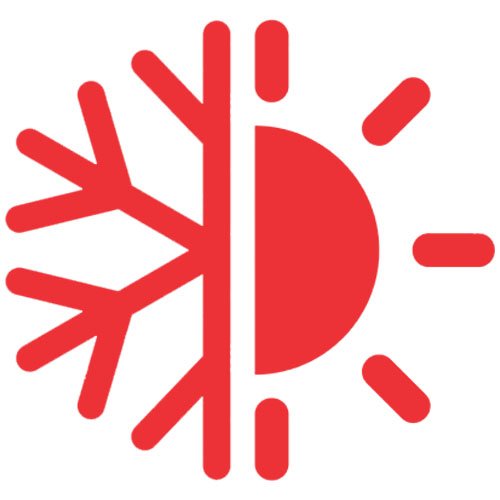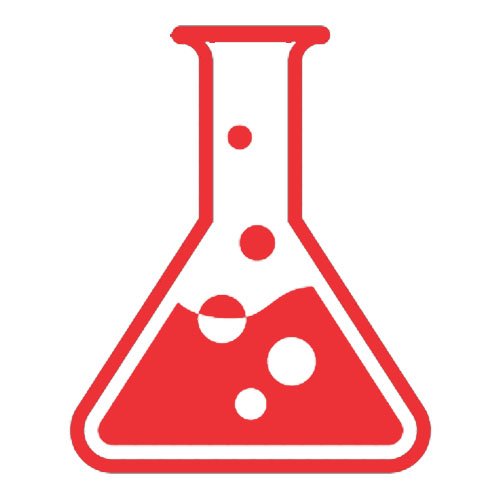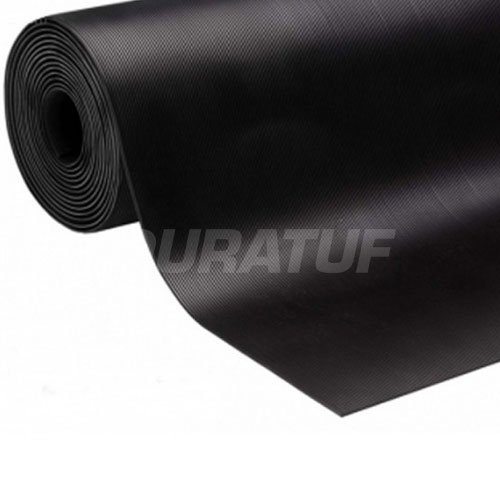 Ethylene propylene diene monomer [M-Class] rubber, in short, EPDM rubber is an important synthetic elastomer, to say the least. Duratuf's range of state-of-the-art EPDM Rubber Sheet is composed of the above-mentioned compound and exhibits superior resistance to both chemicals such as acids and alkalis, and extreme temperatures as well. On purchasing from Duratuf authorized EPDM Rubber Sheet suppliers one can notice on experimentation that these sheets remain stable when exposed to UV rays, and therefore gives excellent resistance to ozone effects and extreme weather conditions, making them a favorite amongst those who wish to purchase it for outdoor applications. Moreover, Duatuf's EPDM sheets are resistant to steam and hot water and show excellent physical properties as well. What is even more interesting is the fact that our EPDM sheets do not deteriorate a bit when submerged in water, thus making it perfect for marine applications. In addition, Duratuf also offers fire-resistant EPDM sheets which produce low smoke and therefore have low toxicity.
Certification & Memberships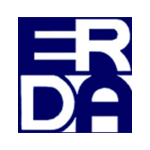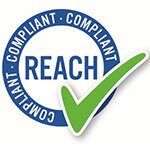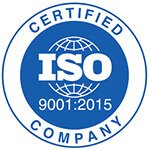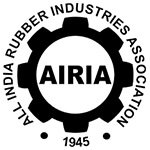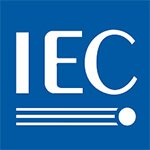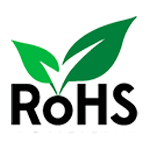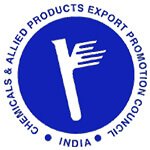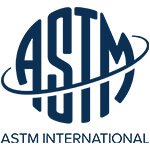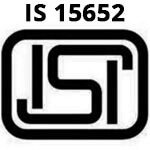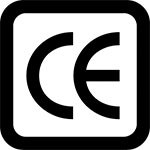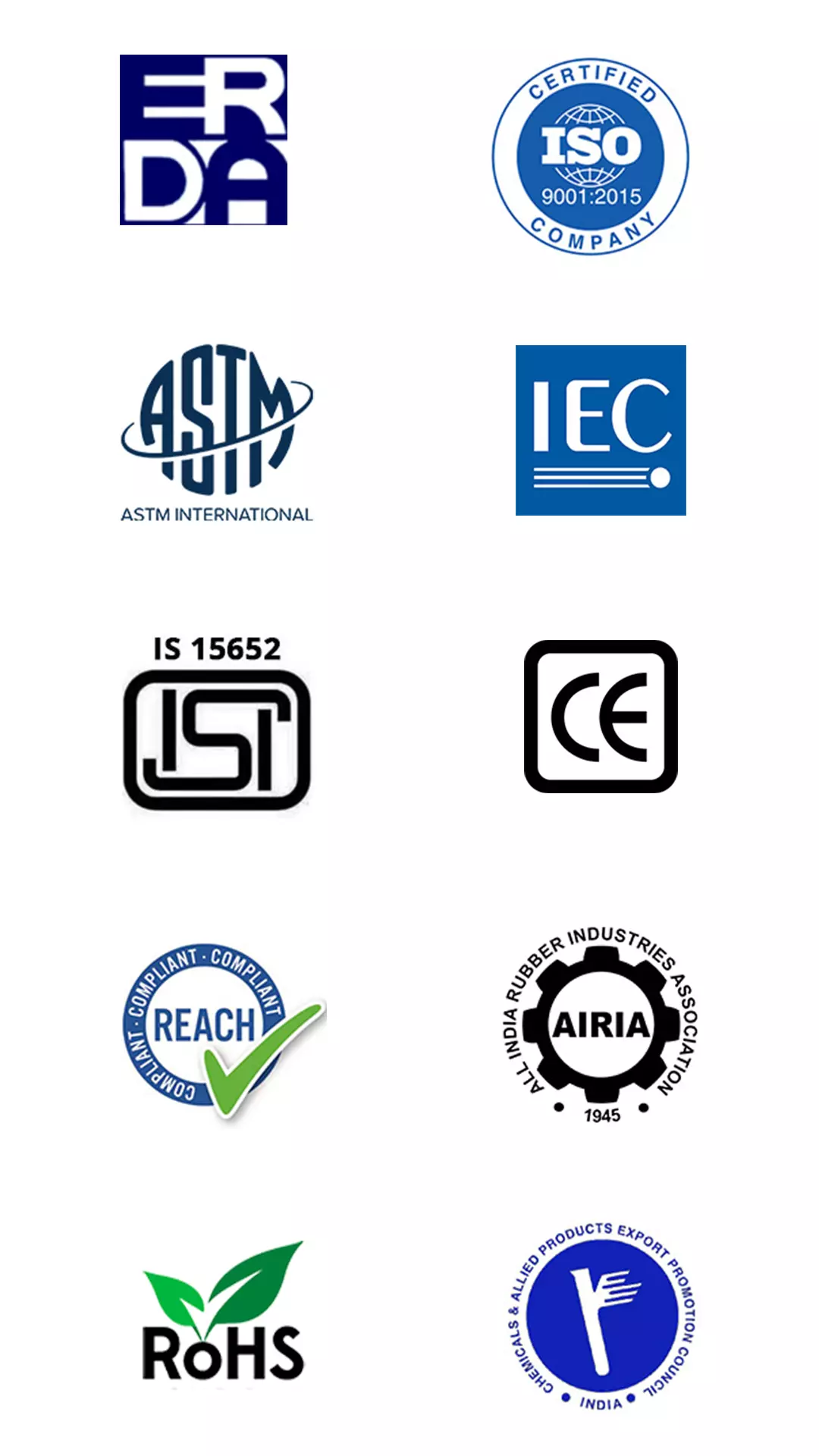 Duratuf EPDM Rubber Sheets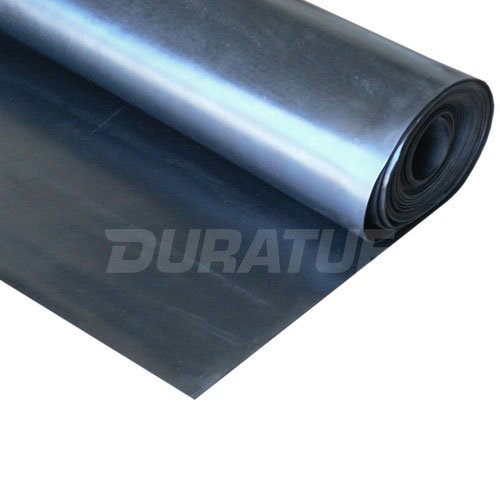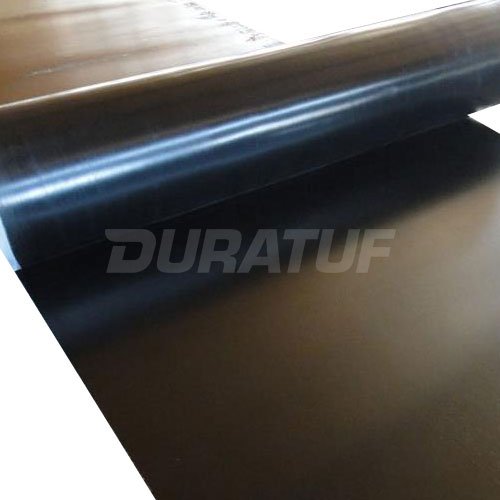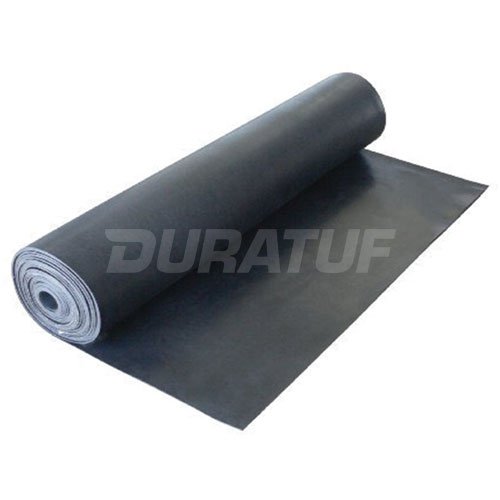 Duratuf EPDM Rubber Sheet is manufactured as per the latest International and Indian specifications and is available in premium, superior and commercial grades.
For complete specifications please download the technical data sheet from the "Download" button below or click here.
In case your requirement doesn't match our specification please contact our sales team to check for available custom grades/customization options.
Duratuf EPDM Rubber Sheet has been designed primarily for use as a flexible strip, pad, lining, or gasket and is mainly used for Sealing, Insulating, Isolating, and Protecting steel or other surfaces. Its properties make it suitable for a number of applications including:
> Flange gaskets on pipes and tanks
> Lining of pipes and tanks
> Transfer and joining sleeves
> Heat resistant skirting rubber
> Heat resistant belt scrapers
> Variety of underwater applications
What is the standard size and tolerance level of your EPDM Rubber Sheet?
Our rubber sheets are offered in standard sizes of 1.2M & length is 10M for thickness up to 10mm and 2.4M/5.0M for thickness up to 50mm. The tolerance on thickness is ±10%, width ±2% & length ±5%. Rubber sheets with tighter tolerances are available on request.
Can you please the Minimum Order Quantity at Duratuf?
1 roll of rubber sheet is our MOQ for our Regular Stocked Items, whereas, for our Non-regular or Customized Rubber Sheets, you would have to get in touch with us.
Where can I get authentic Duratuf EPDM Rubber Sheet?
Duratuf is one of the best EPDM Rubber Sheet manufacturers in the world, with supplies spread throughout India. We even export our products to countries spanning five continents.
What if I am getting a better deal from other EPDM Rubber Sheet Suppliers?
We have never boasted that our sheets are the cheapest. However, we guarantee the quality of our rubber sheets and ensure reasonable pricing. We request you to try our rubber sheets to understand the difference. However, in case you have a special pricing request then we request you to contact our customer sales representative or authorized dealer to customize a product as per your needs.
What kind of special services and customization options that you offer?
Color Customization | Custom Formulations | Rubber Sheet Cutting | Fabric and Smooth Surface Finish | Tighter Tolerances | Customized Dimensions | Hole Punching | Stenciling | Talc Free Grade.
Do I get a Test Certificate with my EPDM Rubber Sheet?
Of course, we not only provide Test Certificates against the physical properties but also with the chemical properties if applicable.
What is the warranty provided by Duratuf on their rubber sheets?
Unless mentioned otherwise, we provide a free replacement warranty against manufacturing defects for 2 Years for Premium Grade, 1 Year for Superior Grade & 3 Months for Commercial Grade Rubber Sheets from the invoice date.
What is the average price of your rubber sheets?
We manufacture rubber sheets that are not only of high quality but also affordable for everyone.
What is the packaging procedure of your EPDM Rubber Sheet?
The EPDM Rubber Sheet manufactured by us our packed in roll form with an external cover layer of HDPE and an inner lining of PP.
Our products and services are used by the top businesses in India across various industries. We have exported our products to more than 46 countries worldwide. Our esteemed clientele and their repeat orders are a testimony to our customer service. We are always "happy to help" our customers.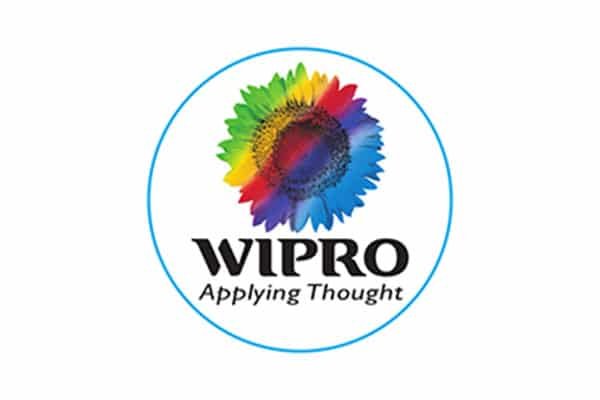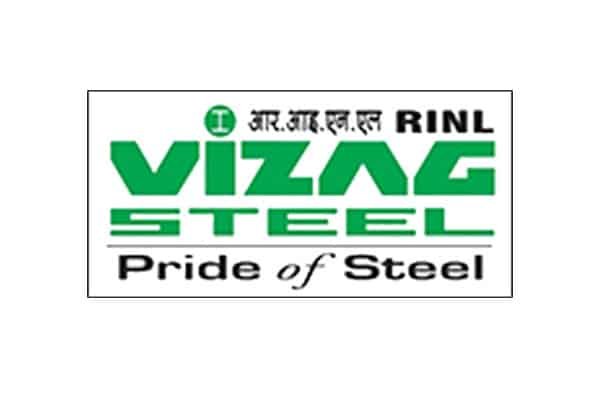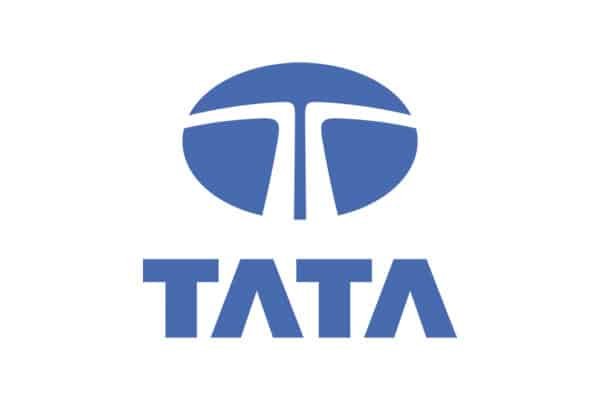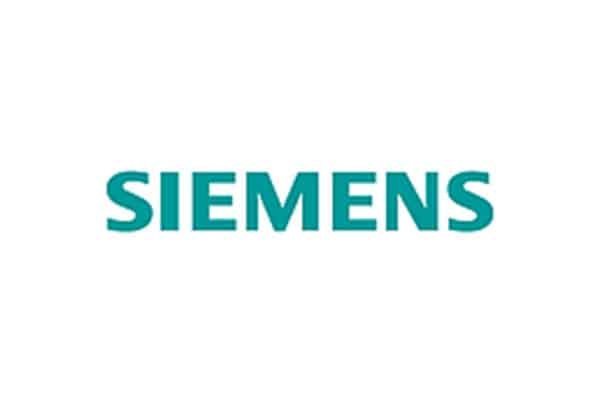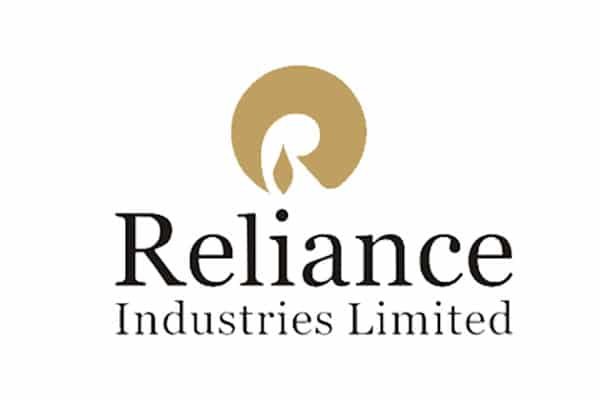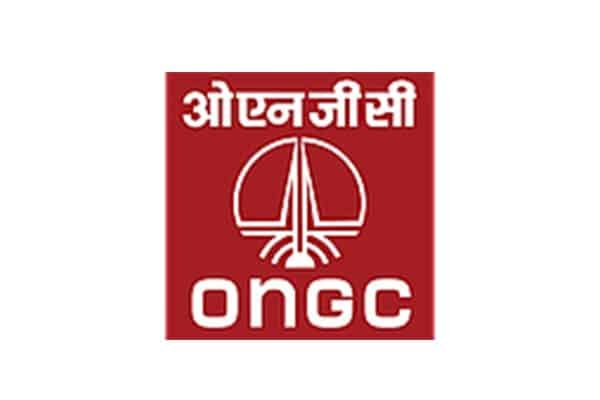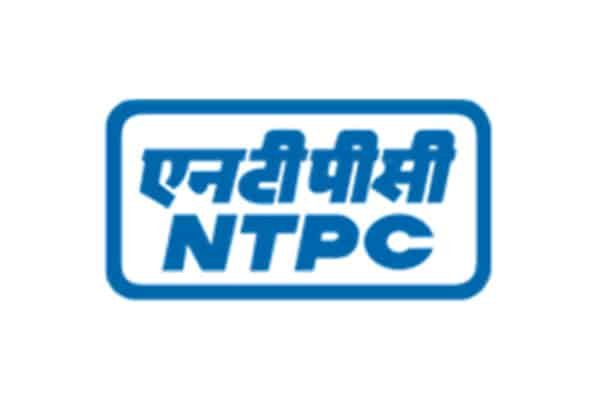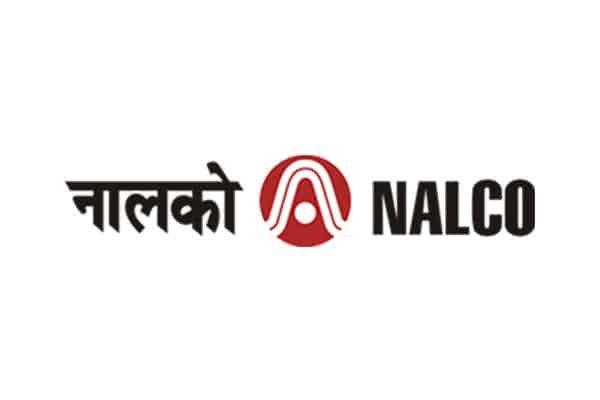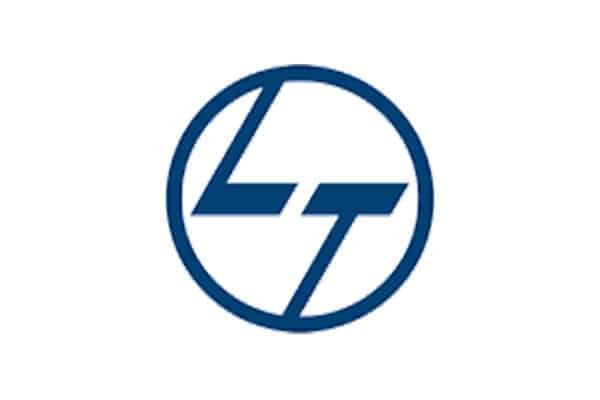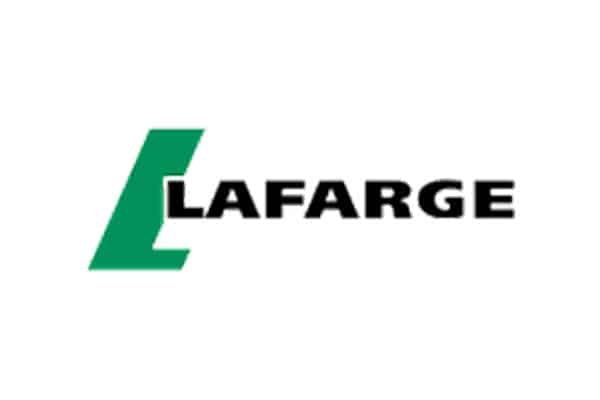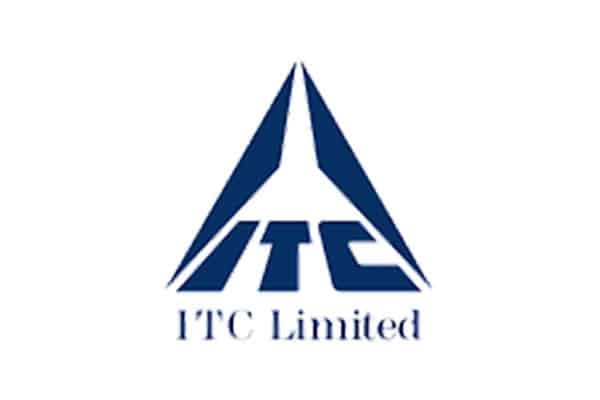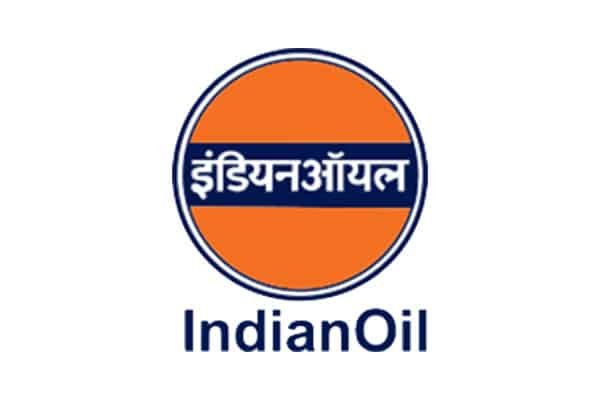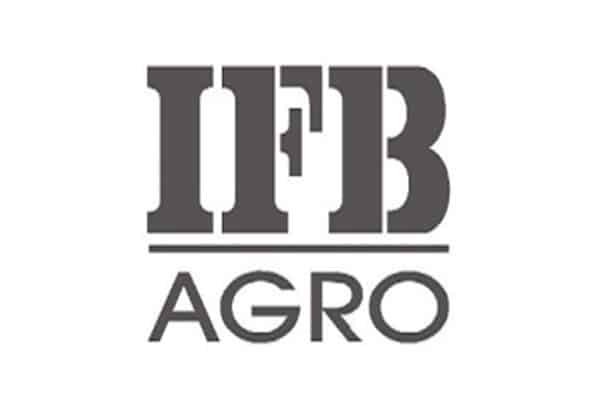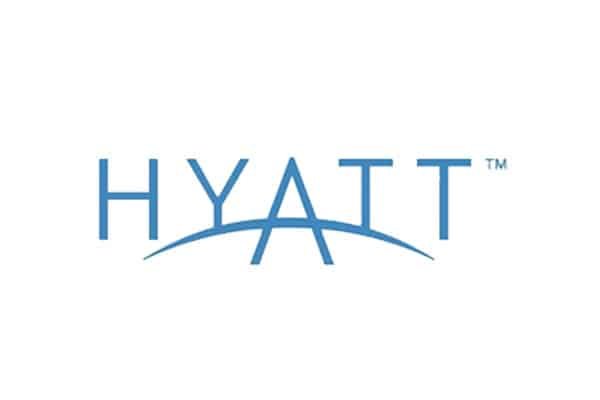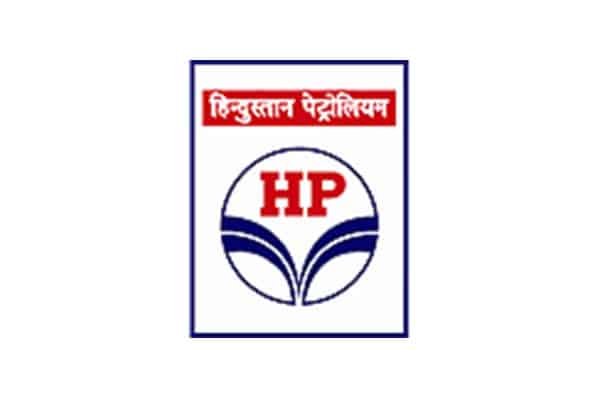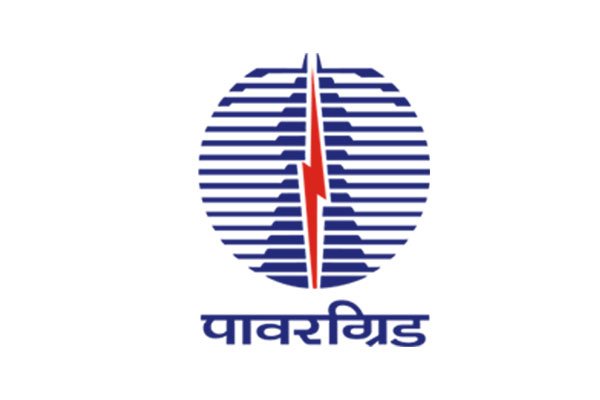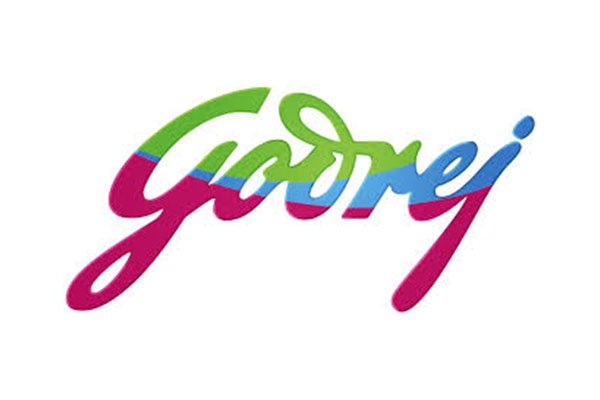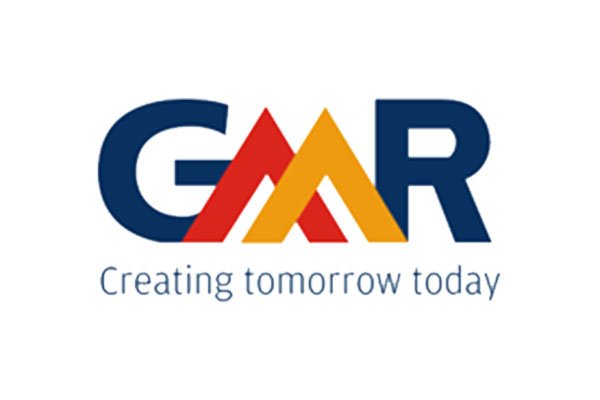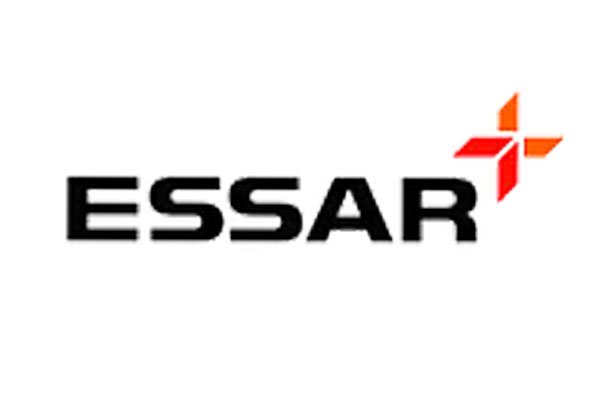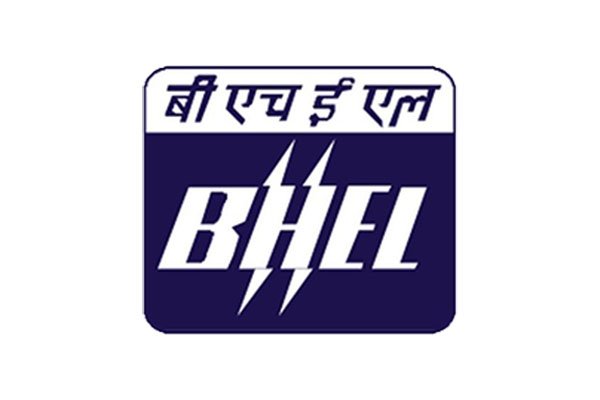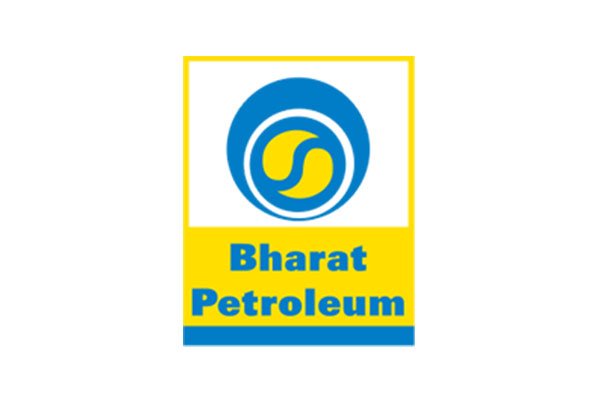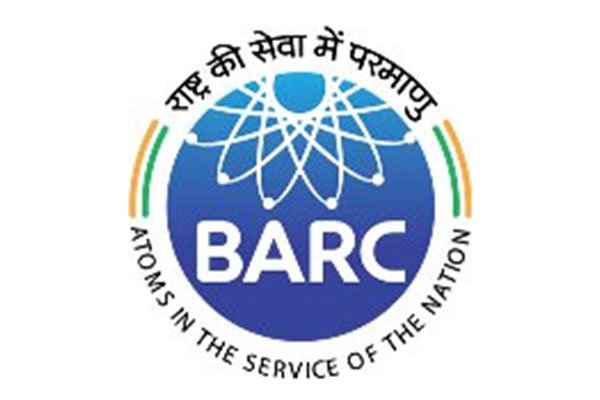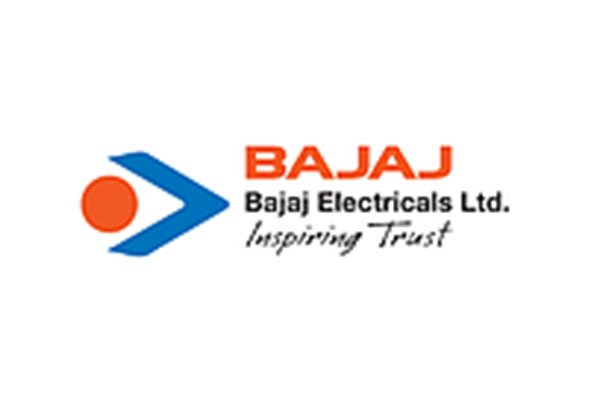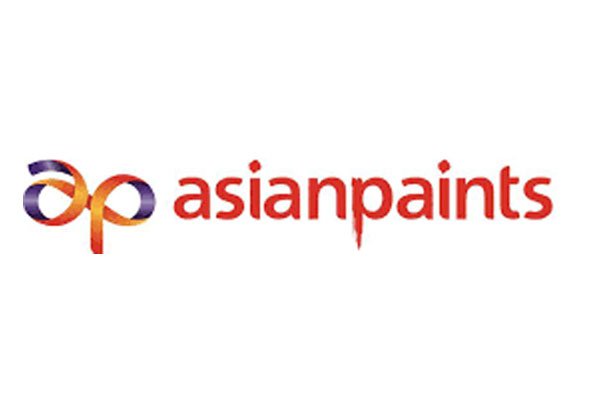 Looking For Bulk Inquiries?