Looking for Cow Mats? but…
• Not sure of how cow mats help Reduce Medical Costs and Increase Profits & ROI?
• Confused about Choosing the right cow mats?
• Scared about buying poor quality cow mats resulting in Recurring Investments?
• Angry and frustrated with Low Milk Production and Increasing Medical Expenses at dairy farms?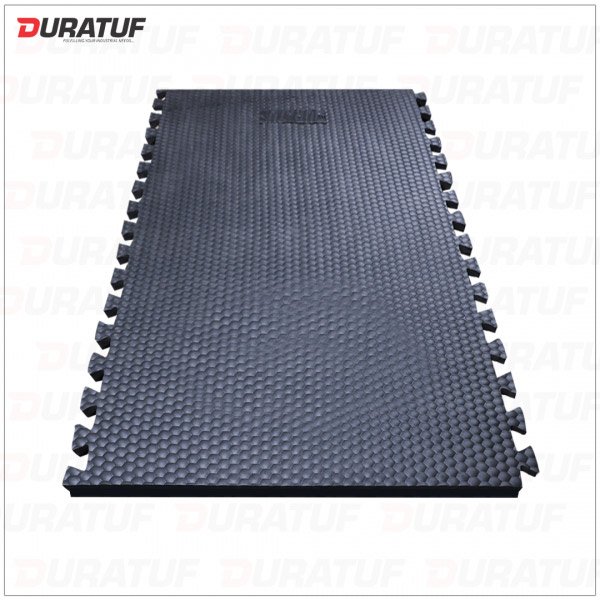 Cow Mats – Hexa (Interlocking)
Material: Rubber + EVA | Grade: Premium
Size: 23mm Thick x 4ft. Wide x 7ft. Long
Weight: 14-15 Kgs
Top Surface: Hexa Interlocking Design
Bottom Surface: Drain Channel
Colour: Black
Warranty: 2 Years
Packing: HDPE Packing in Flat Form
Free Delivery: Within 3 to 8 Working Days
*All Prices are FOR Destination Basis based on Approved Pin Codes.
Certification & Memberships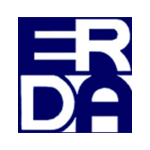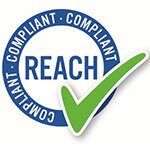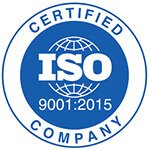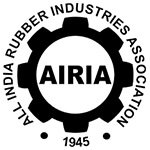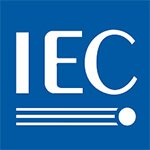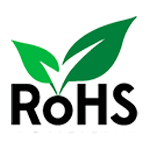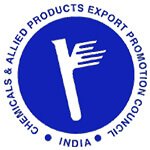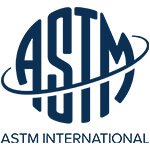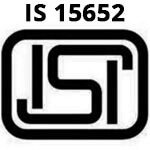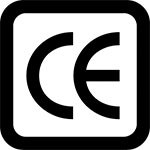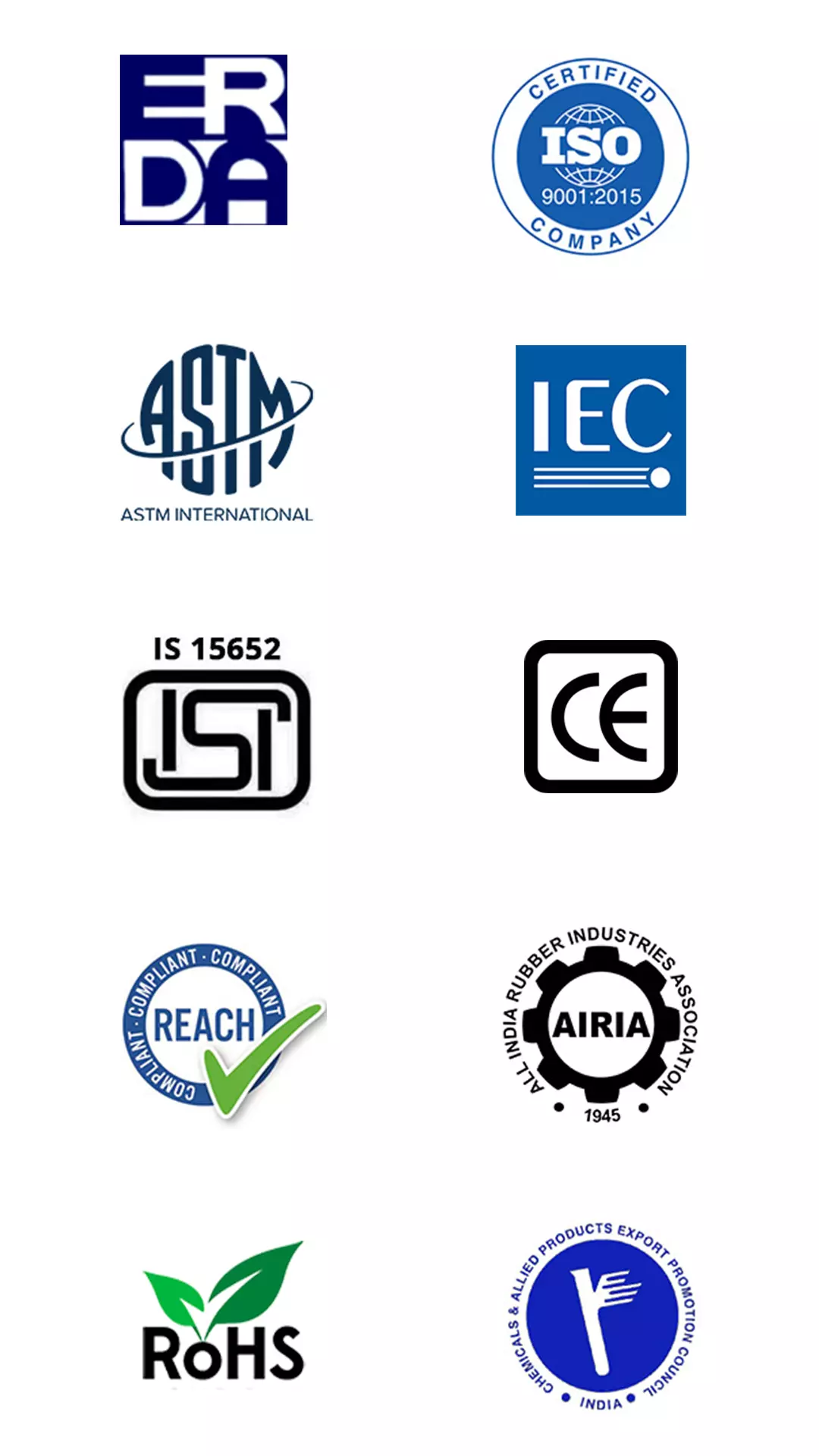 Duratuf Cow Mat, Hexa(Interlocking)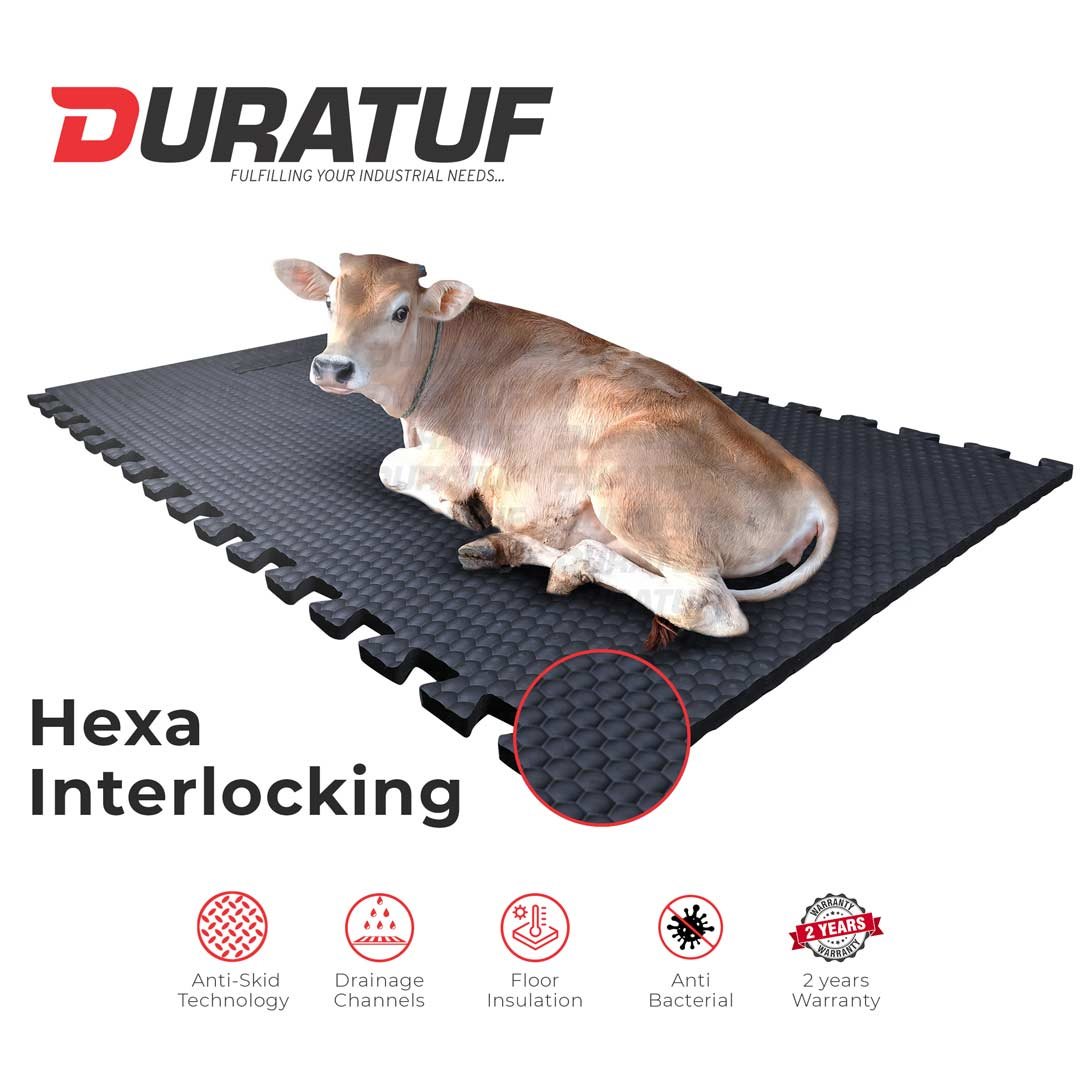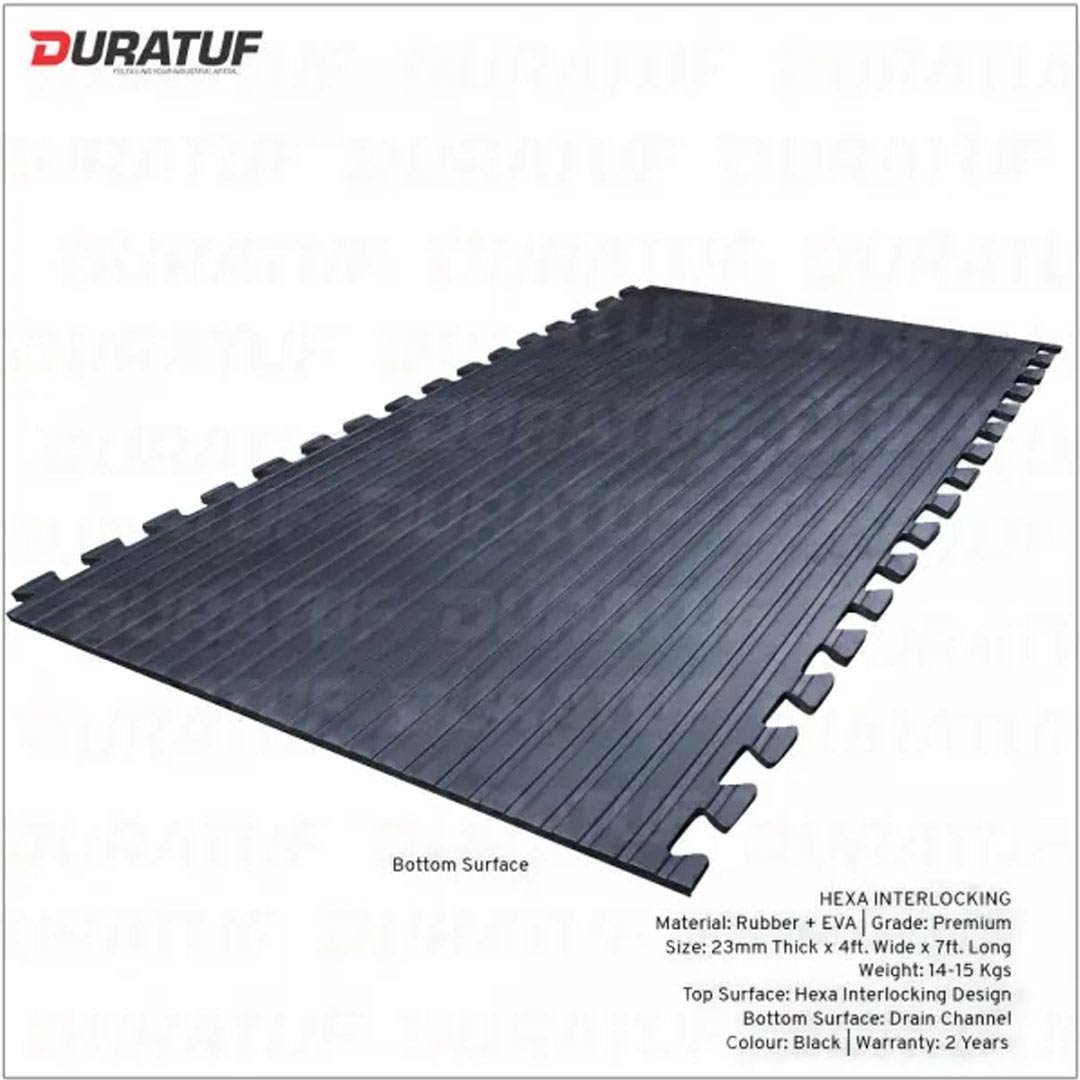 Finding it difficult to control the spread of Mastitis in the dairy farm?
Do you want to reduce the medical expenses of dairy cows?
How about offering comfort to dairy cows for better milk production?
Well, all you need to do is install Duratuf Cow Mat in the dairy farms. Duratuf rubber mats for cows are designed to suit the requirements of various kinds of dairy cows and farms.
Duratuf Cows Mats are manufactured with a combination of natural rubber and EVA (Ethylene Vinyl Acetate) offering soft and comfortable bedding to the dairy cows in contrast to the concrete surface causing irritation and pain to their udder. The longer the dairy cows rest the better the resulted milk production.
And, when it comes to the benefits of investing in Duratuf Hexa Interlocking Cow Mats, well, these can be easily transported and seamlessly installed on level floors without any professional help or guidance.
Duratuf Hexa Interlocking Cow Mat is an anti-slip mat that helps to reduce limb injuries of dairy cows. The Cow Mattresses are easy to clean offering enhanced hygiene. Farms that are kept hygienic have lesser chances of bacterial contamination among dairy cows. Duratuf Hexa Interlocking Cow Mats check the spread of Mastitis in dairy cows. Hence, Duratuf Hexa Interlocking Cow Mats are highly recommended for cow farms to reduce medical expenses and reap the benefits of increased milk production.
Looking For Bulk Inquiries?
Checkout The Complete Range of Duratuf Cow Mats
Challenged by maintaining hygiene, reducing medical expenses and increasing milk production at your dairy farms?