Know About Duratuf Products
Your One Stop Solution of Industrial Rubber Products
DURATUF specializes in 53+ Rubber Products including electrical insulation mats, cow mats, rubber sheets, and various other rubber & PVC products. Duratuf is all about the 'durability' and 'toughness' of its products and services. In the last 13+ years, Duratuf has helped over 3023 Customers across 46 Countries around the globe with cost-effective solutions to help increase their profits. We constantly strive to offer you impeccable solutions by upgrading our products and services.
Certification & Memberships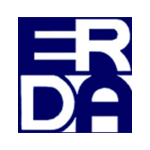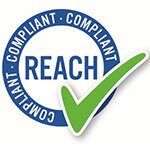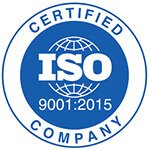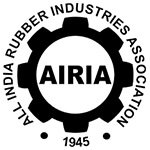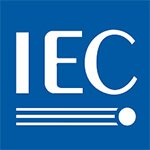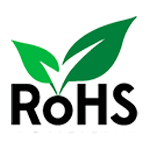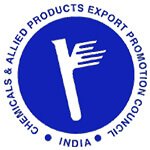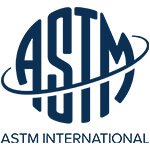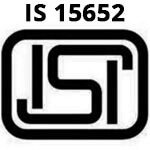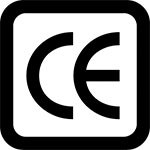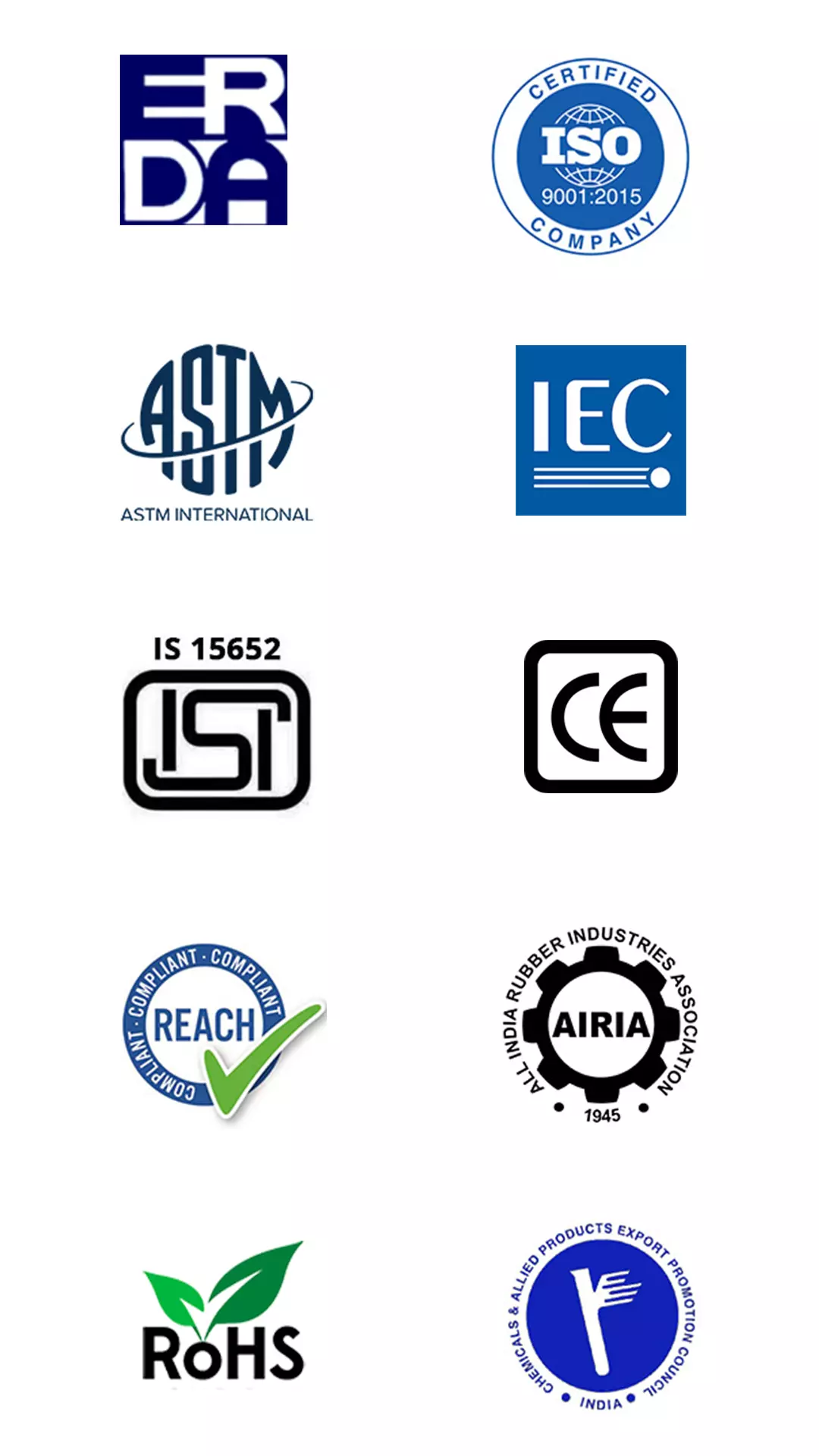 Build a diversified global corporation committed to providing sustainable solutions to all our customers and creating value for all our stakeholders i.e. our Customers, Vendors, Investors, Employees, Government, Communities & Others.
Become the #1 Rubber Company in the Non-Tyre Sector Globally by 2030 by expanding our product range to fulfill the increasing needs of our domestic and international customers with a truly enjoyable, transparent, and professional experience.
Our products and services are used by the top businesses in India across various industries. We have exported our products to more than 46 countries worldwide. Our esteemed clientele and their repeat orders are a testimony to our customer service. We are always "happy to help" our customers.