Are You looking for the Right Supplier of…
• Electrical Rubber Mats
• Rubber Sheets
• Cow Mats
Investing in premium-grade electrical safety mats offers long-term benefits including clearance of safety audits, enhanced protection of workers at high voltage stations, anti-skid properties, chemical resistance, and more.
Investing in poor-quality electrical safety mats leads to consequences such as failing safety audit checks and the risk of accidental fire breakouts.
How To Avoid Penalties?
Installing superior-grade cow mats made of EVA with anti-skid technology, drainage channels, floor insulation and more helps dairy farm owners reduce medical expenses and increase profits while enjoying maximum Return on Investments(ROI).
Purchasing local cow mats may result in 100% loss with recurring investment costs.
How To Prevent Loss?
It's essential to invest in superior-grade rubber sheets offering high tensile strength, excellent resistance to extreme temperatures, UV & ozone resistance, and more.
Buying poor quality products shall lead to risking processes associated with its applications. In no time you may have to think of re-investments.
How To Choose Best Rubber Sheets?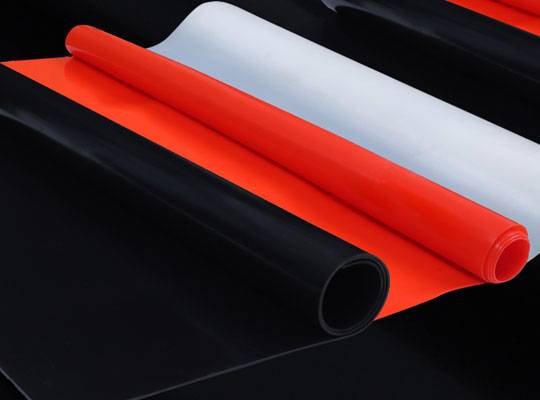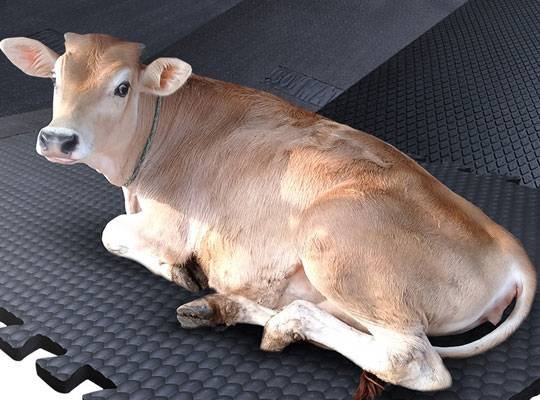 DURATUF specializes in 53+ Rubber Products including electrical insulation mats, cow mats, rubber sheets, and various other rubber & PVC products. Duratuf is all about the 'durability' and 'toughness' of its products and services. In the last 13+ years, Duratuf has helped over 3023 Customers across 46 Countries around the globe with cost-effective solutions to help increase their profits. We constantly strive to offer you impeccable solutions by upgrading our products and services.
Certification & Memberships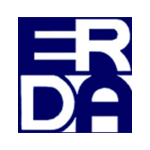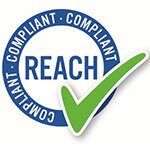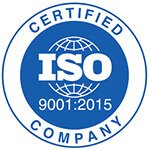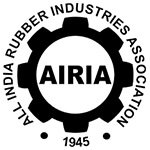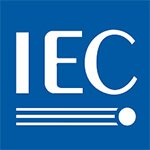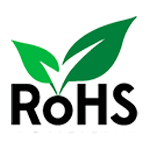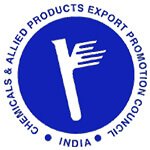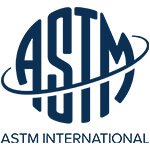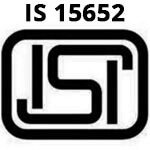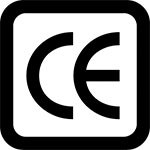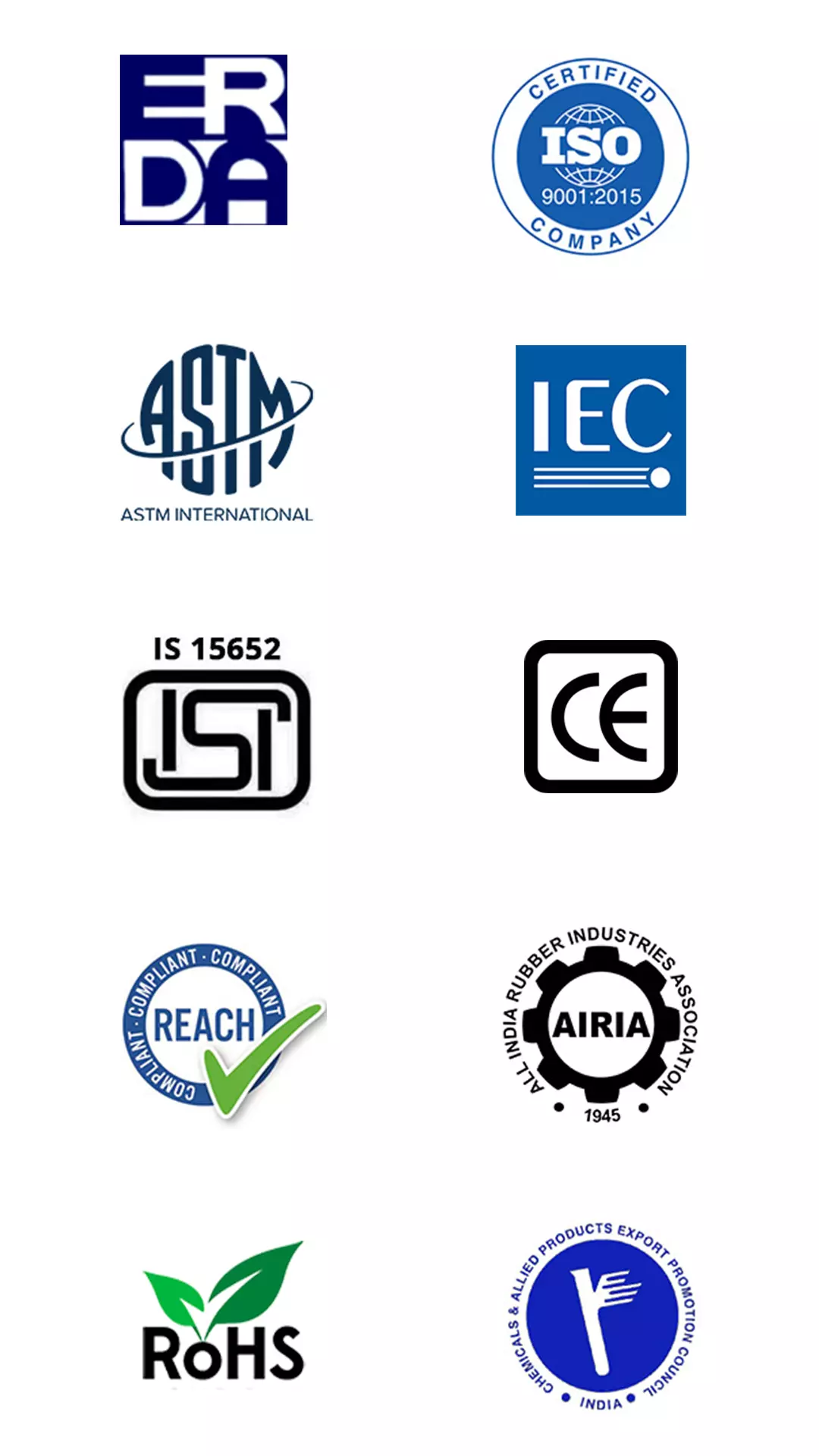 Our products and services are used by the top businesses in India across various industries. We have exported our products to more than 46 countries worldwide. Our esteemed clientele and their repeat orders are a testimony to our customer service. We are always "happy to help" our customers.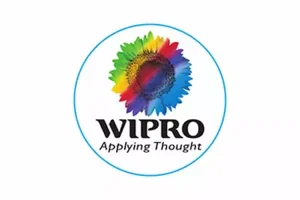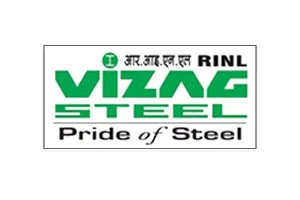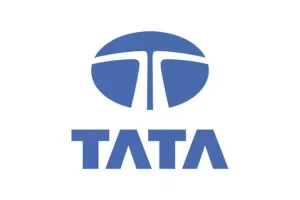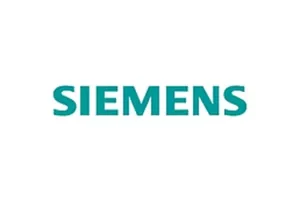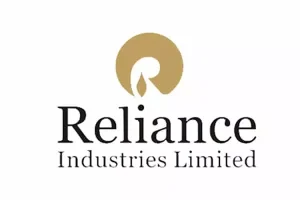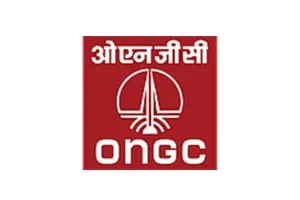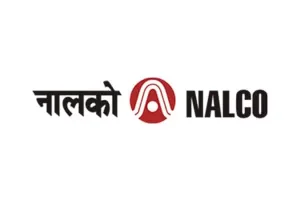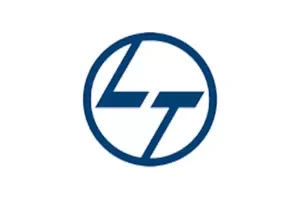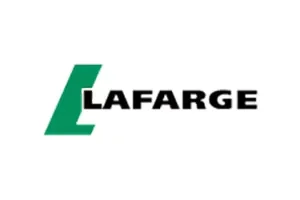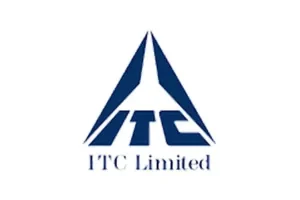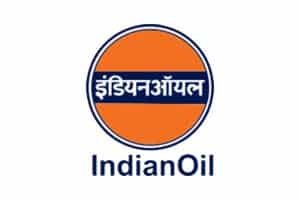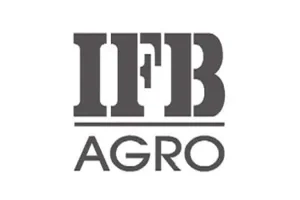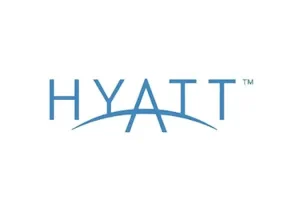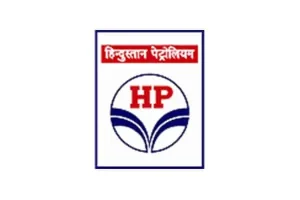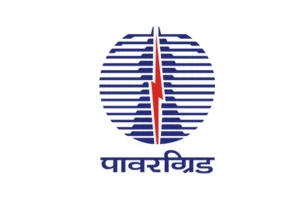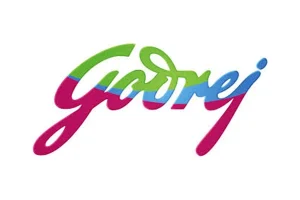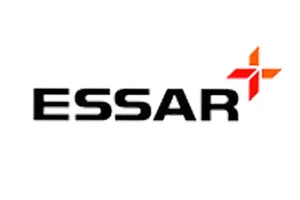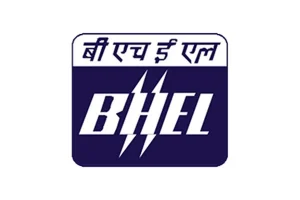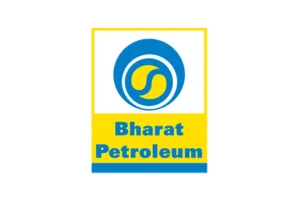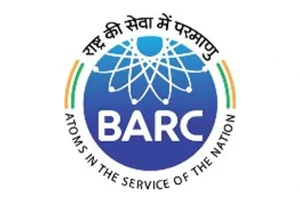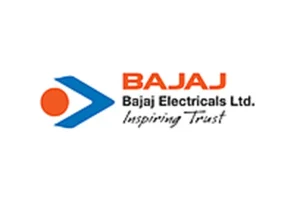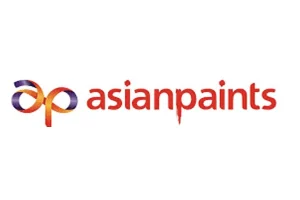 Electrical Insulating Mats