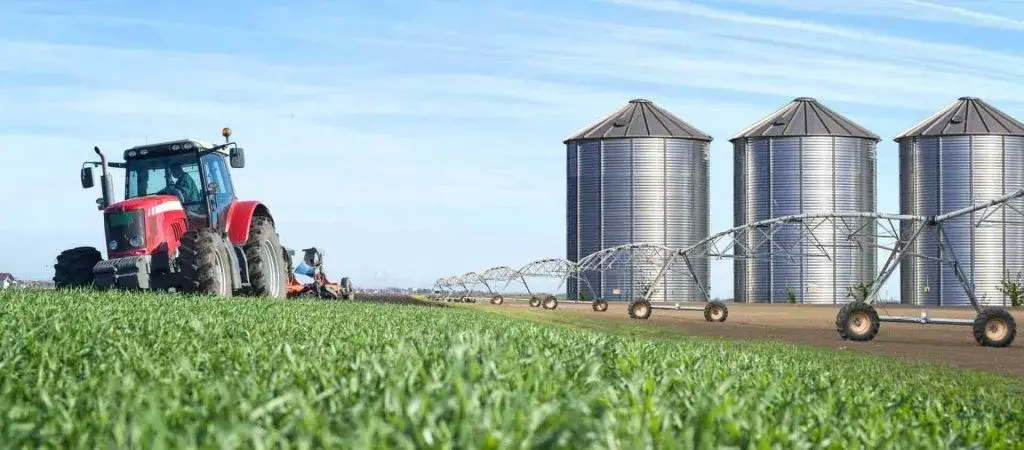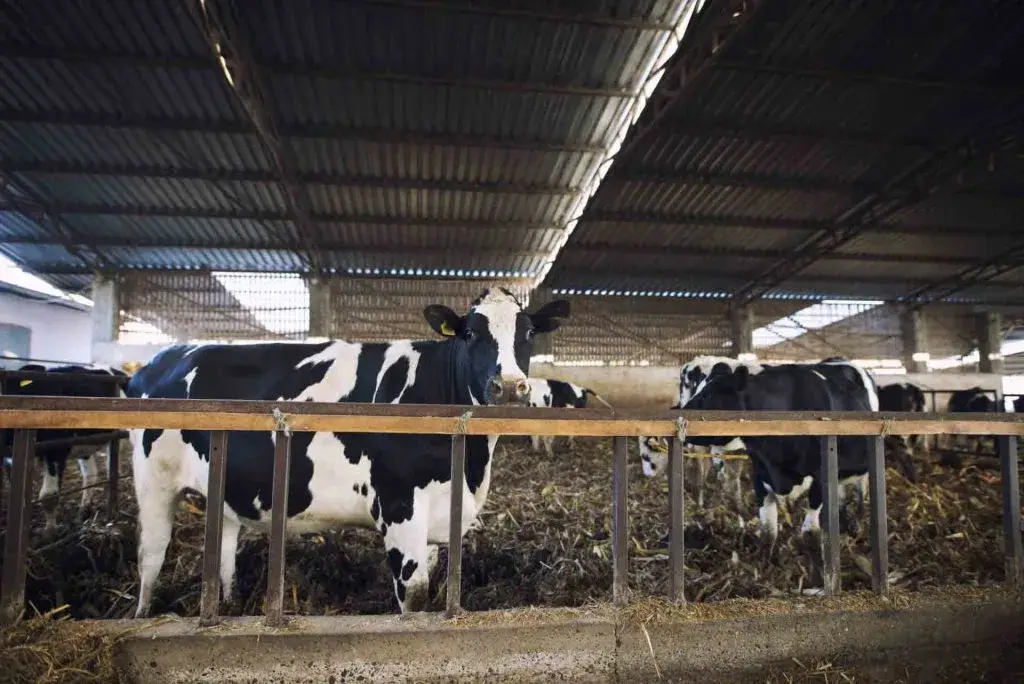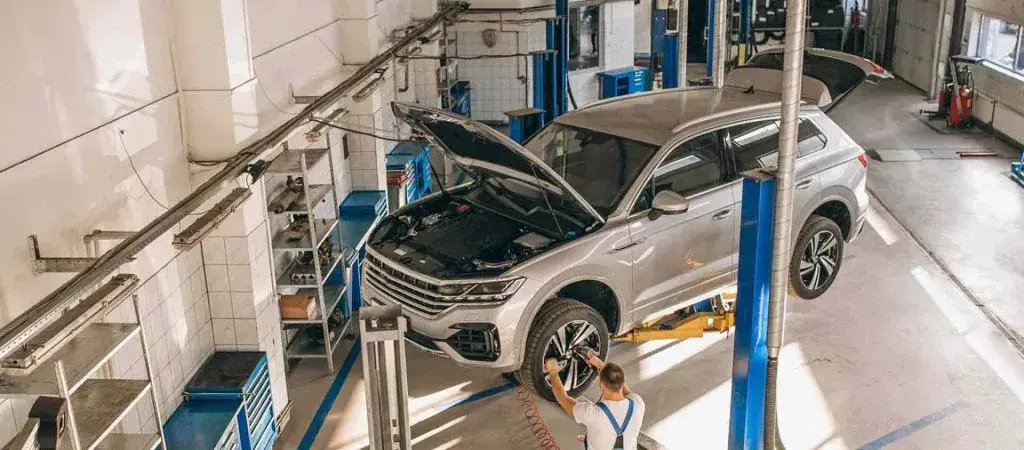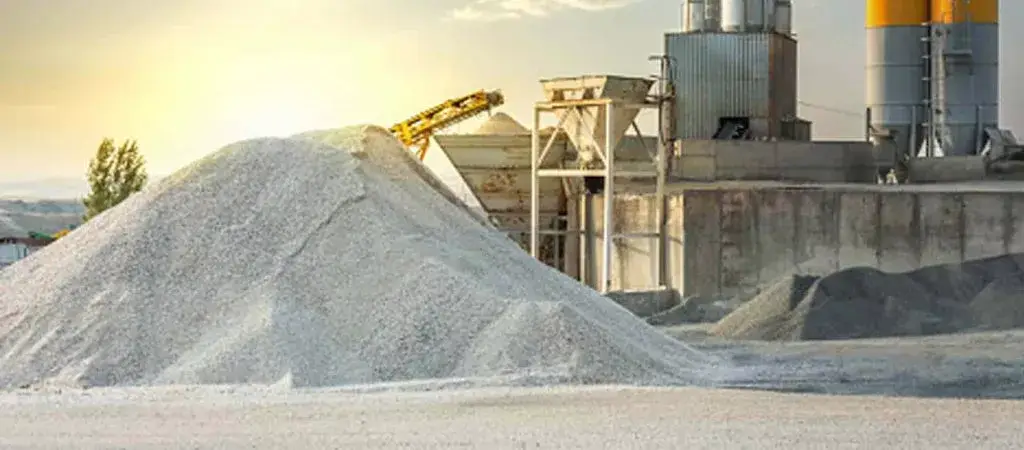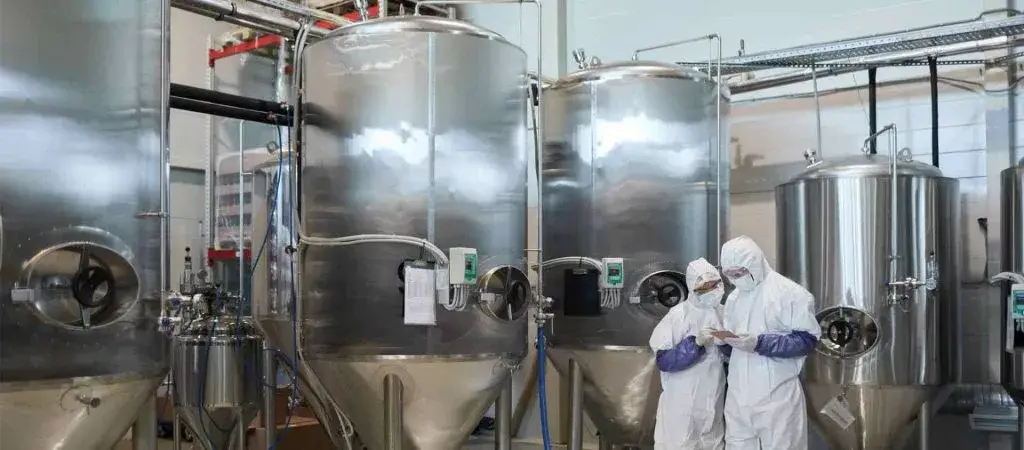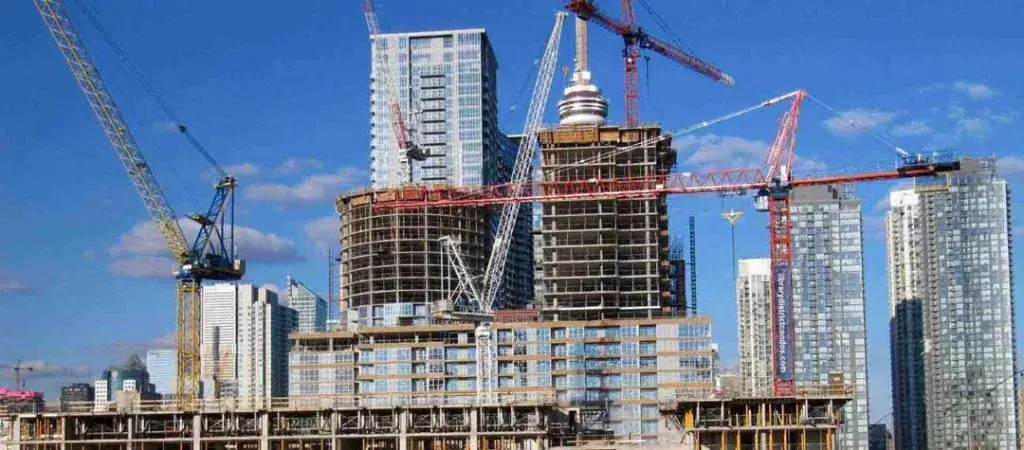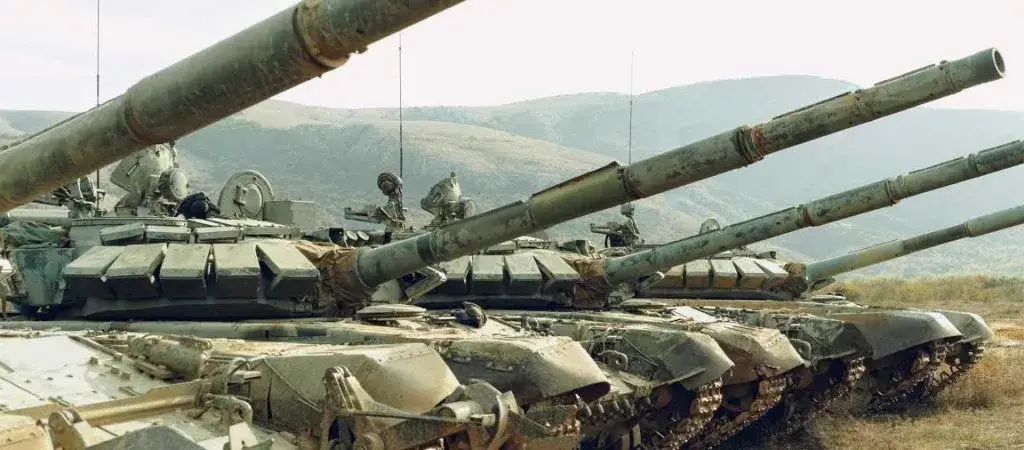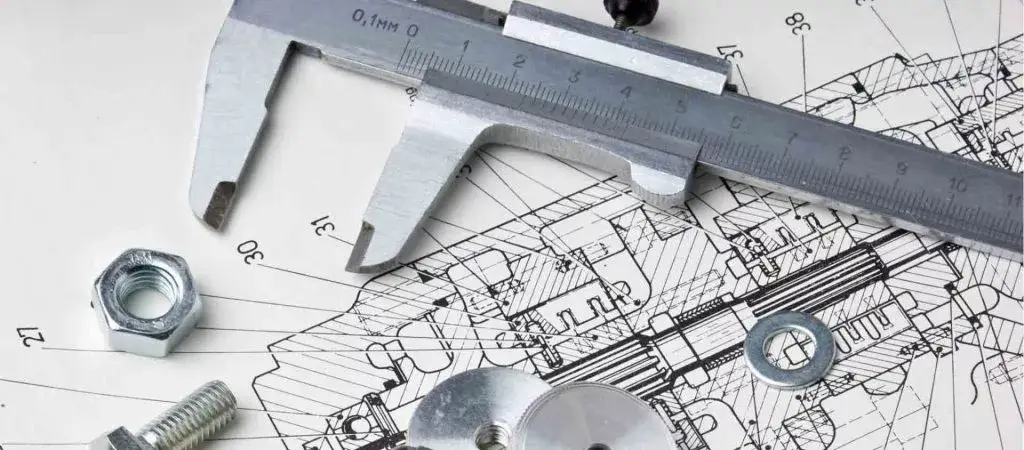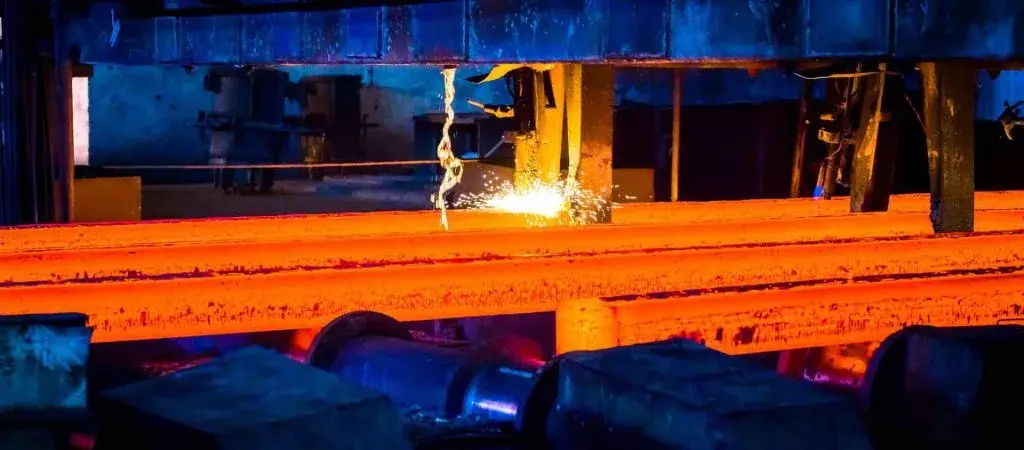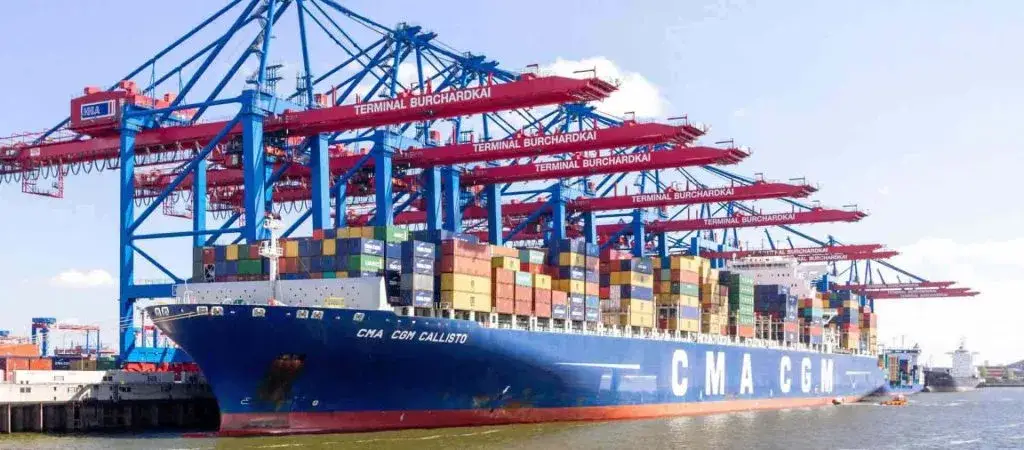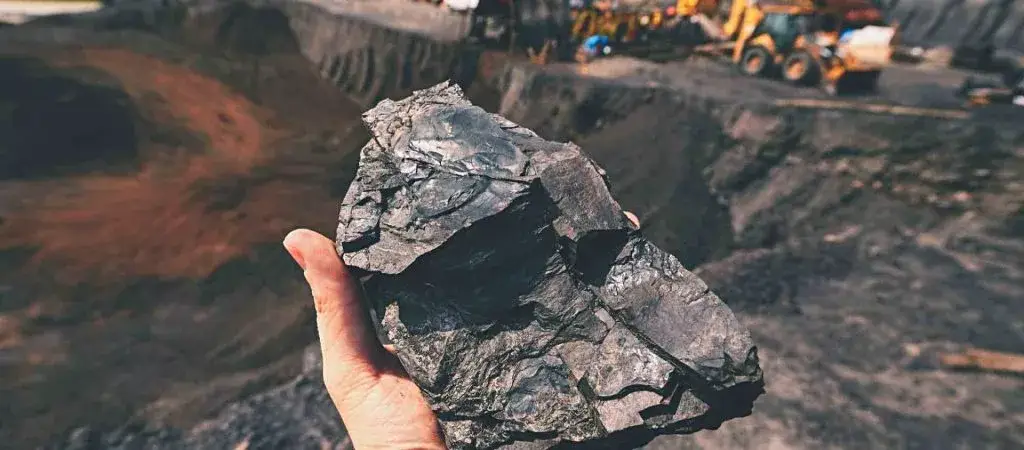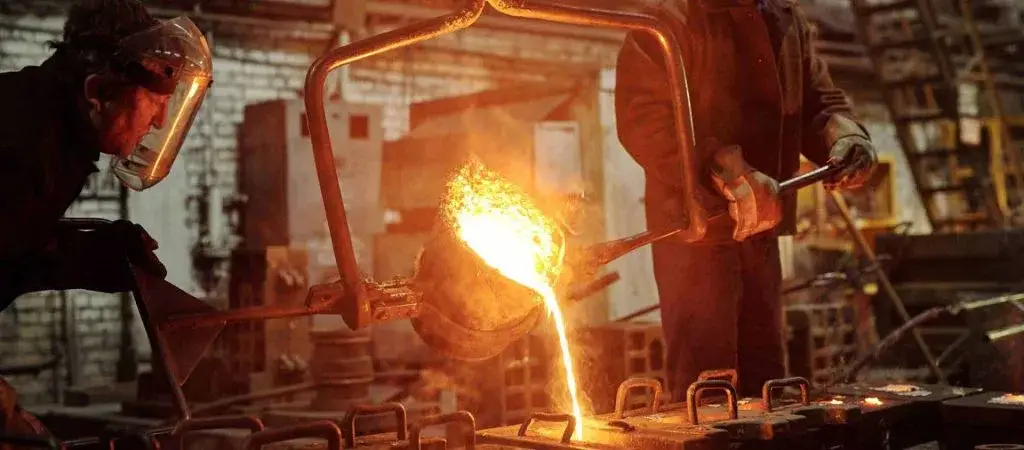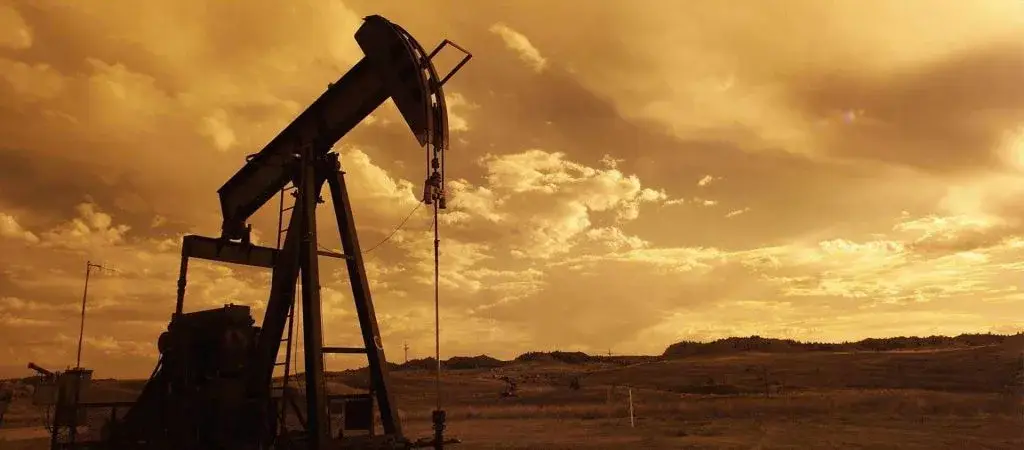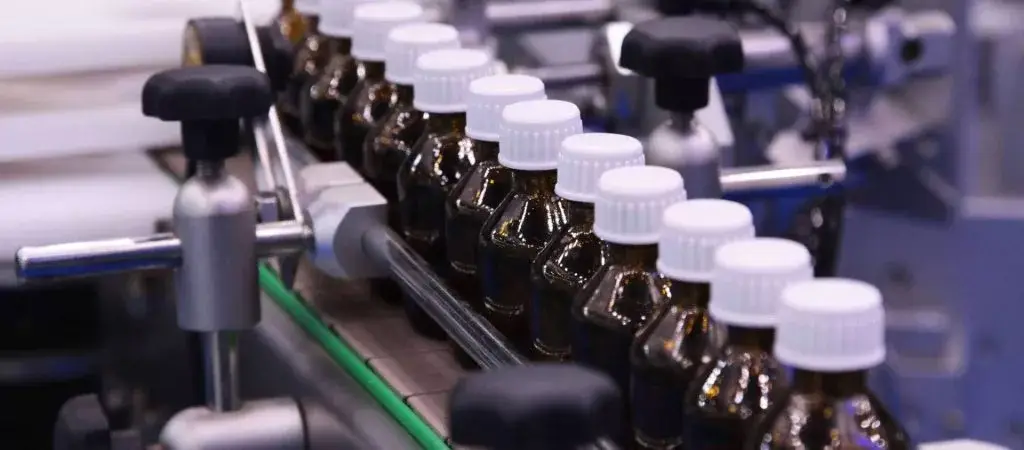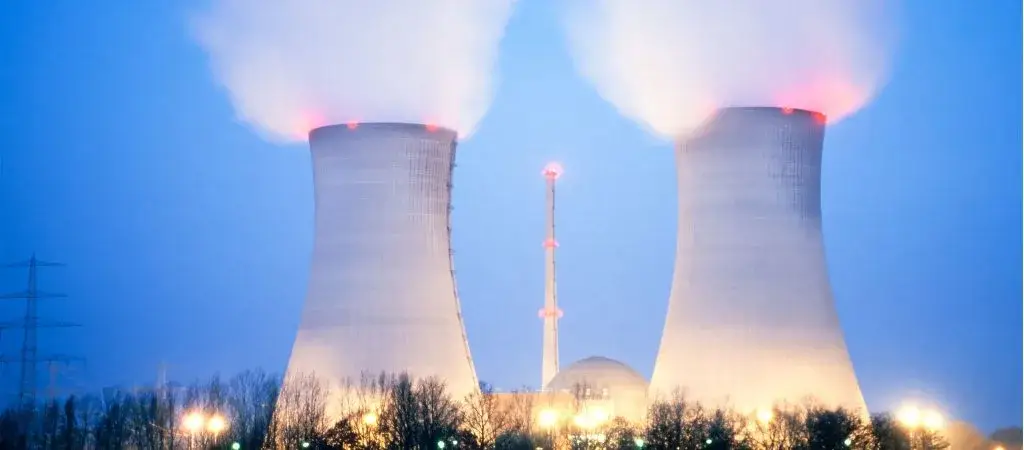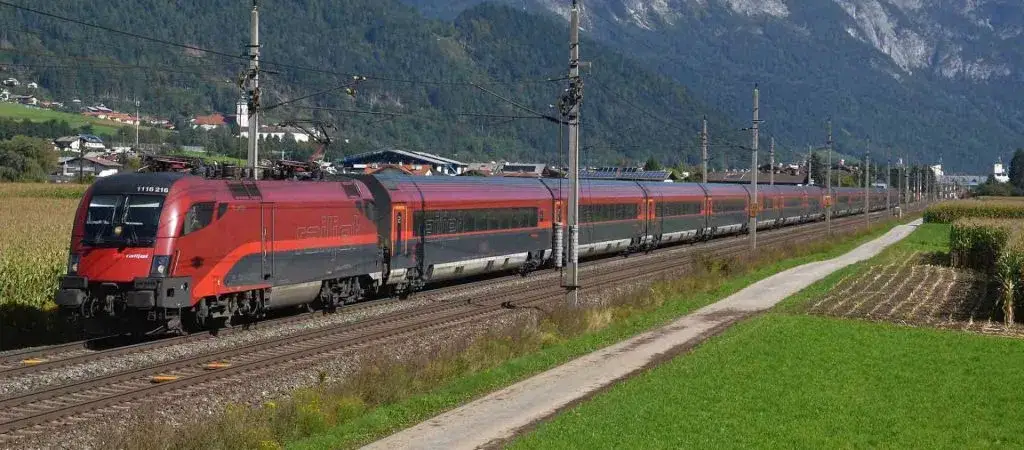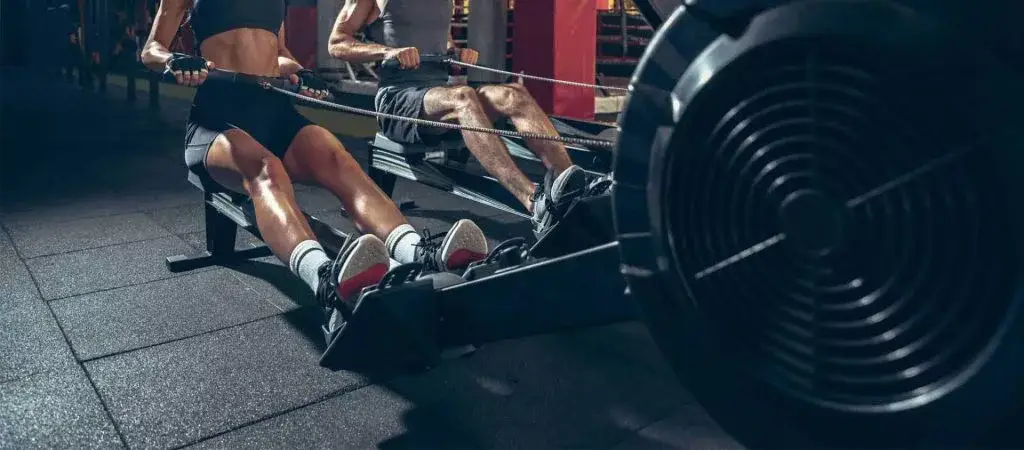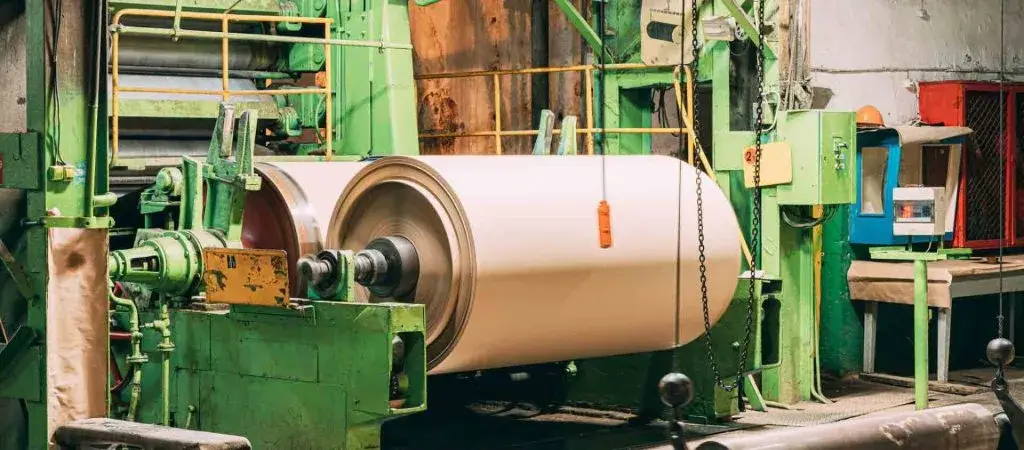 Agriculter & Food Processing
We provide eco-friendly rubber products for modern food processing units and agricultural sector.
Agriculture & Dairy Farm
We provide eco-friendly rubber products for modern food processing units and agricultural sector.
Automobile
Our rubber products are used for variety of purposes in the automobile industry ensuring smooth on-road performance.
Cement
Our wide range of reliable rubber products for the cement industry ensures high productivity.
Chemicals & Fertilizers
Our products are designed to perform even in the harshest and adverse chemical environments.
Construction & Civil Work
Construction & Civil Work
We provide products suitable to withstand rough & tough conditions of the construction industry.
Defence
We provide indigenous rubber solutions for the defence sector which aid manufacturing of military technology and weapons globally.
Engineering
We provide industrial products utilized in the invention of new devices and technologies.
Iron & Steel
Duratuf understands the specific needs of iron & steel industry and offers efficient rubber solutions to suit specific requirements.
Marine
Our products find wide usage in ship-building & port-handling activities to provide safety, durability and reduce downtime.
Mining
Duratuf products are very sturdy to perform excellently, whether you mine coal or gold, copper or iron ore.
Non-Ferrous Alloys
Our products are designed to meet the stringent needs of the non-ferrous alloys like copper, aluminum, brass or zinc.
Oil & Gas
Our products work perfectly well with the petroleum products right from their extraction to the refinement stage.
Pharmaceuticals
Duratuf products are recommended in the health sector due to its high quality and safety factor.
Power
Our products are customized to the ever-growing needs of the power sector – thermal, wind, water, nuclear or solar.
Railways
We supply innovative products for high-speed trains, wagons & coaches to provide comfort, safety & durability to the railways.
Sports & Fitness
Our gym mats are designed for the health conscious people to aid their effort and provide proper floor insulation.
Wood & Paper
We supply different products for log handling, wood chip conveying, paper handling and processing applications.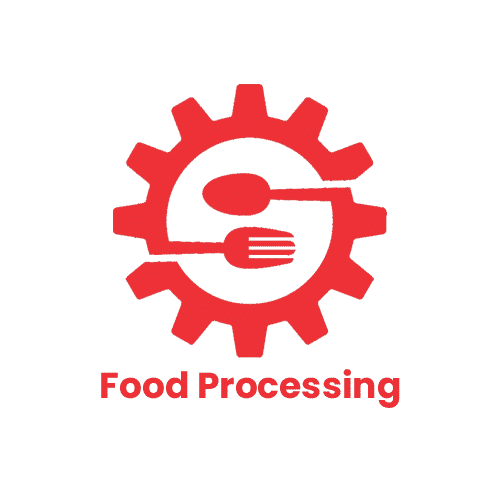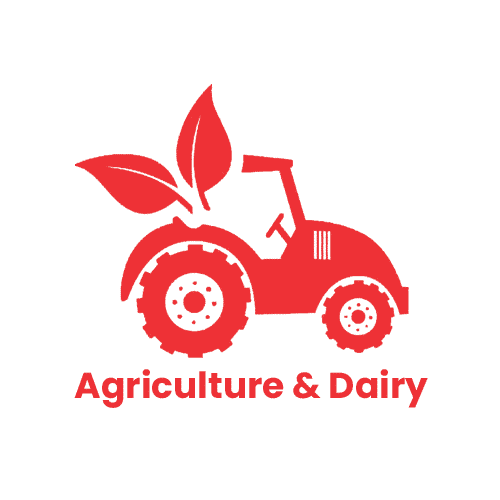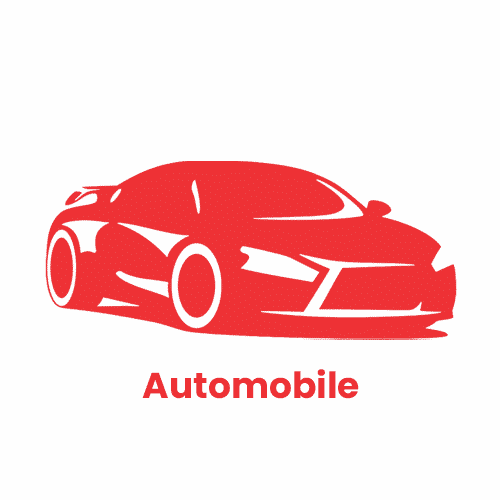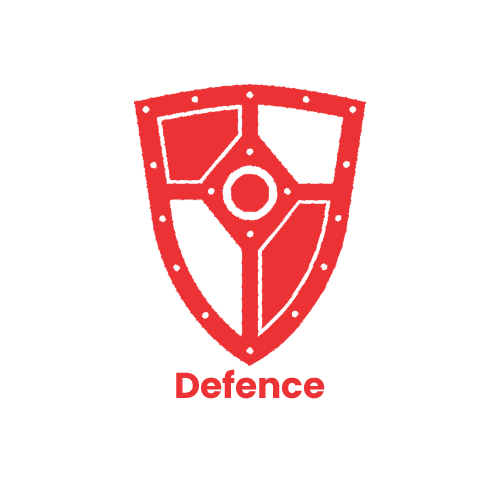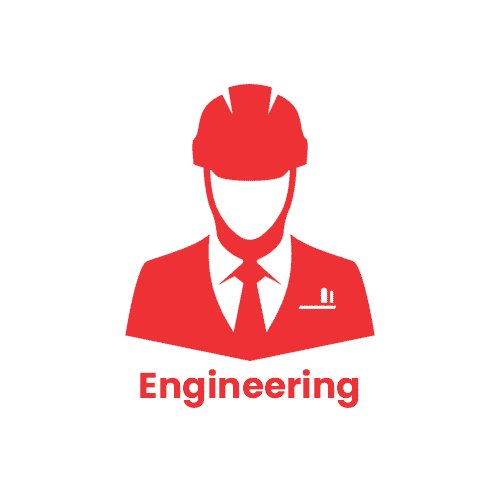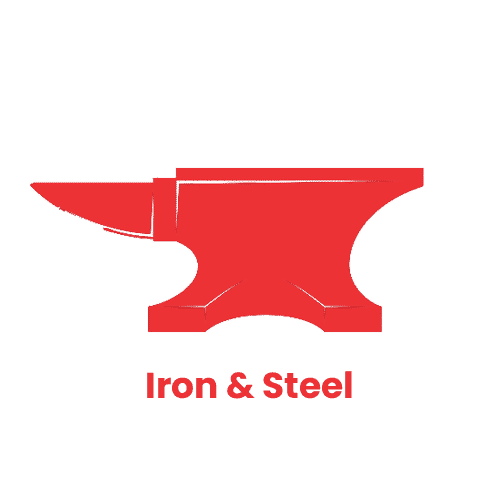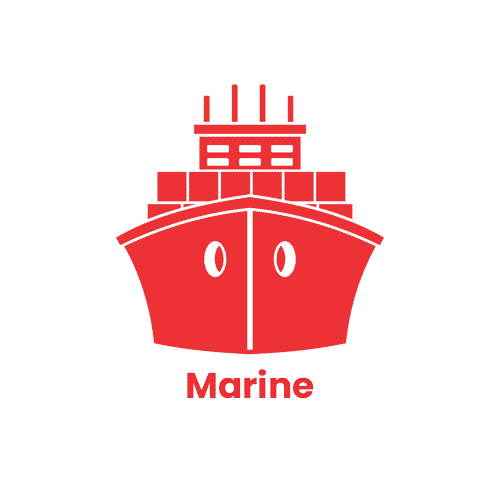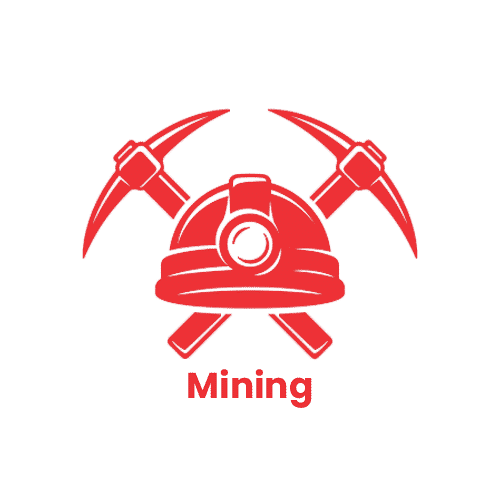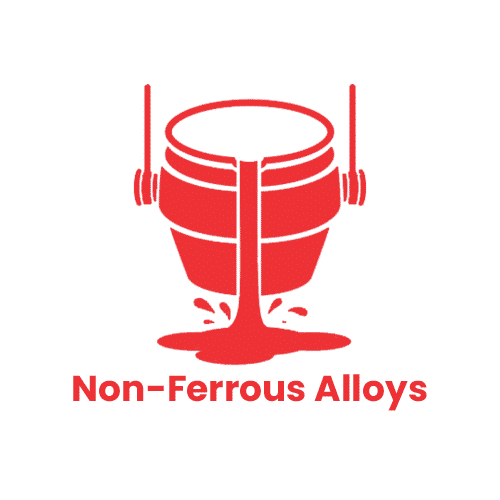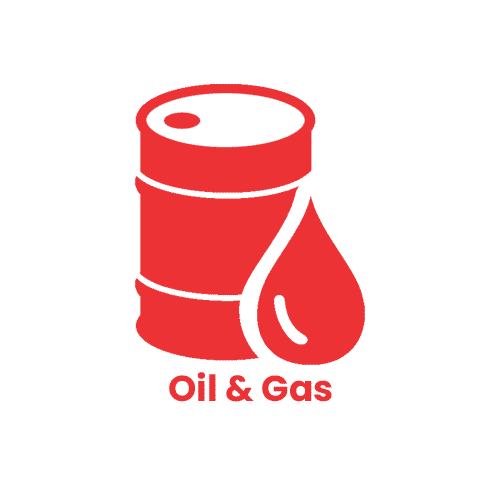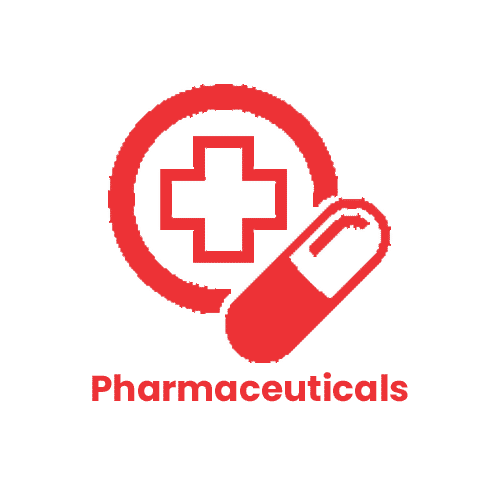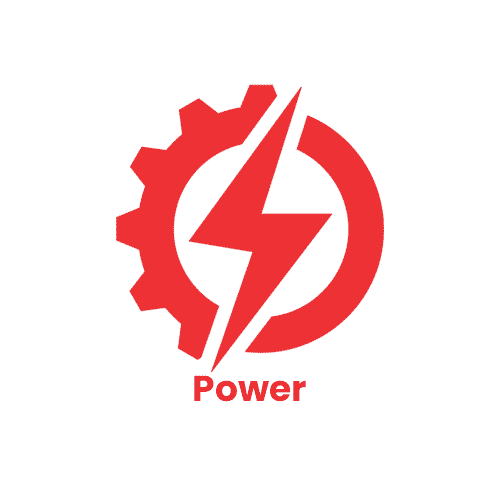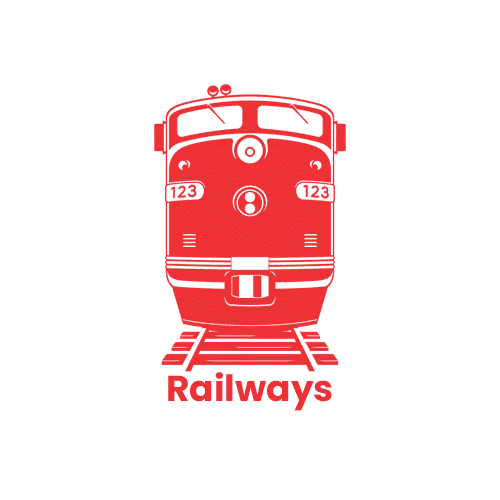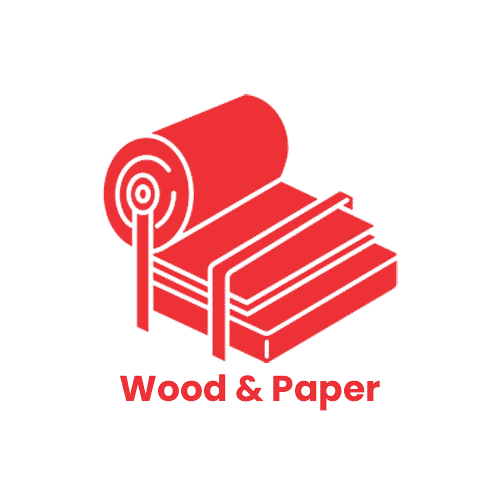 Associated Industries of Duratuf Products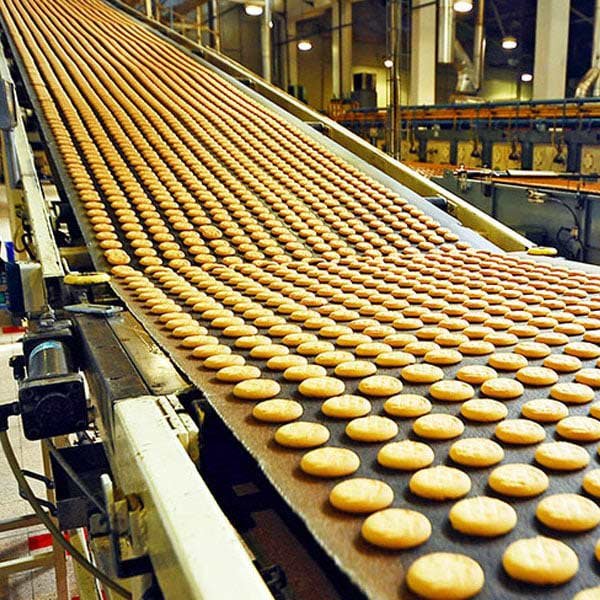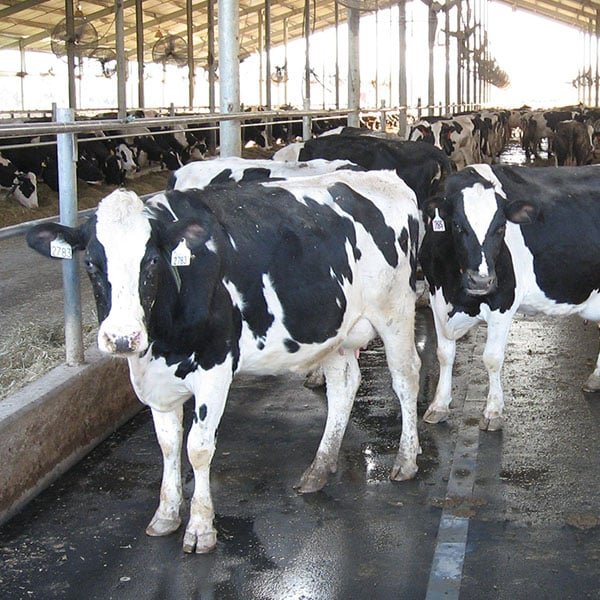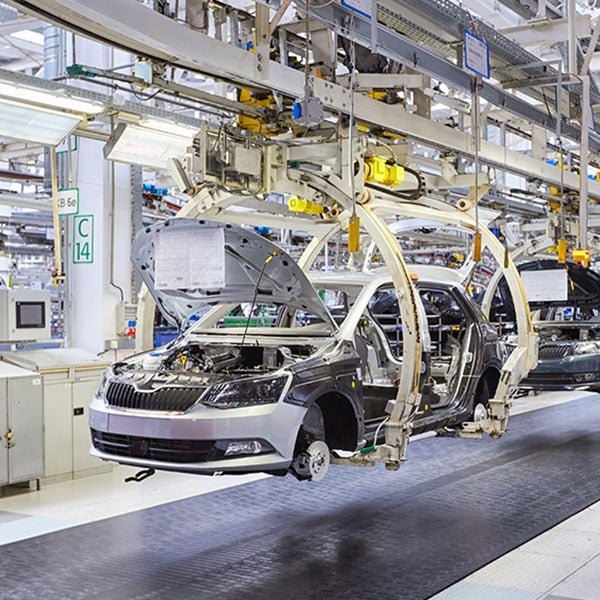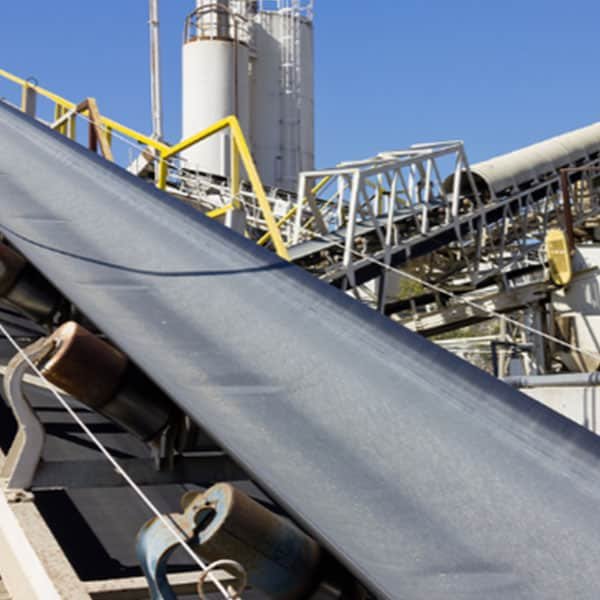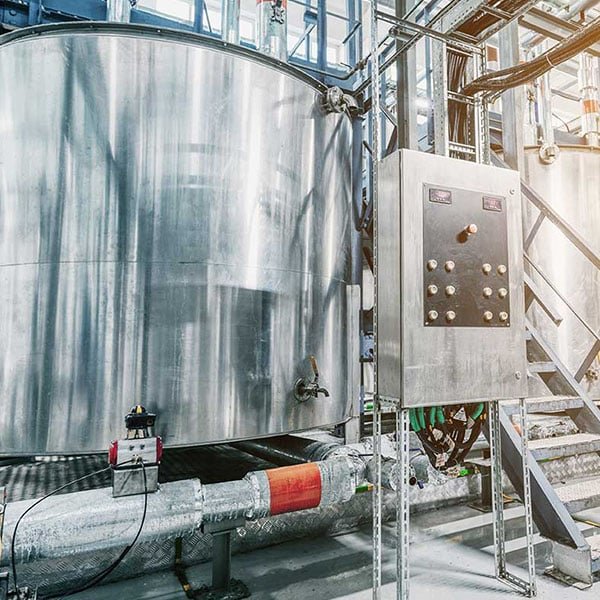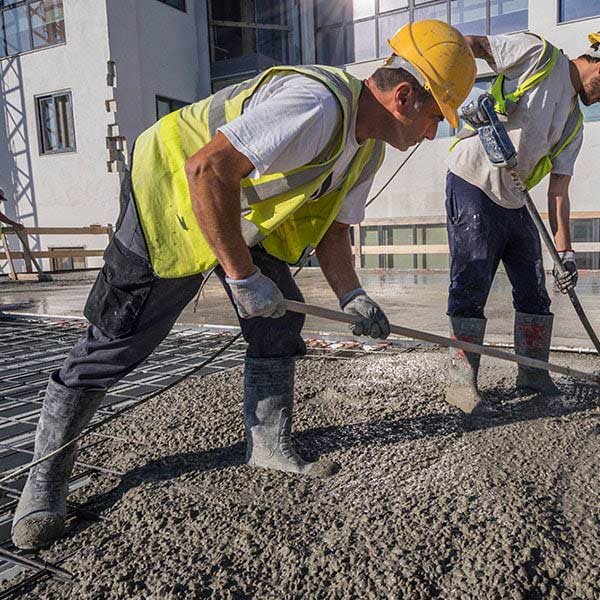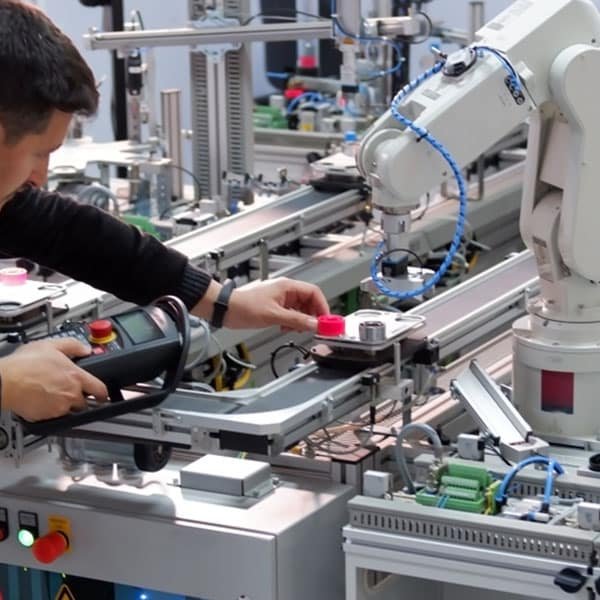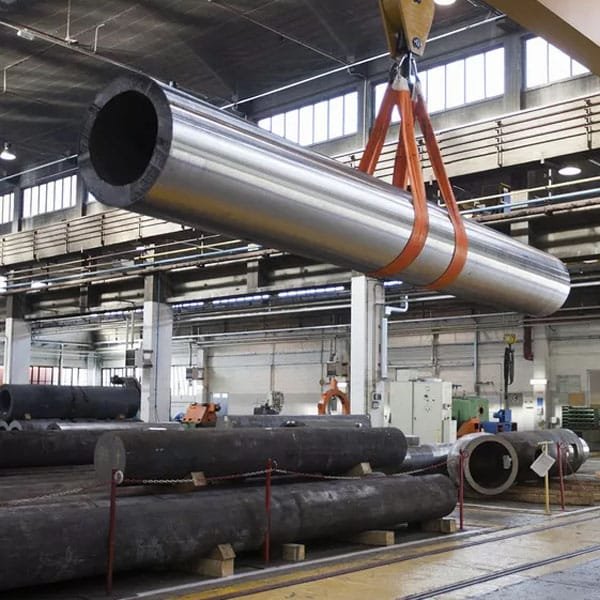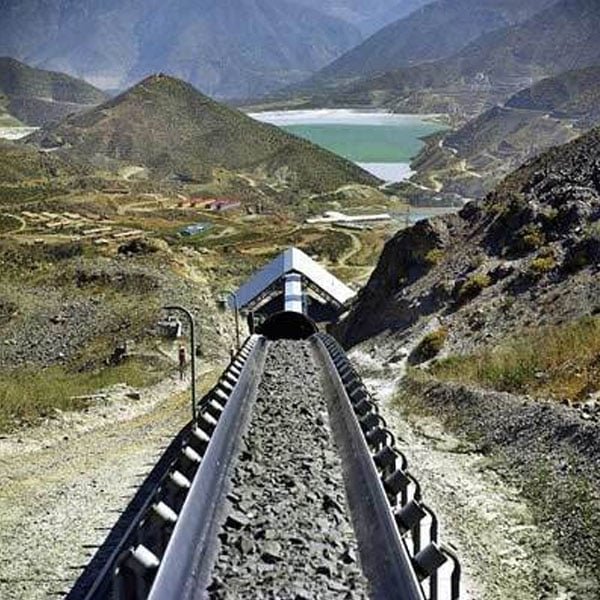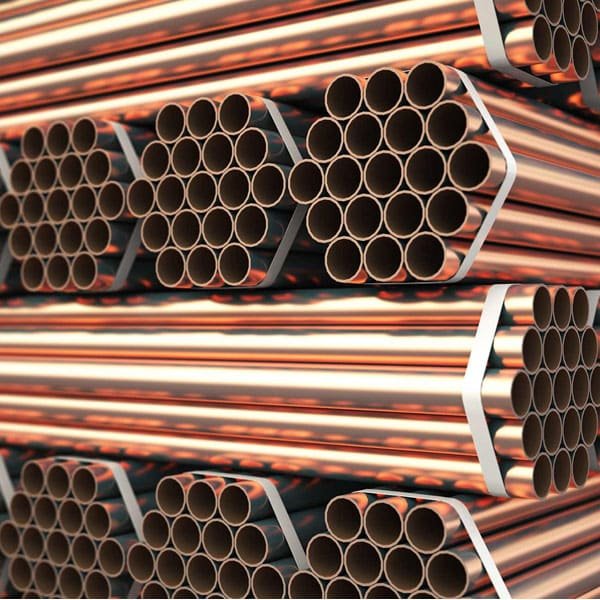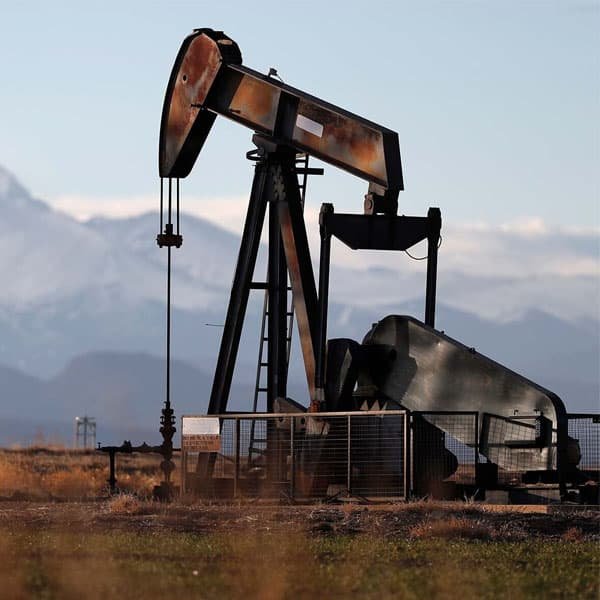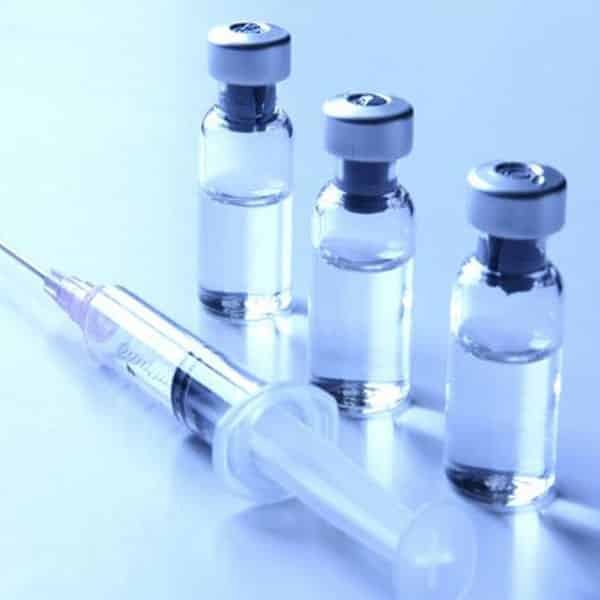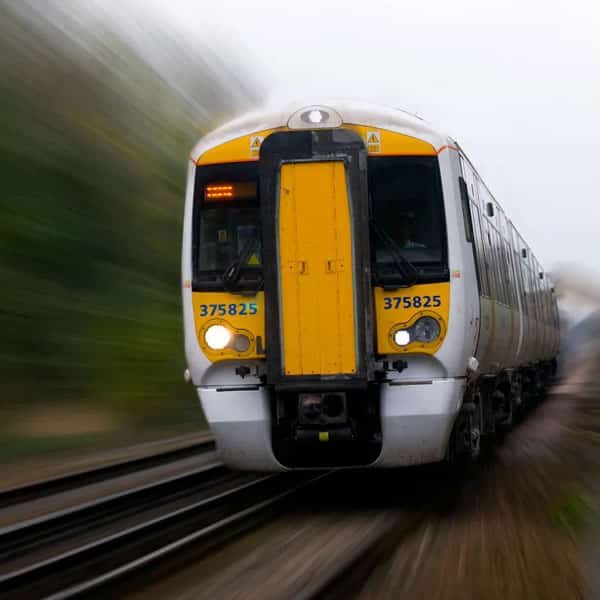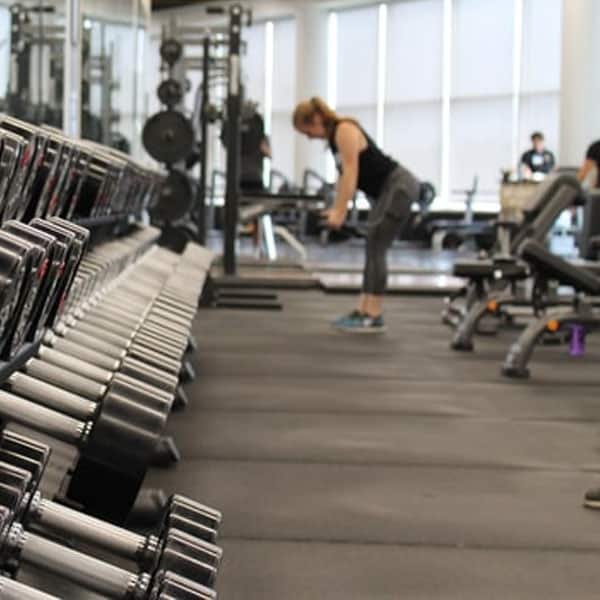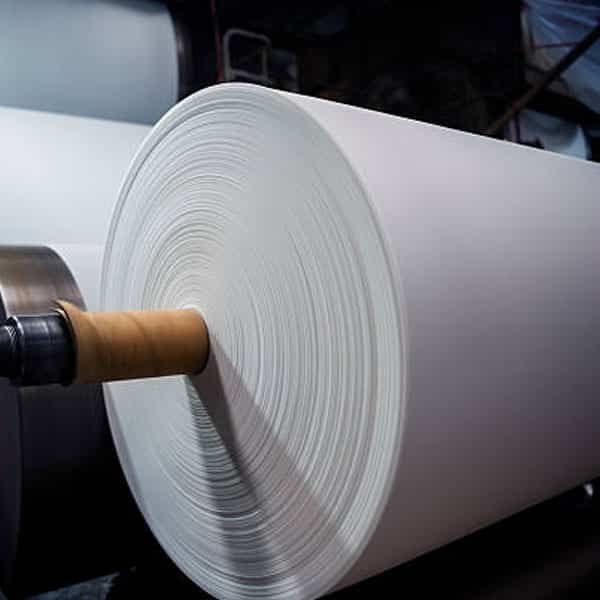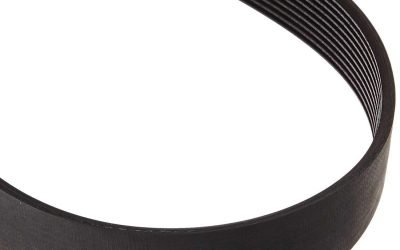 V-Belts are a specialized type of industrial belts that are utilized across a number of...
read more