Looking For Rubber Sheets?
Worried About Water & Ozone Resistance?
Fearing Tolerance To Extreme Temperatures?
Afraid Of Purchasing Sheets With Limited Warranty?
Unable To Choose The Right Manufacturer?
Scared Of Potential Loss Due To Recurring Costs?
Want To Increase Profits & ROI From Rubber Sheets?
Over 2000 Customers Have Reaped Profits By Using DURATUF Rubber Sheets. We Shall Be Glad To Help You Too!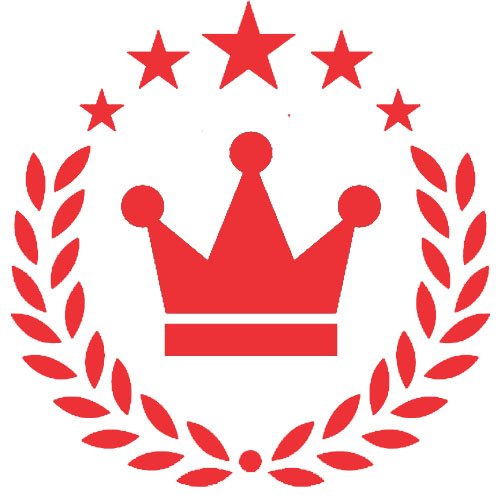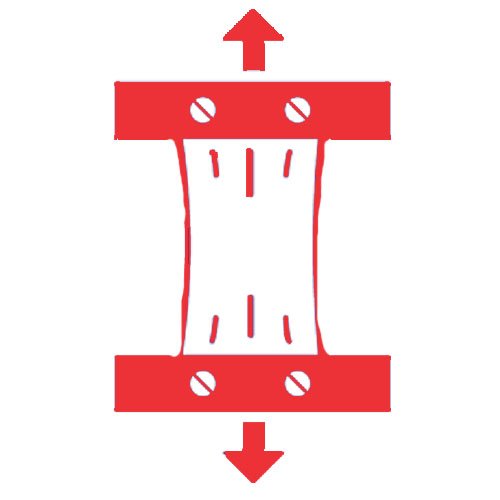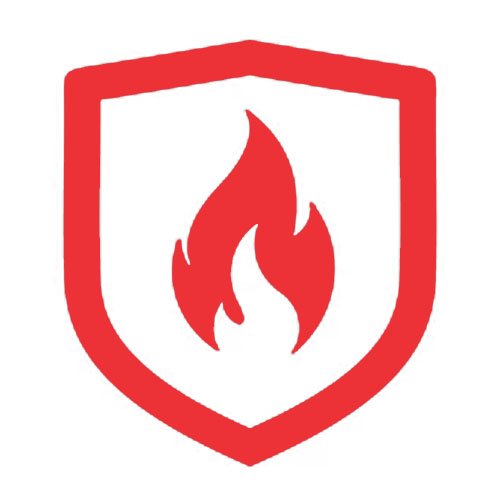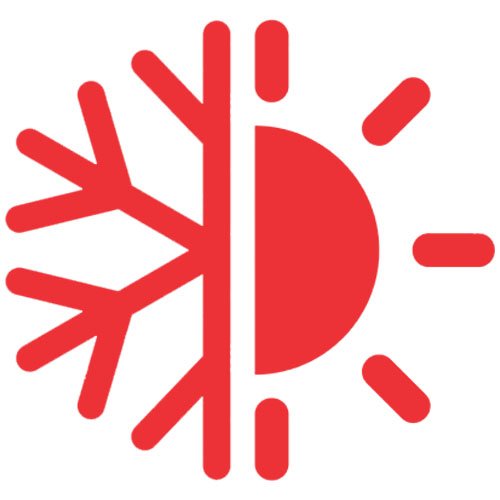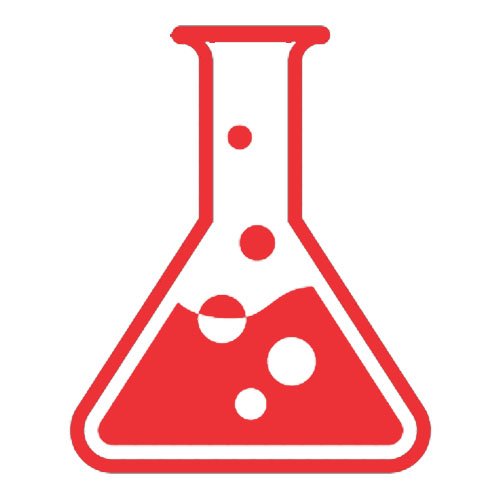 Abrasion Resistant Rubber Sheet
Abrasion-resistant rubber sheets, as the name suggests, are rubber sheets that are highly resistant to any corrosion, and also gives excellent resistance to any impact. They also have a wide range of temperature within which they can operate without any problems.
They are composed of a unique mixture of natural rubber of the highest quality blended with special synthetic rubber. This gives Abrasion Resistant Rubber Sheet the properties that are responsible for this kind of active resistance to cuts and wear and tear of the most severe nature.
Duratuf is one of the leading and best manufacturers of abrasion resistant sheets. Not only that, we are also one of the best Abrasion Resistant Rubber Sheet Suppliers in India and we also supply our products across five different continents.
Our success can be attributed to the fact that we never compromise on quality, as a result of which our products are highly resilient and durable at the same time.
Certification & Memberships
Duratuf Abrasion Resistant Rubber Sheet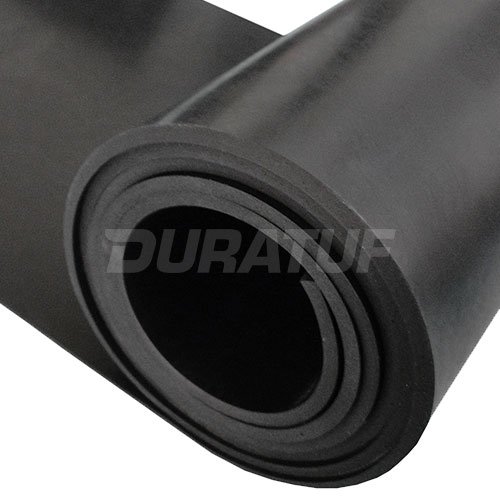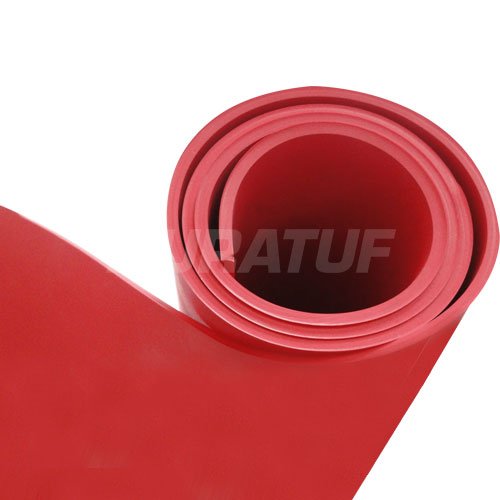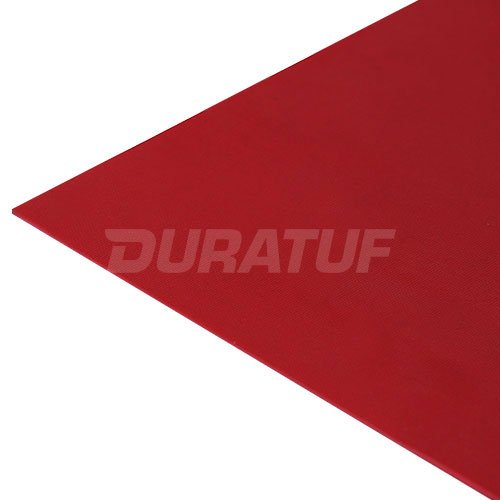 Duratuf Abrasion Resistant Rubber Sheet is manufactured as per the latest International and Indian specifications and are available in premium and superior grades.
For complete specification please download the technical data sheet from the "Download" button below or click here.
In case your requirement doesn't match our specification please contact our sales team to check for available custom grades/customization options.
Owing to its high resistance to any kind of wear and tear, an Abrasion Resistant Rubber Sheet can be used in different industries. They offer an excellent balance of various properties which it a perfect match for mechanical purposes.
Duratuf Abrasion Resistant Rubber Sheet is usually used for lining of:
> Pipes & Tanks
> Chutes
> Valves & Pumps
> Cyclones
> Silos & Storage Bins
> Fabricated Parts & Seals
> Lagging of Conveyor Pulleys
What is the minimum number of abrasion resistant rubber sheets that I can order?
Our Minimum Order Quantity (MOQ) is of 1 roll for our Regular Stocked Sizes. However, for Non-Regular Sizes or Customised Sheets, get in touch with our customer sales representative.
What is the minimum number of abrasion resistant rubber sheets that I can order?
The standard width of our rubber sheets is 1.2M and length is 10M for thickness upto 10mm and 2.4M/5.0M for thickness upto 50mm. The standard tolerance is ±10% on thickness, ±2% on width, and ±5% on length. However, you can get higher tolerances for rubber sheets on request.
Where can I get authentic Duratuf Abrasion Resistant Rubber Sheets?
Our Abrasion Resistant Rubber Sheet are supplied all over India, and we also export our products to countries spanning across five continents.
What if I am getting a better deal from other Abrasion Resistant Sheet Suppliers?
We have never boasted about the fact our products are the cheapest in the market. But yes, one thing we can assure you is that there are no compromises made on the quality of our products. We would like to request you to try out our products so that you can get an idea of the difference in quality. And, in any case you have a special pricing request, contact our customer sales representative or our authorised dealers.
What kind of special services and customisation options for abrasion resistant rubber sheets do you guys offer?
Custom Formulations | Sheet Cutting | Fabric and Smooth Surface Finish | Hole Punching | Talc Free | Customisation of Colors | Customised Tolerance | Customised Dimensions | Stencilling. It is because of so many available options that many consider us to be the best Abrasion Resistant Rubber Sheet Manufacturer in the world.
Will I get a Test Certificate with the materials?
Yes, of course. All of our rubber sheets comes with Test Certificates against the physical properties and also if applicable, against the chemical properties.
What warranty is provided by Duratuf?
Our company provides free replacement warranty in case of a manufacturing defect for 2 years for the Premium Grade products, a year for Superior grade products and 3 months for Commercial Grade Rubber Sheets from the invoice date.
What is the average price of a rubber sheet manufactured by Duratuf?
Our pricing model is one the most affordable in the industry, which allows people from any strata of society to avail them.
Are these sheets available in more than one color?
Yes, they are. However, if not mentioned otherwise, you will be provided with a black rubber sheet.
Why should I choose Duratuf Rubber Sheet above every other company?
Well, the answer to this question is simple – it is because no one can match our commitment to provide the best to their customers.
Our products and services are used by the top businesses in India across various industries. We have exported our products to more than 25 countries worldwide. Our esteemed clientele and their repeat orders are a testimony to our customer service. We are always "happy to help" our customers.
Looking For Bulk Inquiries?