Looking For Electrical Insulating Mats?
Worried About Electrical Safety Of Workmen?
Fearing Failure Of Safety Audit Compliances?
Scared Of Potential Loss Due To Recurring Costs?
Afraid Of Purchasing Mats With Limited Warranty?
Unable To Choose The Right Manufacturer?
Want To Increase Profits & ROI From Electrical Mats?
DURATUF Has Sold 235749 Sq.Mtrs Of Insulating Mats To 3023 Satisfied Customers. We Can Help You Too!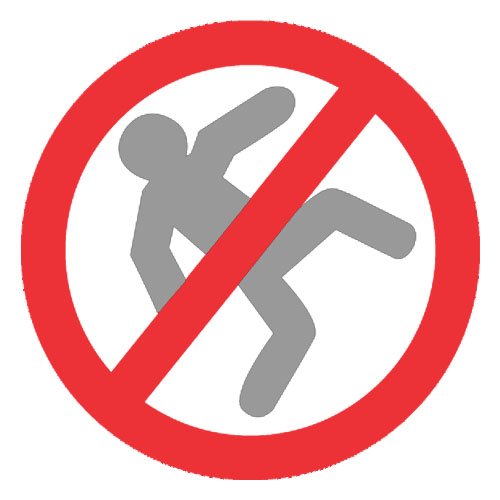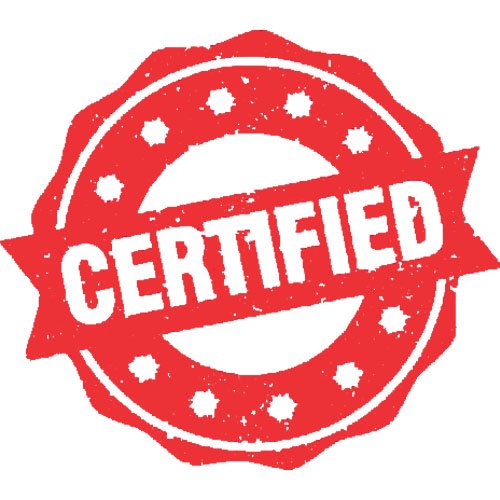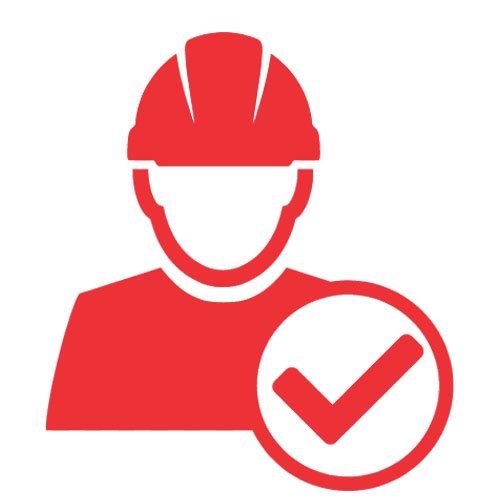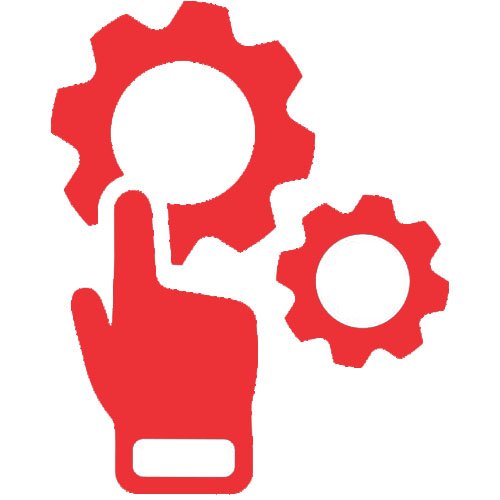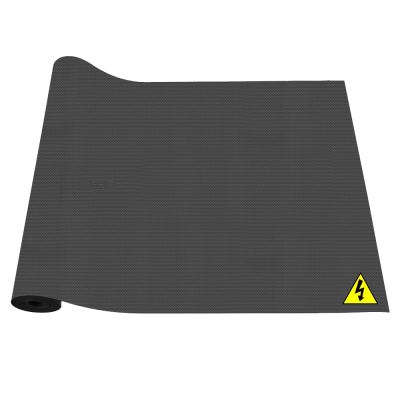 X-Volt Electrical Insulating Mats (IS 15652:2006)
Duratuf Products offers Electrical Insulating Mats that have BIS marking upon the products. These mats are usually utilized to cover the flooring below control panels. These high voltage insulating mattings are manufactured according to the latest Indian Standard (IS 15652:2006) for electrical insulation. These safety products are mainly utilized for the safety of workers during the installation & operation of electrical equipment due to the possibility of current leakage.
The ISI Marked Insulating Mats are manufactured by using elastomer (precisely PVC Compound) all along with anti-skid deviations (i.e. small dots) upon the top for avoiding slippage. It's available in 2mm, 2.5mm and even 3.0mm thickness, depending on the work/usage voltage. BIS License Copy and CPRI/ERDA Type Test Certificates are available on request. The manufacturer's Test Certificate is provided along with the supply.
Certification & Memberships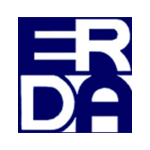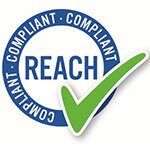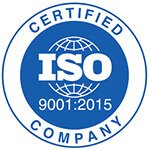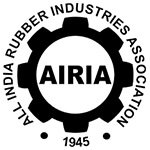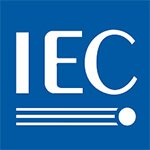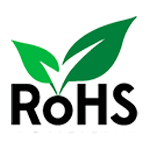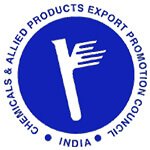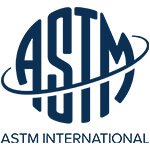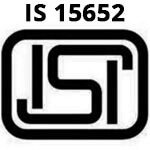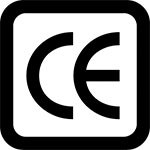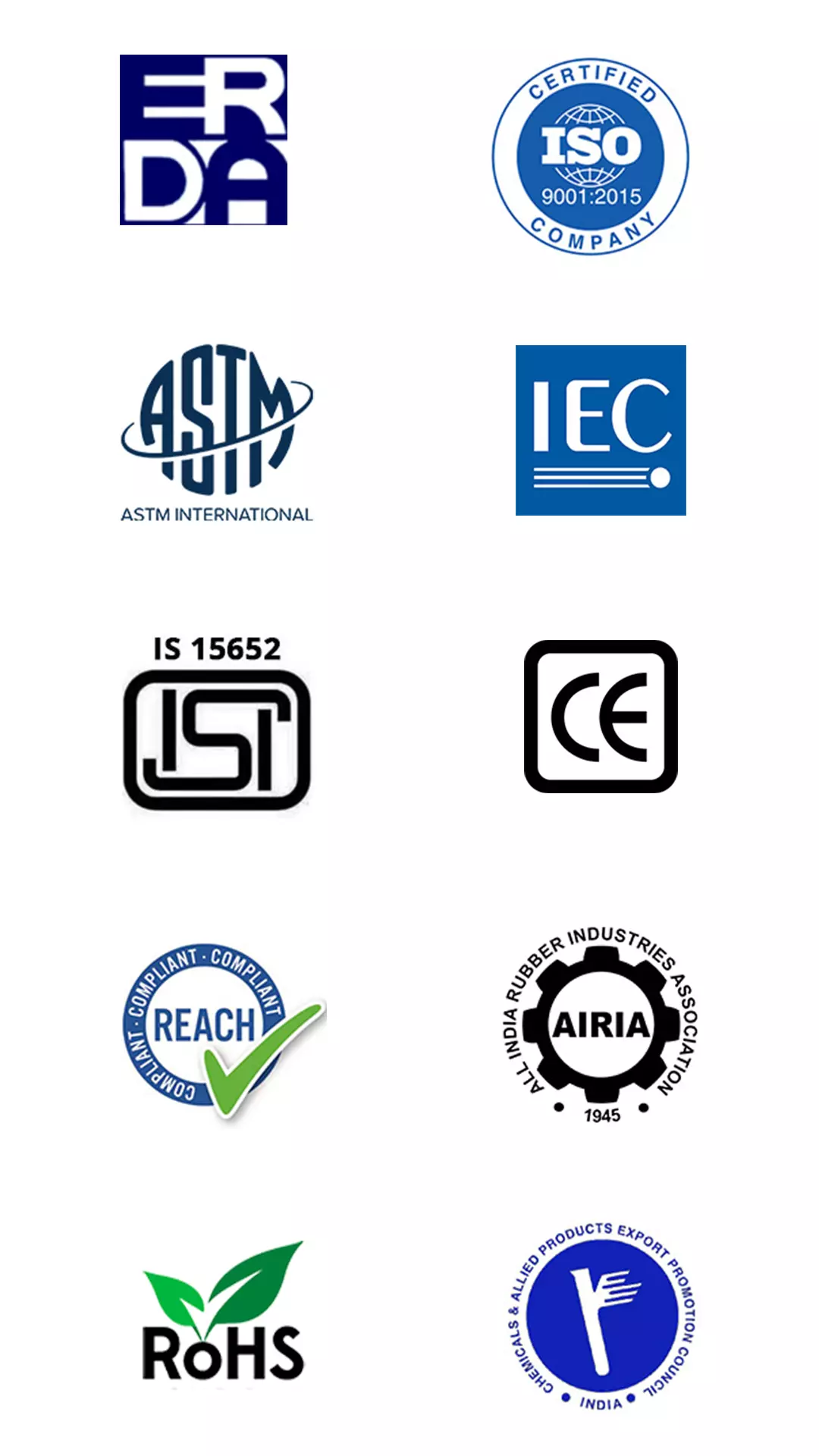 Duratuf X-Volt Insulating Mats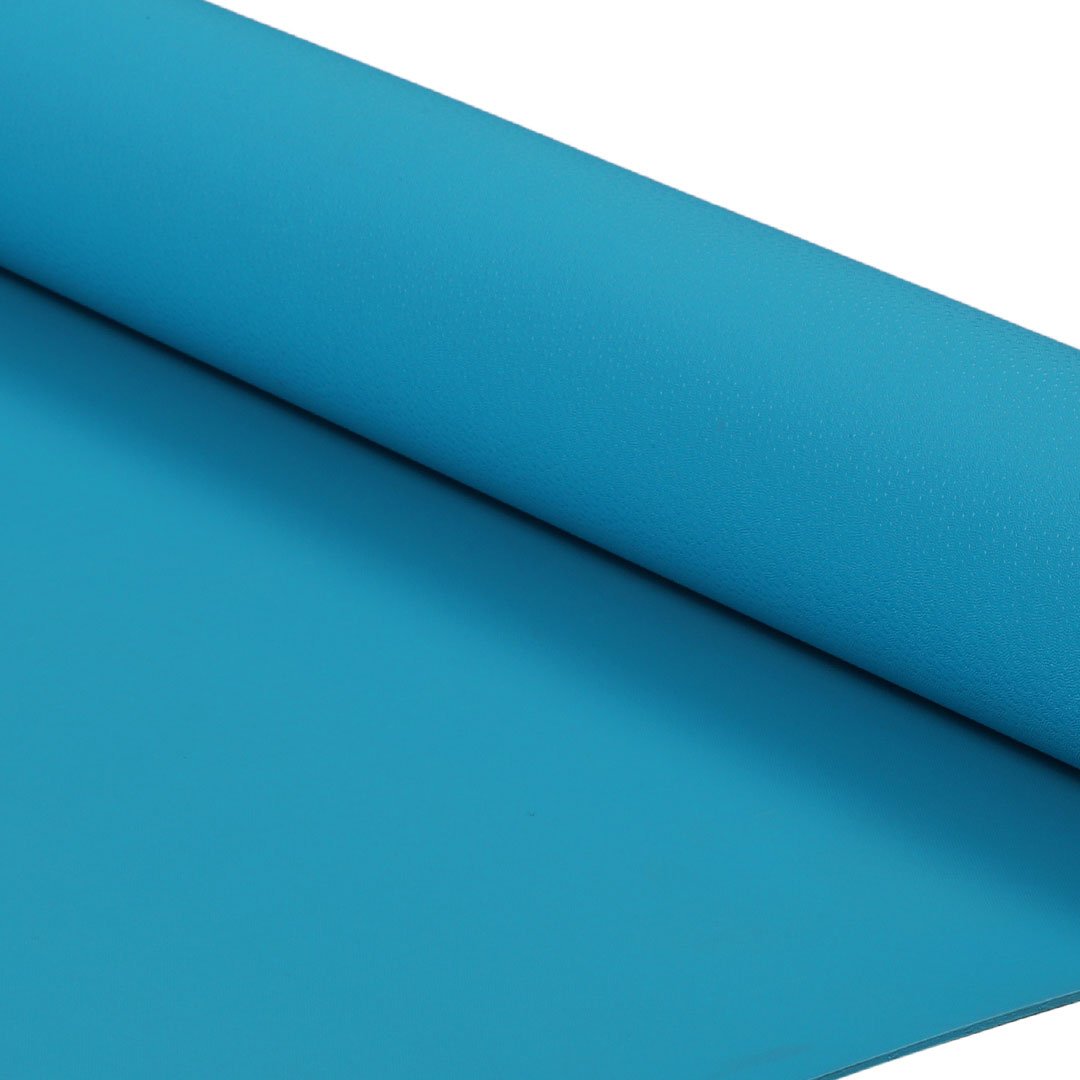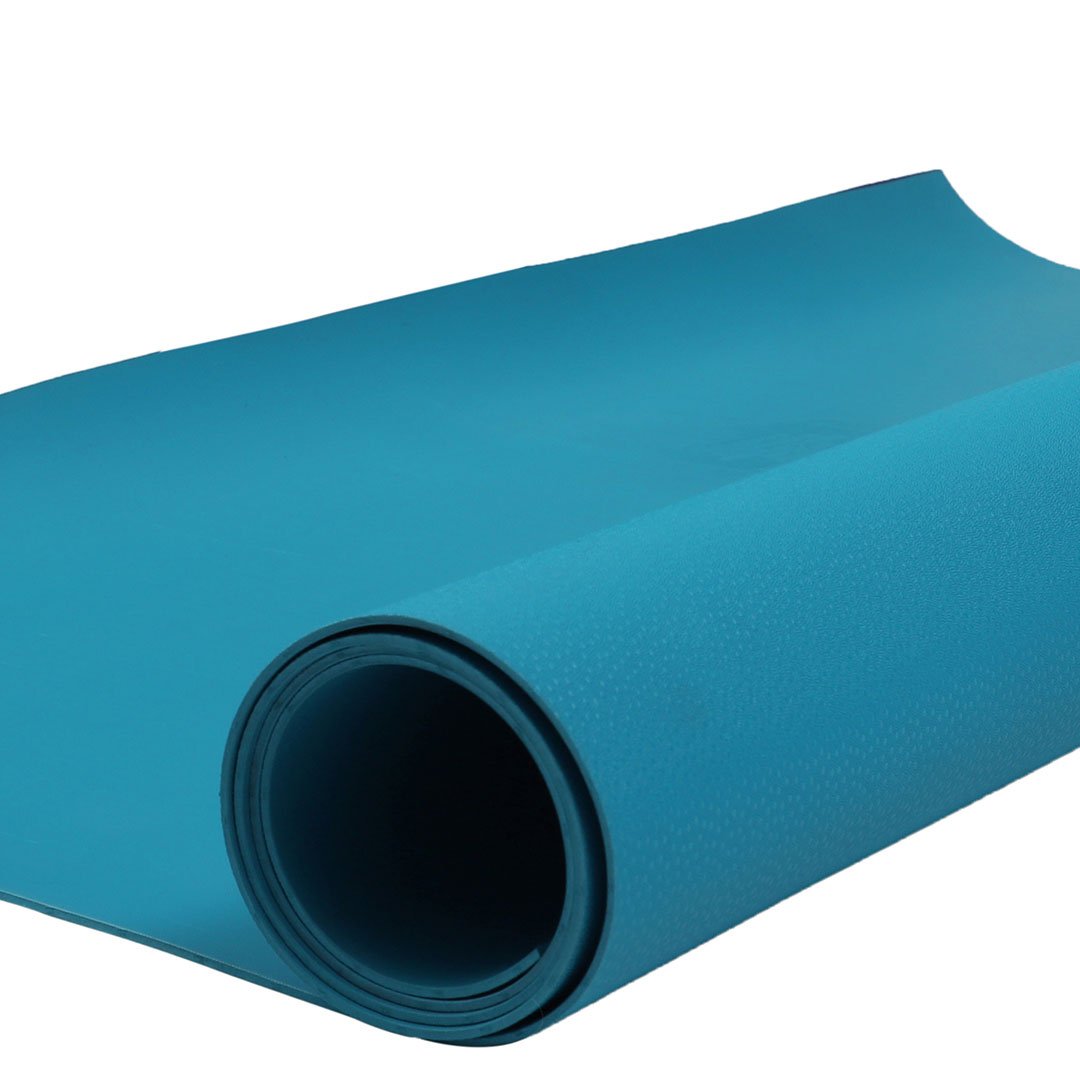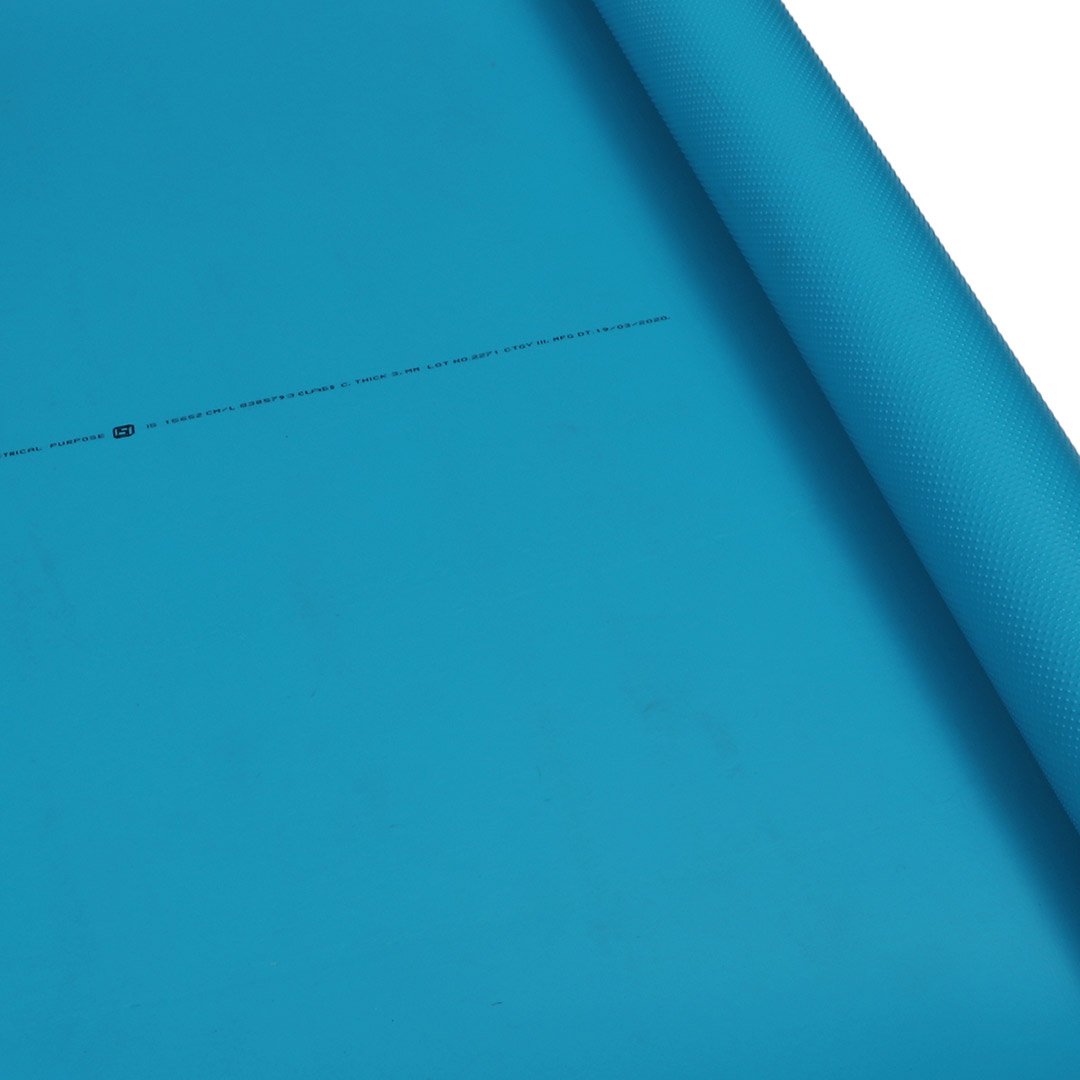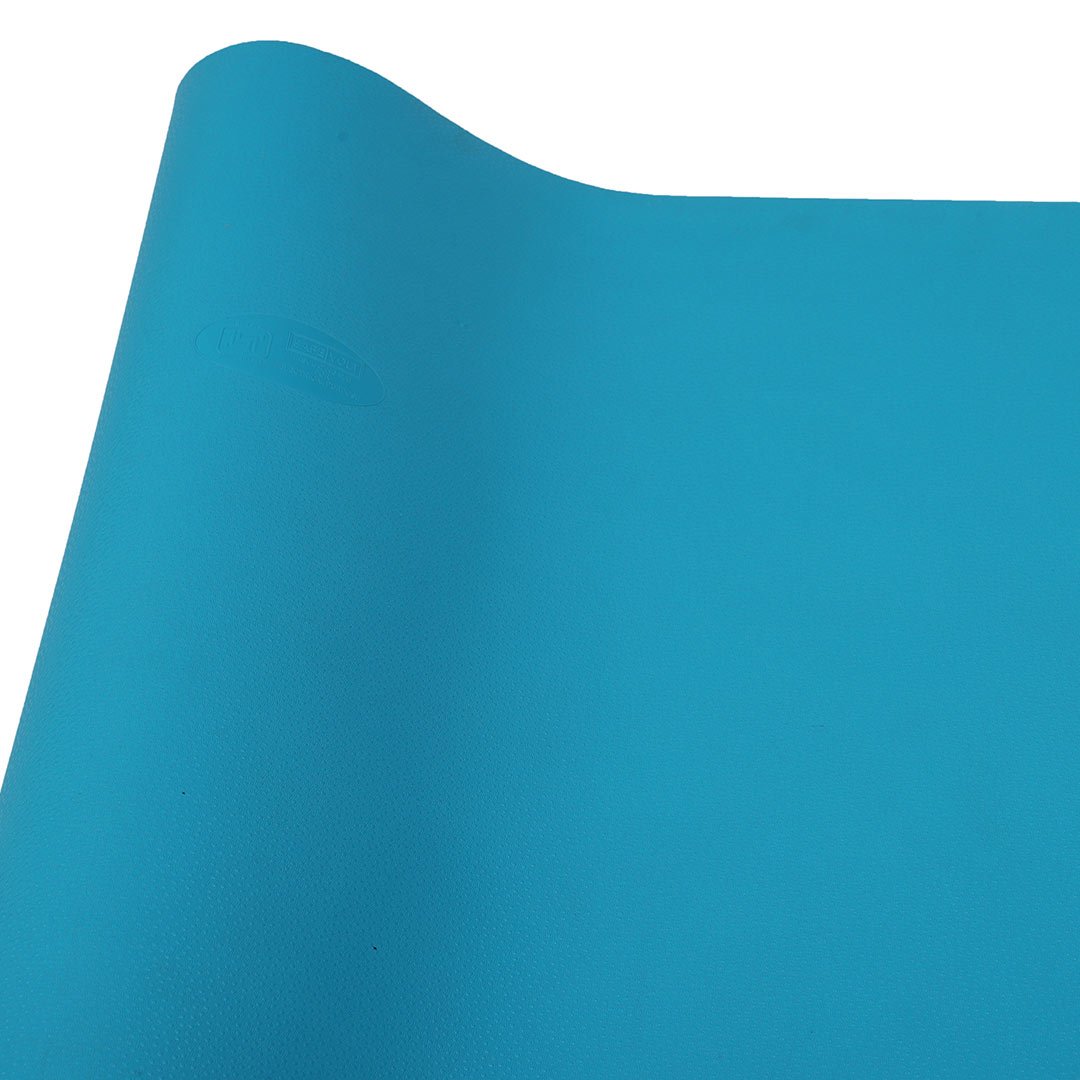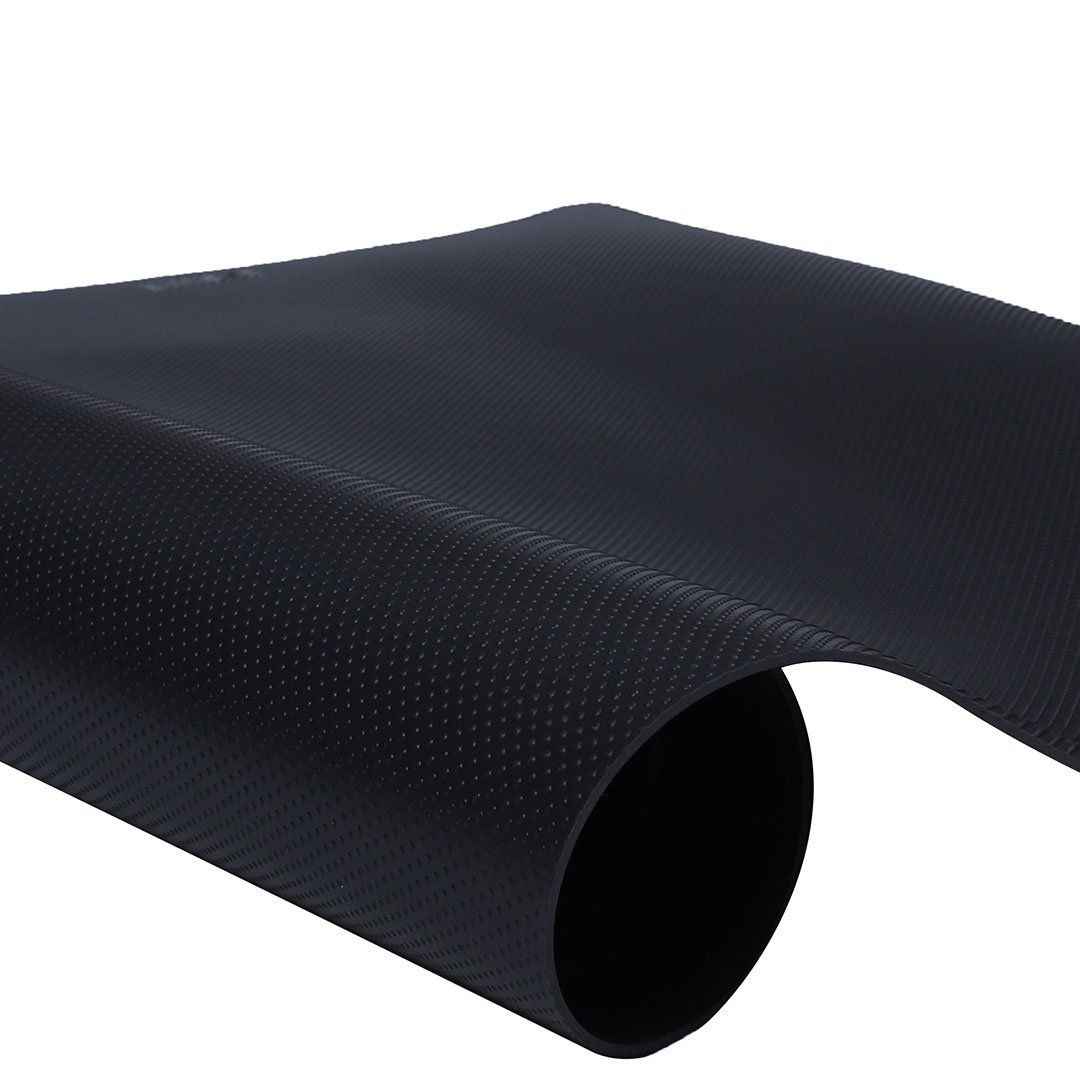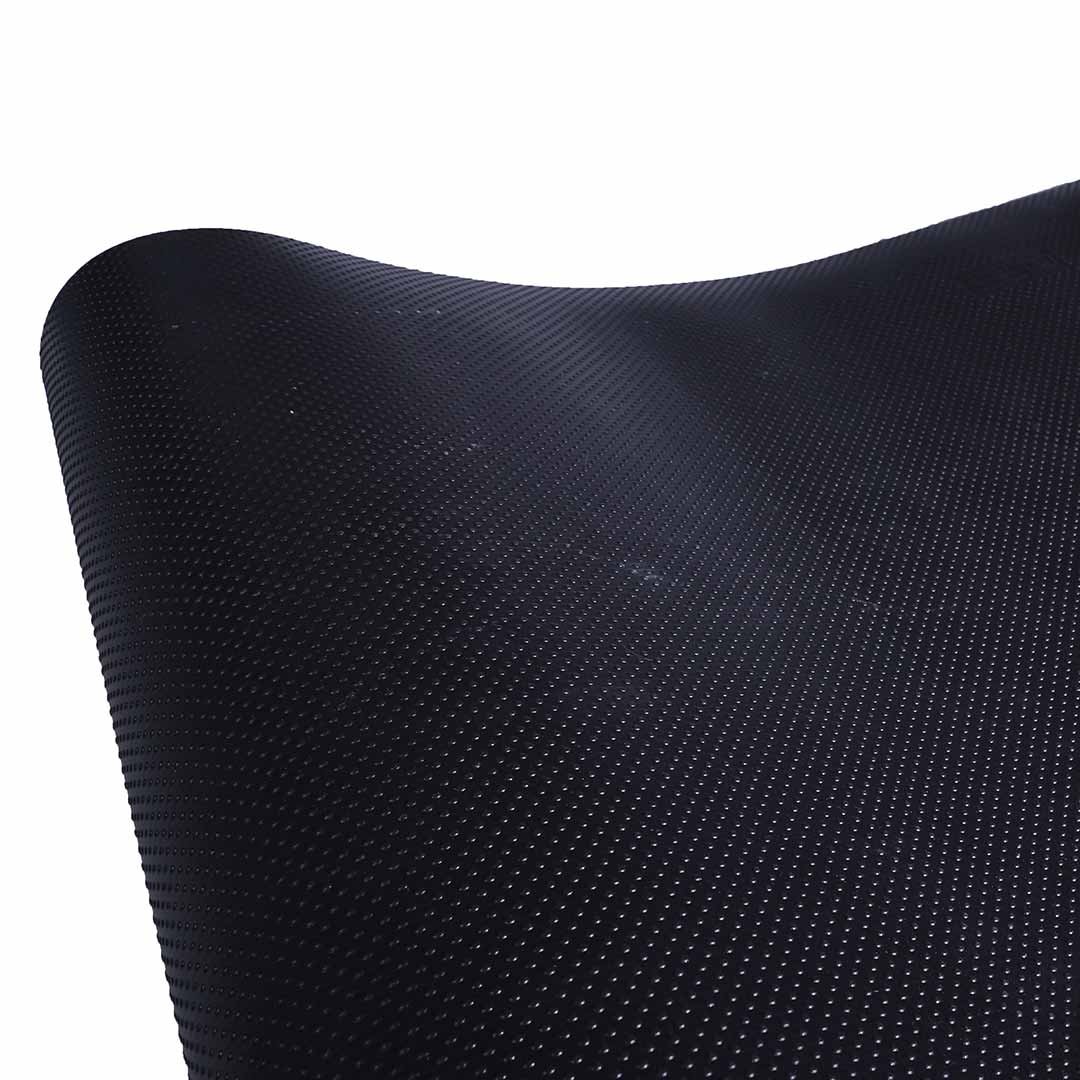 DURATUF ISI Marked Electrical Insulating Mat (IS 15652:2006) is used for:-
Near HT/LT Control Panels

In front of Switchboards

Electrical Substations

Around Bus Bars

Transformers, Generator & Lift Rooms

Outdoor/Indoor On-site use on Live Equipment
Are these X-Volt Electrical Insulating Mats approved by BIS?
All X-Volt Electrical Insulating mats are IS 15652 marked on every metre and are approved by the Bureau of Indian Standards for use as Insulating Mats for Electrical Purposes.
Which X-Volt Electrical Safety Mat should I choose for my workplace?
We have the widest range of Electrical Safety Mats and the right selection depends upon your needs and budget. First, you need to determine the maximum voltage of the equipment and select the matching or higher Class Electrical Mats. You may also choose from blue or black colour if you are looking at budget options or if your budget permits then go for X-Volt Premium Insulating Mat Series.
What are the benefits of X-Volt Insulating Mats over Safevolt?
X-Volt Electrical Insulating Mats is manufactured for price-sensitive customers who need a basic no-frills product at low prices. Customers who are looking for more features and better aesthetics can go for the X-Volt Premium Insulating Mats Series or Safevolt Insulating Mats.
Can I permanently fix these X-Volt Insulation Mats on the floor?
What is the information required for ordering Insulating Mats?
Before placing your inquiry/order, we request you to please provide the following information:
➢ Working Voltage or Class
➢ Thickness x Width x Length
➢ Design
➢ Colour
➢ Total Quantity Required
What if I am getting lower Electrical Insulating Mat price?
We at Duratuf do not claim we are the cheapest. But we have competitively priced Electrical Insulating Mats with superior quality and performance that deliver the best lifetime value.
What do I do if my question is not available here?
If you have a question and it is not listed above, you can visit our detailed FAQ Section on our homepage or connect with us directly for any assistance. Our customer care team shall be happy to help you.
Our products and services are used by the top businesses in India across various industries. We have exported our products to more than 46 countries worldwide. Our esteemed clientele and their repeat orders are a testimony to our customer service. We are always "happy to help" our customers.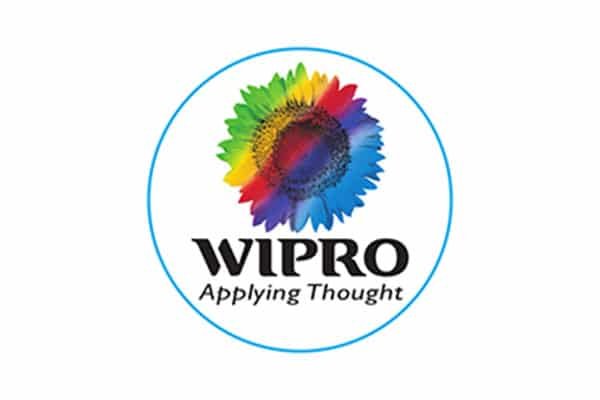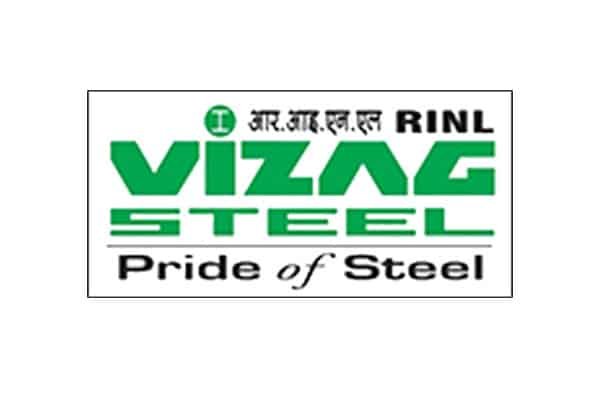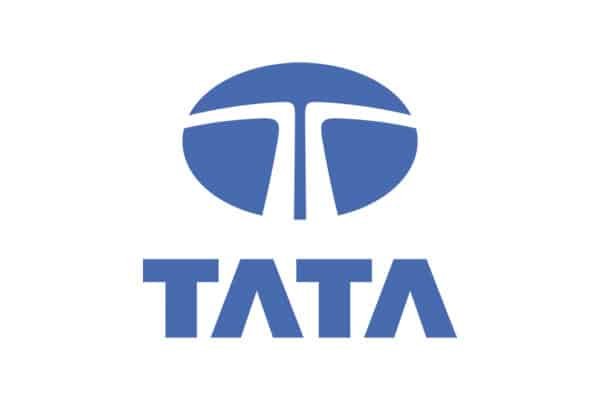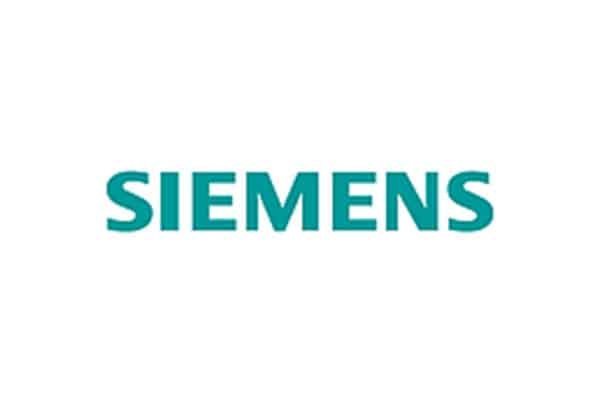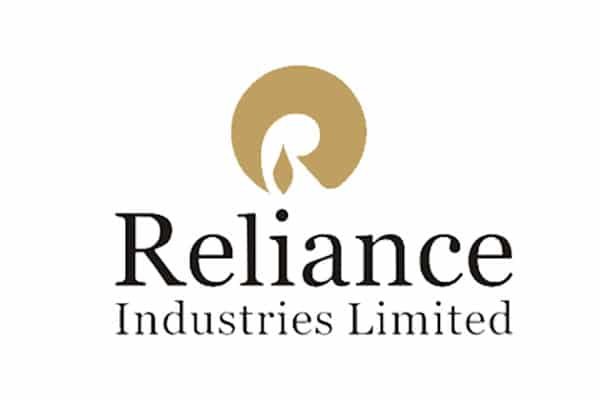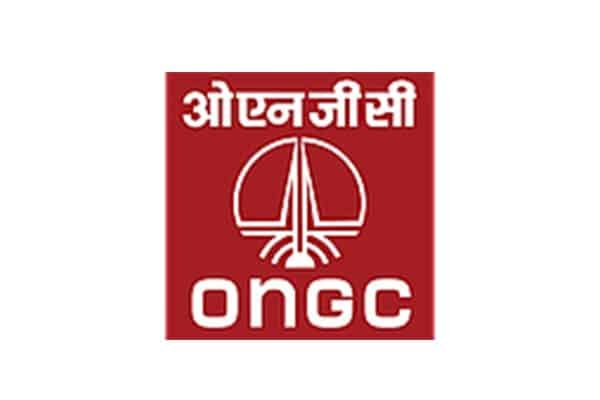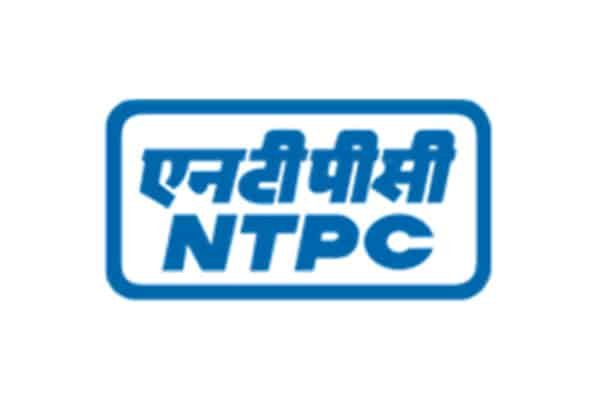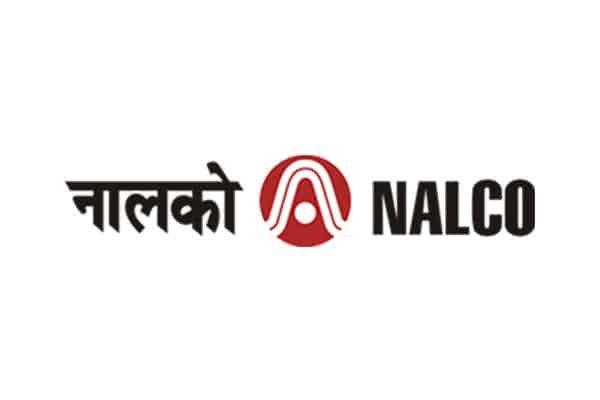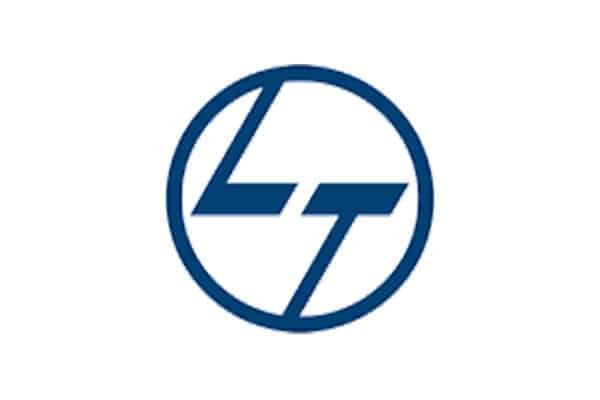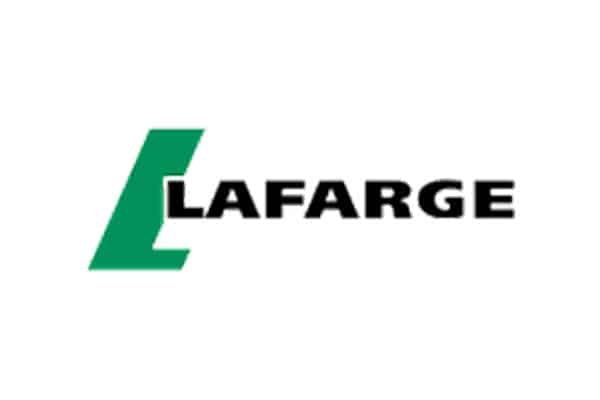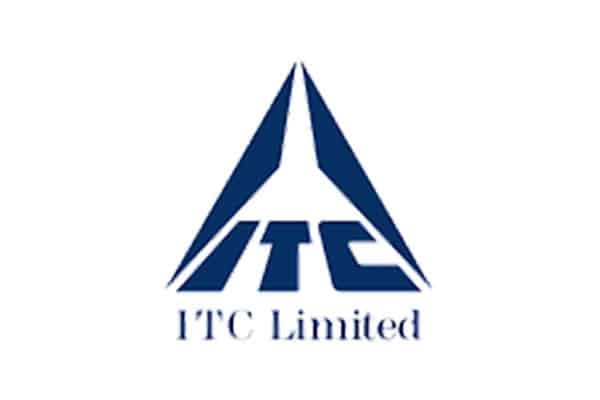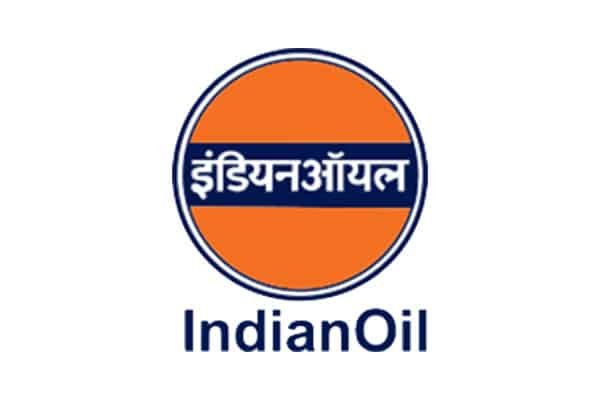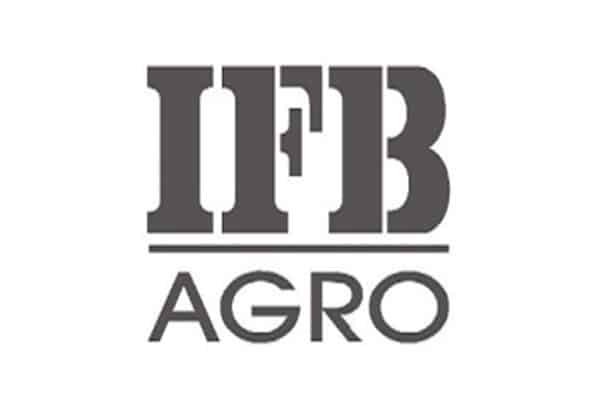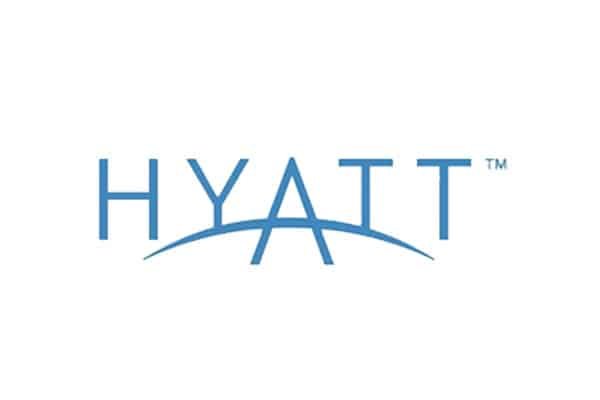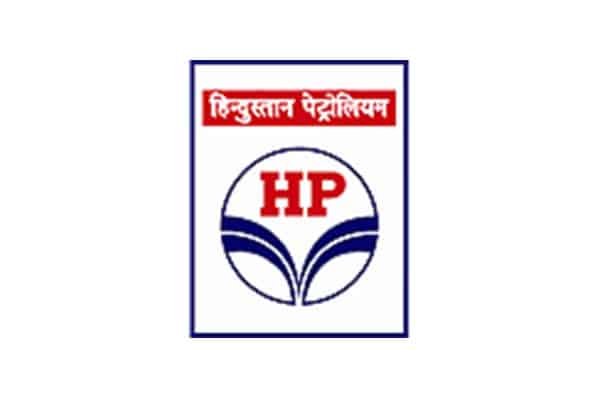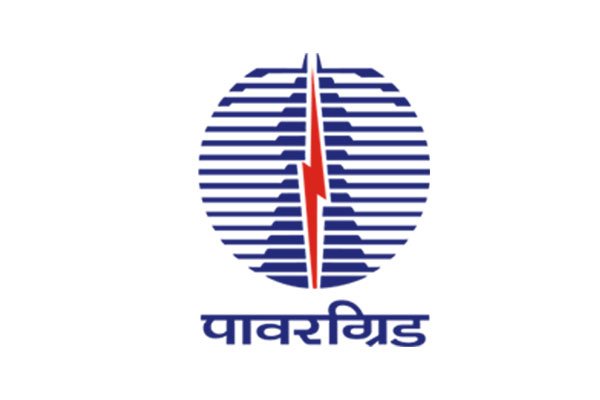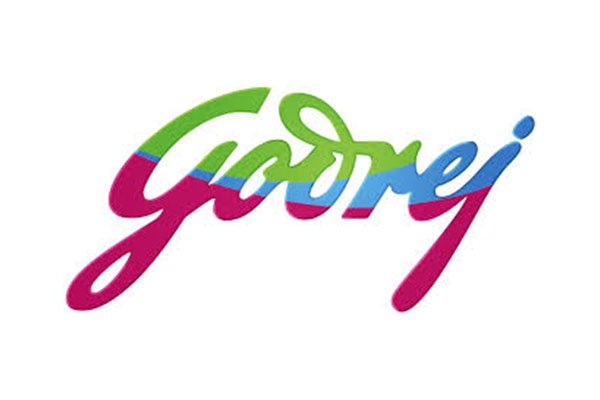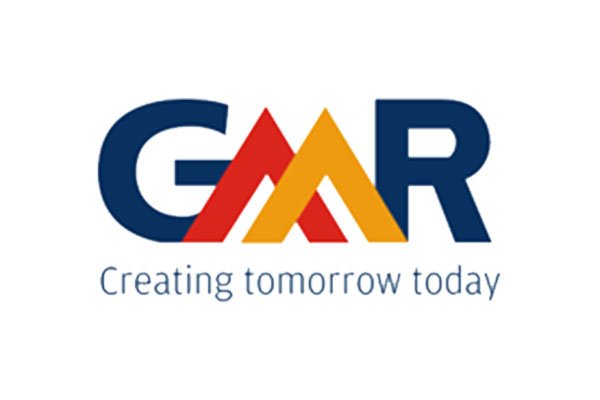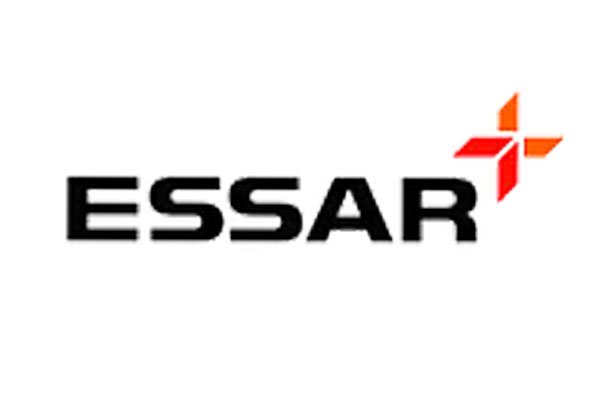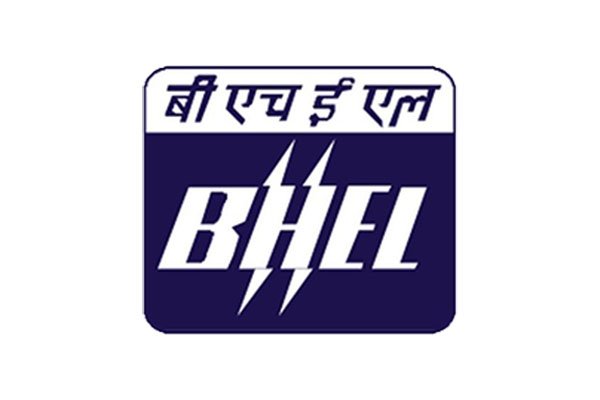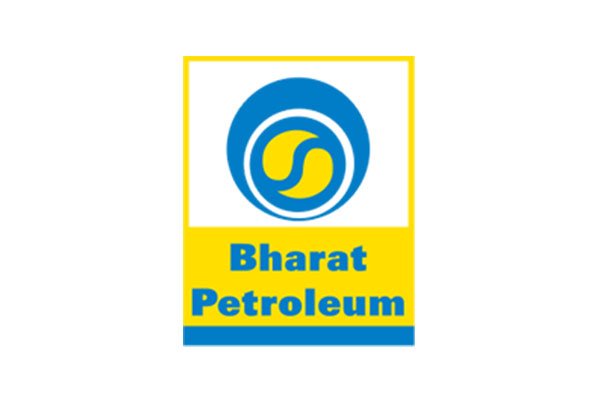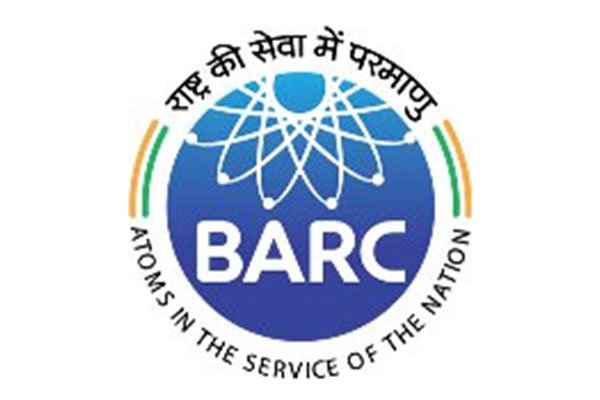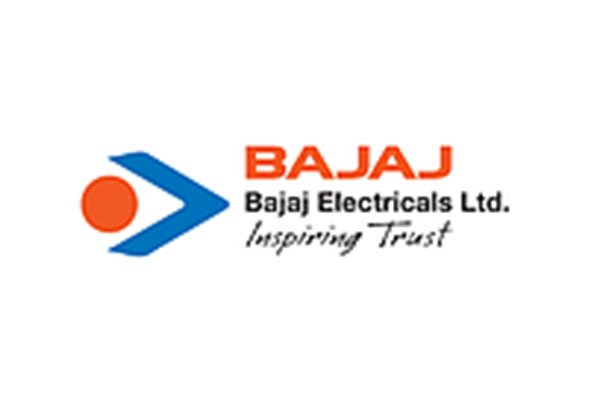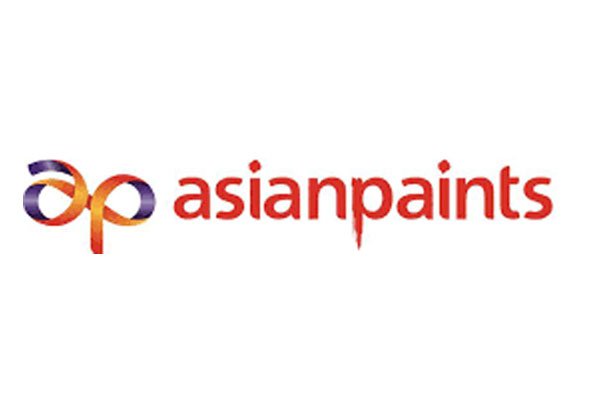 Looking For Bulk Inquiries?